Arunasree Pothuraju, MD
Family Medicine
/ 5
Arunasree Pothuraju, MD
Family Medicine
/ 5
Request an Appointment
Accepting New Patients: Yes
Referral Needed: No
Medical School
Guntur Medical College
Residency
Conemaugh Memorial Medical Cneter
Board Certification
American Board of Family Medicine
Allergies
Alzheimer's Disease
Anemia
Anxiety
Asthma
Bronchitis
Chronic Fatigue Syndrome
Deep Vein Thrombosis (DVT)
Depression
Diabetes (Type 1)
Diabetes (Type 2)
Diabetic Ketoacidosis
Glaucoma
Glucose Monitoring
Gout
Heart Attack
Heartburn
Heat Stroke
Hiatal Hernia
High Blood Pressure (Hypertension)
Hypoglycemia (Low Blood Glucose)
Inflammation of the Middle Ear (Otitis Media)
Inflammatory Bowel Disease (IBD)
Irritable Bowel Syndrome (IBS)
Migraine Headaches
Panic Disorder
Pneumonia
Post Traumatic Stress Disorder
Smoking Cessation
Strep Throat
Tension Headache
Tetanus
Vertigo
Medical School
Guntur Medical College
Residency
Conemaugh Memorial Medical Cneter
Board Certification
American Board of Family Medicine
Allergies
Alzheimer's Disease
Anemia
Anxiety
Asthma
Bronchitis
Chronic Fatigue Syndrome
Deep Vein Thrombosis (DVT)
Depression
Diabetes (Type 1)
Diabetes (Type 2)
Diabetic Ketoacidosis
Glaucoma
Glucose Monitoring
Gout
Heart Attack
Heartburn
Heat Stroke
Hiatal Hernia
High Blood Pressure (Hypertension)
Hypoglycemia (Low Blood Glucose)
Inflammation of the Middle Ear (Otitis Media)
Inflammatory Bowel Disease (IBD)
Irritable Bowel Syndrome (IBS)
Migraine Headaches
Panic Disorder
Pneumonia
Post Traumatic Stress Disorder
Smoking Cessation
Strep Throat
Tension Headache
Tetanus
Vertigo
Ratings/Reviews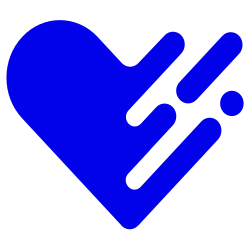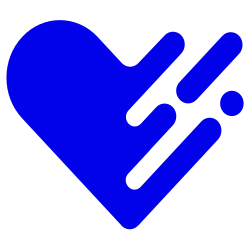 William Belcher
Yes I will recommend this provider. She is kind and professional.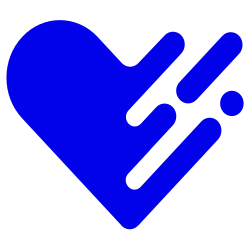 Vennie R Walden
I think God for Dr P she's so nice and she care about everyone, come to see her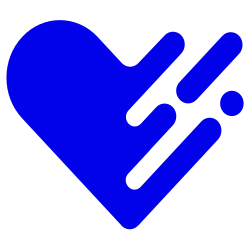 Odessia S. Boyd
Dr. P is a wonderful doctor/person. She has her Patient's health and concern first and foremost. A wonderful caring doctor/person. I would recommend her. Thanks Dr. P for all you do. Odessia S. Boyd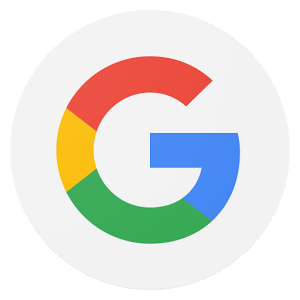 ashley raburn
Dr. P is amazing. If she doesn't know what is wrong she will do everything in her power to find out. She fights right there with you every step of the f the way. So glad she came to Dublin Georgia to be our Doctor!!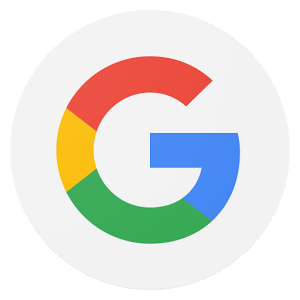 Gena McNair
Address any and all of my concerns. Always ask how am I and my family are doing. If there is a issue that she herself can't fix, she sends me to someone that can. I have been with optim health for some years now and I am very HAPPY with them. They all are very caring doctors.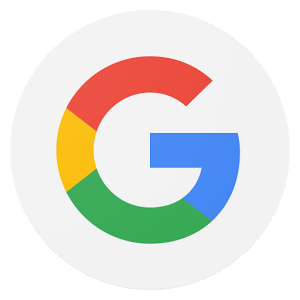 Diana Powell
Best doctor in Dublin. Dr. Pothuraju takes time to listen to her patients.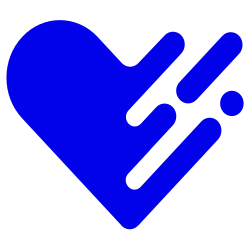 Marva Minor
Dr. P is the best. I explained my problem and she immediately gave me peace of mind as well as the best prescription.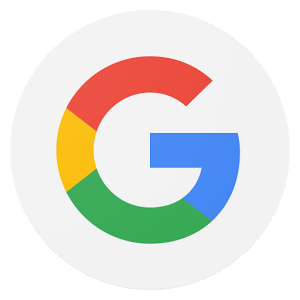 Gene Moody
Short wait time to see Dr.P. All staff are professional and friendly. Dr. P is the best.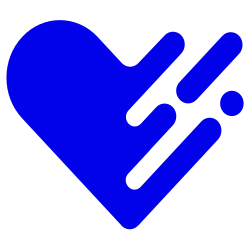 Reviewer
It was timely an very thrual.Listened to my concerns an was very professional an kind.Left with peace of mind that she is taking care of my health issue.