Arunasree Pothuraju, MD
Family Medicine
/ 5
Arunasree Pothuraju, MD
Family Medicine
/ 5
Request an Appointment
Accepting New Patients: Yes
Referral Needed: Yes
Medical School
Guntur Medical College
Residency
Conemaugh Memorial Medical Cneter
Board Certification
American Board of Family Medicine
Allergies
Alzheimer's Disease
Anemia
Anxiety
Asthma
Bronchitis
Chronic Fatigue Syndrome
Deep Vein Thrombosis (DVT)
Depression
Diabetes (Type 1)
Diabetes (Type 2)
Diabetic Ketoacidosis
Glaucoma
Glucose Monitoring
Gout
Heart Attack
Heartburn
Heat Stroke
Hiatal Hernia
High Blood Pressure (Hypertension)
Hypoglycemia (Low Blood Glucose)
Inflammation of the Middle Ear (Otitis Media)
Inflammatory Bowel Disease (IBD)
Irritable Bowel Syndrome (IBS)
Migraine Headaches
Panic Disorder
Pneumonia
Post Traumatic Stress Disorder
Smoking Cessation
Strep Throat
Tension Headache
Tetanus
Vertigo
Medical School
Guntur Medical College
Residency
Conemaugh Memorial Medical Cneter
Board Certification
American Board of Family Medicine
Allergies
Alzheimer's Disease
Anemia
Anxiety
Asthma
Bronchitis
Chronic Fatigue Syndrome
Deep Vein Thrombosis (DVT)
Depression
Diabetes (Type 1)
Diabetes (Type 2)
Diabetic Ketoacidosis
Glaucoma
Glucose Monitoring
Gout
Heart Attack
Heartburn
Heat Stroke
Hiatal Hernia
High Blood Pressure (Hypertension)
Hypoglycemia (Low Blood Glucose)
Inflammation of the Middle Ear (Otitis Media)
Inflammatory Bowel Disease (IBD)
Irritable Bowel Syndrome (IBS)
Migraine Headaches
Panic Disorder
Pneumonia
Post Traumatic Stress Disorder
Smoking Cessation
Strep Throat
Tension Headache
Tetanus
Vertigo
Ratings/Reviews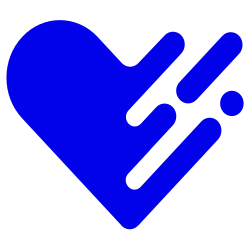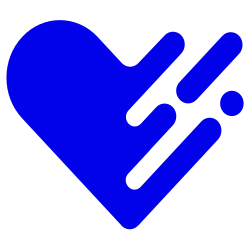 Wesley A Bivins
Excellent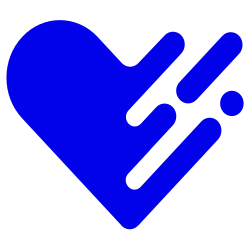 Reviewer
Visit is all with kindness at concern for any health issues .Exam is always complete with any questions I might have .I find her to be compassionate an professional.She has helped me to maintain good health.An I have recommended her an will continue to do so.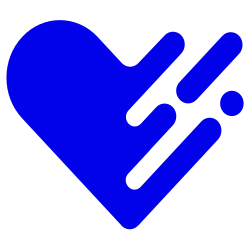 Reviewer
Dr. P was very pleasant and thorough- she's highly recommended!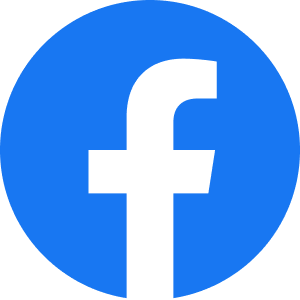 Ike Johnson
Kind, smiles, professionalisms, care and follow through with calls to the patient.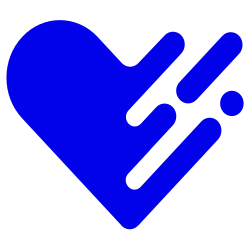 Gena
All of my concerns were met. Any questions or concerns that I have get the attention I feel they deserve. The doctor and the staff are friendly and kind. Dr. P is the best doctor I have ever had.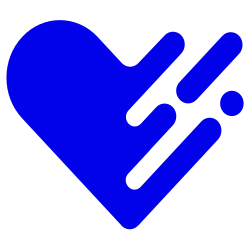 Reviewer
Wonderful Dr.P along with her great staff,they make you feel comfortable.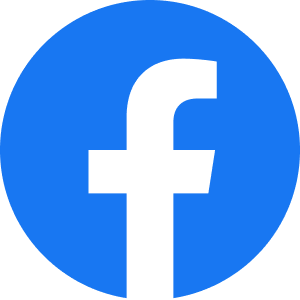 Gwen Rivers
Always ready to try and meet my medical needs. Their offices create a pleasant atmosphere with lab convenient to me which saves me time.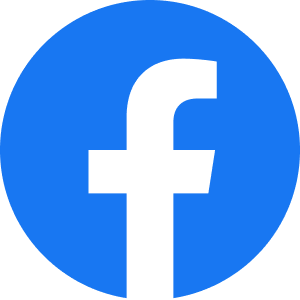 Teresa Gutierrez White
thank you Dr tank and all your staff from Statesboro to Dublin I recommend you for your great care and your amazing office family they are all wonderful and kind !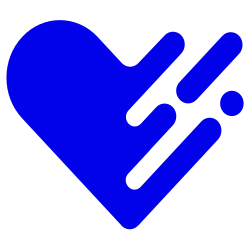 Jean
Always have positive experience during visit. Would recommend to anyone looking for a good dr.