Arunasree Pothuraju, MD
Family Medicine
Arunasree Pothuraju, MD
Family Medicine
Request an Appointment
Accepting New Patients: Yes
Referral Needed: No
Medical School
Guntur Medical College
Residency
Conemaugh Memorial Medical Cneter
Board Certification
American Board of Family Medicine
Allergies
Alzheimer's Disease
Anemia
Anxiety
Asthma
Bronchitis
Chronic Fatigue Syndrome
Deep Vein Thrombosis (DVT)
Depression
Diabetes (Type 1)
Diabetes (Type 2)
Diabetic Ketoacidosis
Glaucoma
Glucose Monitoring
Gout
Heart Attack
Heartburn
Heat Stroke
Hiatal Hernia
High Blood Pressure (Hypertension)
Hypoglycemia (Low Blood Glucose)
Inflammation of the Middle Ear (Otitis Media)
Inflammatory Bowel Disease (IBD)
Irritable Bowel Syndrome (IBS)
Migraine Headaches
Panic Disorder
Pneumonia
Post Traumatic Stress Disorder
Smoking Cessation
Strep Throat
Tension Headache
Tetanus
Vertigo
Medical School
Guntur Medical College
Residency
Conemaugh Memorial Medical Cneter
Board Certification
American Board of Family Medicine
Allergies
Alzheimer's Disease
Anemia
Anxiety
Asthma
Bronchitis
Chronic Fatigue Syndrome
Deep Vein Thrombosis (DVT)
Depression
Diabetes (Type 1)
Diabetes (Type 2)
Diabetic Ketoacidosis
Glaucoma
Glucose Monitoring
Gout
Heart Attack
Heartburn
Heat Stroke
Hiatal Hernia
High Blood Pressure (Hypertension)
Hypoglycemia (Low Blood Glucose)
Inflammation of the Middle Ear (Otitis Media)
Inflammatory Bowel Disease (IBD)
Irritable Bowel Syndrome (IBS)
Migraine Headaches
Panic Disorder
Pneumonia
Post Traumatic Stress Disorder
Smoking Cessation
Strep Throat
Tension Headache
Tetanus
Vertigo
Ratings/Reviews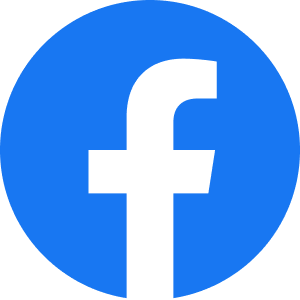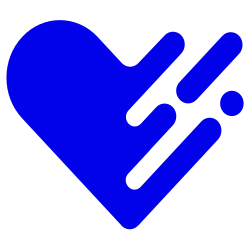 Reviewer
She is kind and knowledgeable. She takes the time to listen to your concerns.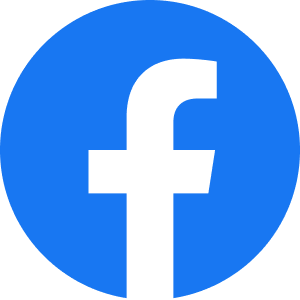 Santral Walker
she was very kind and helpful about your needs and health issues.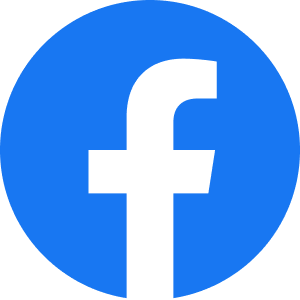 Richard Mallory
I really appreciate having Optim Healthcare and Dr. Pothuraju as my primary care provider. I really appreciated it a few days ago when I was able to see Dr. Pothuraju without having a scheduled appointment. They see patients in a timely manner and their office workers treat patients with courtesy. I would recommend Dr. Pothuraju to my friends.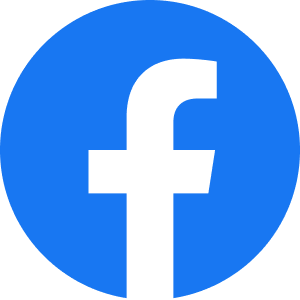 Cindy Smith
Friday was my first time visiting Optim Healthcare . Great place .. Great staff. Dr. Pothuraju is an AWESOME Dr.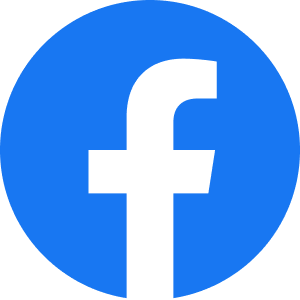 Margaret Woodard
I have had Dr. P as my primary physician since she came to Dublin. I am very satisfied with the care I receive from her. I feel she has my best interest at heart. She is a very caring person and that is why I followered her to Optim Healthcare, and yes, I would recommend her as an excellent Doctor.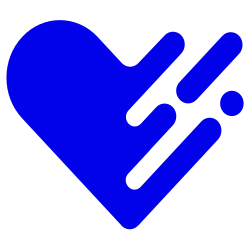 Martha Hatfield in Dublin, GA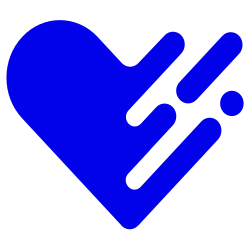 Merle Brown in Dublin, GA –
I have just recently became a patient of Dr.Pothuraju, and I am very happy with her care.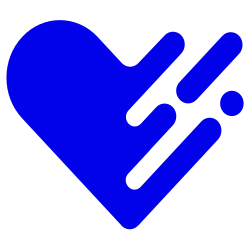 Laverne blackshear
I just loves Dr. Pothuraju. She takes her time and explains everything to you and she actually cares about her patients. I love having her as my doctor and I would most definitely recommend her to my family and friends.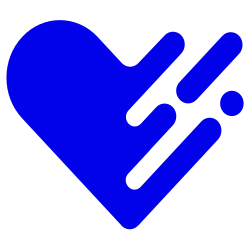 Hobie Evans
Dr. Pothuraju is an outstanding doctor. Her team provides professional service everytime you walk in the door. I would recommend anyone to Dr. Pothuraju for healthcare needs. She has a customer in me for life!