Orthopedic Practice
Optim Orthopedics
Medical School
University of Virginia School of Medicine (Charlottesville, VA)
Internship
USAF Medical Center Keesler (Biloxi, MS)
Residency
Dartmouth-Hitchcock Medical Center (Lebanon, NH)
Board Certification
American Board of Orthopaedic Surgery
I believe the surgeon has the main impact on the success of the surgery, but the patient has the main impact on the success of the recovery. An educated, committed, determined patient optimizes the results of his or her treatment.
I take a highly personal approach to caring for my patients. I believe that knowledgeable patients make the best decisions about their own treatment. That's why I explain every step of the diagnostic process.
Next, I want my patients to understand their condition: how it developed and how various treatment approaches can improve or repair the problem. When we consider treatment alternatives, I present a realistic outlook on the results we can achieve. I'll also be frank about any risks that might be involved. If a non-surgical option is available, I'll explain that avenue in depth.
Hip Conditions
Burning Thigh Pain (Meralgia paresthetica)
Developmental Dislocation (Dysplasia) of the Hip (DDH)
Hip Bursitis
Hip Dislocation
Hip Strains
Inflammatory Arthritis of the Hip
Muscle Strains in the Thigh
Osteoarthritis of the Hip
Osteonecrosis of the Hip
Pelvis Fractures
Perthes Disease
Slipped Capital Femoral Epiphysis
Snapping Hip
Transient Osteoporosis of the Hip
Knee Conditions
Arthritis of the Knee
Athletic Shoes
Care of Casts and Splints
Care of the Aging or Post-Traumatic Knee
Common Knee Injuries
Deep Vein Thrombosis
Osteoarthritis of the Knee
Osteoarthritis
Knee Tendon Bursitis
Kneecap (Prepatellar) Bursitis
Meniscal Tear
Minimally Invasive Total Knee Replacement
Muscle Strains in the Thigh
Osteonecrosis of the Knee
Runner's Knee (Patellofemoral Pain)
Shin Splints
Shinbone Shaft Fractures Overview
Stress Fractures
Unstable Kneecap
Viscosupplementation Treatment for Arthritis
Hip Procedures
Total Hip Replacement
Minimally Invasive Total Hip Replacement
Hip Implants
Knee Procedures
Cemented and Cementless Knee Replacement
Knee Arthroscopy
Knee Replacement Implants
Meniscal Transplants
Total Knee Replacement
How many hip and knee replacement surgeries have you performed?
I've performed around 4,000 minimally invasive computer-assisted knee replacements and more than 2,000 minimally invasive direct anterior approach total hip replacements.
Why is a patient's weight so important?
As more people become obese, the number of those at risk rises. They end up wearing out their hips and knees sooner than they might have and are predisposed to arthritis.
Obesity lowers the chance of successful non-operative and operative treatment of the disease. That's why I encourage patients to control their weight while ensuring adequate nutrition and maintaining their strength and flexibility.
What can I expect after surgery?
The surgeon has the main impact on the success of the surgery, but the patient has the main impact on the success of the recovery. An educated, committed, determined patient optimizes the results of his or her treatment.
Activities like walking, cycling, swimming, golfing, or playing doubles tennis are reasonable. Impact-loading activities such as jumping or martial arts should be avoided.
About 90% of patients find that they have good pain relief, good function, and good durability ten years after surgery.
What are the advantages of anterior hip surgery?
Because I approach the hip joint from the front, I am able to replace the hip without detaching the pelvic or femoral muscles. The gluteal muscles are not disturbed, which results in a shorter recovery time and less pain.
What method do you use to shorten recovery time after knee replacement?
I use two approaches to help ensure less pain and a faster recovery time. First, I use the smallest incision possible, as impressed upon me by Dr. Philip Bernini during my residency. Second, I use the subvastus approach for total knee arthroplasty to replace the knee without cutting through the quad muscle.
Technology
Lipogems

Lipogems is a cutting edge technology that gently processes and uses your body's own fat tissue to cushion and support areas of injury or damage as your body heals itself. The fat is taken from the stomach, "love handles" or thigh areas using a local anesthetic to numb the area. Lipogems uses an FDA approved device that rinses and cleans the inflammatory oils and blood from the patient's harvested fat and keeps the natural and beneficial properties of the fat tissue.

Mako™ Robotic-Arm Assisted Surgery

Optim Surgery Center is the first in the Savannah area to offer Mako robotic-arm assisted joint replacement procedures. This advanced technology allows our surgeons to perform partial knee and total hip replacement surgeries that are safer, more precise, and personally customized just for you with one specific goal in mind. To get you back to you. Listen to Orthopedic Surgeon
Ratings/Reviews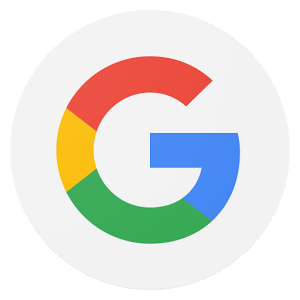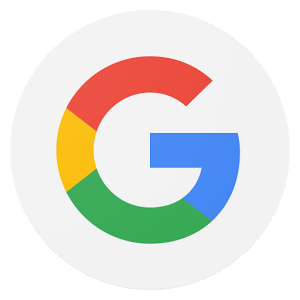 William Yates
Dr Hope has been my doctor for multiple surgeries several hip surgeries and a knee replacement. My wife and I have always trusted his advice and his skill as a surgeon. His staff is top notch very friendly and able to put a person at ease.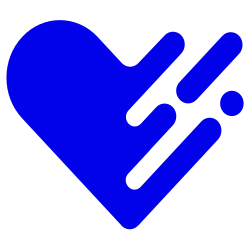 Reviewer
Dr Hope and his PA, Brandon, were very informative and helpful at my post-op appointment. His assistant, Deb, has also been very responsive and knowledgeable. I appreciate everyone we've worked with so far!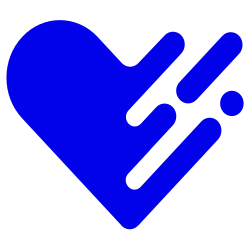 Reviewer
Dr Hope replaced my right knee and overall experience has been terrific! I experienced very little pain and my recovery is weeks ahead of expectations!!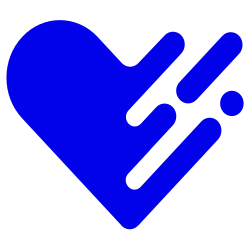 Jeanne Smith
Excellent care. Every aspect of my surgery and hospital care was outstanding.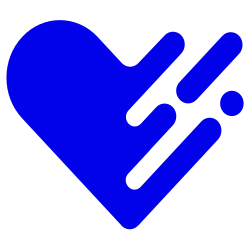 Johanne Auger
I did and continue to highly recommend Dr. Hope Had two hips replaced with amazing results and totally amazing recovery each time. A dear friend just had her hip done and went with Dr Hope per my recommendation and also experienced amazing results. I give Dr Hope Five Stars ?? Plus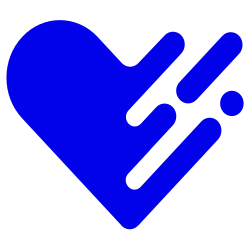 Johanne Auger
Dr Hope was amazing compassionate and was thorough in explaining after care and supports.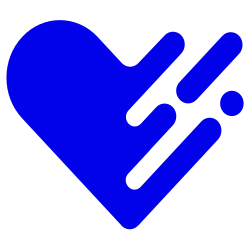 Darlene Hopkins
Had left knee replaced by Dr. Hop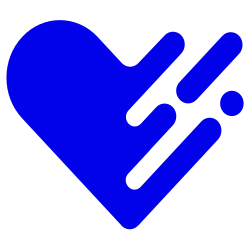 Darlene
First time I met with Dr. Hope. He was Informative, patient answering questions. Has a great professional demeanor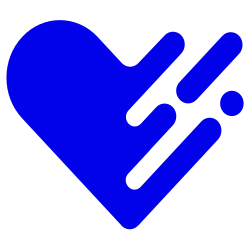 James Rosier
Every one was top notch