Christopher Nicholson, MD, is a board certified and fellowship trained orthopedic surgeon at Optim Orthopedics. Dr. Nicholson specializes in the entire spectrum of foot and ankle medicine and surgery, from common problems such as bunions or sprained ankles to the most complex reconstructive surgeries.
Orthopedic Practice
Optim Orthopedics
Medical School
Ohio State University College of Medicine (Columbus, OH)
Internship
Ohio State University Medical Center (Columbus, OH)
Residency
Ohio State University (Columbus, OH)
Fellowship
OrthoCarolina (Charlotte, NC)
Board Certification
American Board of Orthopaedic Surgery
Achilles Tendon Injuries
Adult Acquired Flatfoot
Ankle Sprains
Arthritis of Foot & Ankle
Bunion
Bunionette Deformity (Tailor's Bunion)
Claw Toe
Deformities of Foot & Ankle
Diabetic Foot
Fractures of Foot & Ankle
Haglund's Deformity (Retrocalcaneal Bursitis)
Hallux Rigidus (Stiff Big Toe)
Hammer Toe
Injuries of Foot & Ankle
Morton's Neuroma
Plantar Fasciitis
Posterior Tibial Tendon Dysfunction (PTTD)
Rheumatoid Arthritis of the Foot and Ankle
Sesamoiditis
Sprains of Foot & Ankle
Tarsal Tunnel Syndrome (Posterior Tibial Neuralgia)
Tendon Injuries/Inflammation of Foot & Ankle
Absorbable Antibiotic Bead Treatment for Osteomyelitis
Achilles Tendon Lengthening
Ankle Fracture Surgery
Ankle Fusion
Arthroscopy of the Ankle
Bunionectomy With Wedge Osteotomy
Bunionette Deformity Correction
Calcaneal Fracture Fixation (Open Reduction and Internal Fixation)
Cartilage Repair, Arthroscopically-Assisted Technique (Zimmer® DeNovo® NT Natural Tissue Graft)
Charcot Foot Treatment Options
Cheilectomy
Cotton Osteotomy (Medial Cuneiform Opening Wedge Osteotomy)
Debridement of the Achilles Tendon
DuVries Arthroplasty
Endoscopic Plantar Fasciotomy (EPF)
Excision of Mortons Neuromas
Excision of Soft Tissue Masses
First Metatarsal-phalangeal Joint (MTP) Arthrodesis
First MTP Joint Fusion (Locking Plate)
Fixation for LisFranc Injury
Gastrocnemius Recession (Intramuscular Approach)
Haglund's Deformity Surgery (Resection Method)
Hammertoe Correction (PIP Joint Arthroplasty)
Jones Fracture Fixation (Open Reduction and Internal Fixation)
Jones Fracture Fixation (Intramedullary Screw)
Kidner Procedure
Lateral Ankle Ligament Reconstruction
Lapidus Procedure for Bunion Correction
Lateral Column Lengthening (Evans Osteotomy) for Adult Acquired Flatfoot
Mallet Toe Correction (DIP Joint Arthroplasty)
Medial Calcaneal Sliding Osteotomy
Metatarsal Fracture Fixation (Open Reduction and Internal Fixation)
Midfoot Fusion
Plantar Fascia Release (Open Technique)
Subtalar Fusion
Tarsal Tunnel Decompression
Tendon Transfer for Hammertoe (FDL tendon transfer)
Tibiotalocalcaneal Fusion (with Intramedullary Rod)
TightRope™ Fixation for Ankle Syndesmosis
Triple Arthrodesis
Weil Osteotomy for Claw Toe
Click On The Link Below For More Detailed Information.
Ratings/Reviews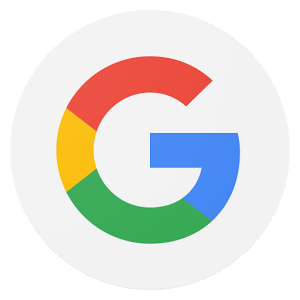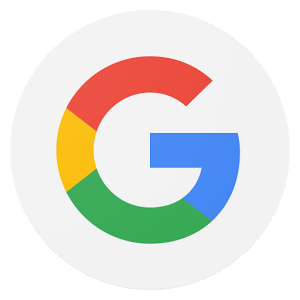 Christine Withers
Dr Nicholson provided me with solutions for my chronic foot pain. He took time to discuss and show me what I needed to do. Dr Nicholson was very professional and compassionate.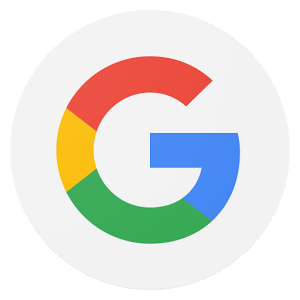 Delores Lawrence
Dr. Nicholson at Optimal Orthopedics have always provided professional and exceptional service to my husband and myself. The staff is also very professional and helpful.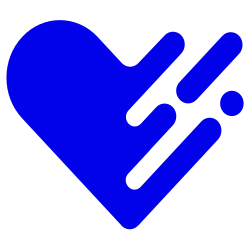 Janelle W Drawdy
Dr. Nicholson took the time to listen to me and consider my needs and questions. Looking forward to having my problem resolved.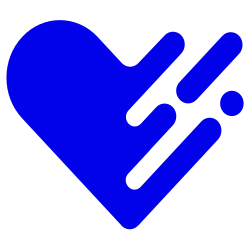 GA Peach
I have Charcot foot and saw Dr. Nicholson for follow up. My other foot is showing signs of Charcot foot. I had an X-ray and was advised to wear a boot. Dr. Nicholson is very knowledgeable and treats his patients with respect and compassion. I highly recommend him. B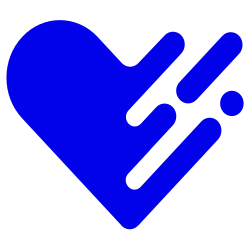 Rob Shaw
Very knowledgeable, thorough and communicative.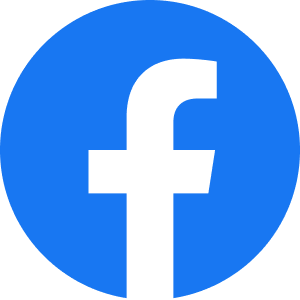 Angie Rogers
Dr. Nicholson preformed surgery on my foot. I would highly recommend him. He is very attentive and caring.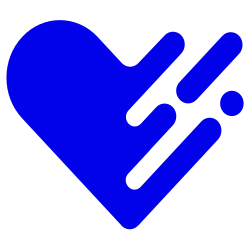 Lucy Robinson
I took my Aunt to see Dr Nicholson a few years ago for a foot issue. He did a wonderful job evaluating & treating her. I was so pleased that I immediately sent my father to see him. My father was also extremely pleased with his treatment. This last week I took my Aunt back because of a new foot problem. We have a firm treatment plan in place. As a retired BSN RN I don't recommend doctors lightly. I have a lot of confidence in Dr Nicholson & would not hesitate to recommend you or your family to him.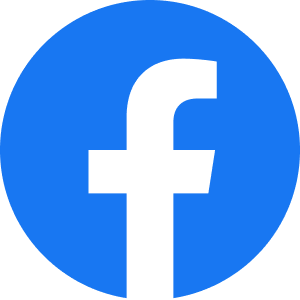 Fran Baranco Hartley
Optim Healthcare staff are friendly, helpful and professional. Dr. Nicholson was thorough and took the time to explain what was going on with my foot. He and his nurses created a peaceful yet professional atmosphere. I would gladly recommend Dr. Nicholson and Optim Healthcare to anyone.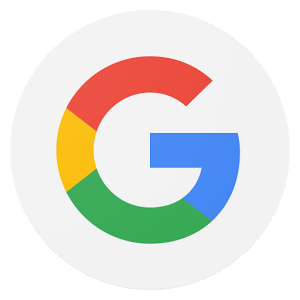 KEVIN IACONO
Very engaging and personal ask you questions that you should of thought to ask