Christopher Nicholson, MD, is a board certified and fellowship trained orthopedic surgeon at Optim Orthopedics. Dr. Nicholson specializes in the entire spectrum of foot and ankle medicine and surgery, from common problems such as bunions or sprained ankles to the most complex reconstructive surgeries.
Orthopedic Practice
Optim Orthopedics
Medical School
Ohio State University College of Medicine (Columbus, OH)
Internship
Ohio State University Medical Center (Columbus, OH)
Residency
Ohio State University (Columbus, OH)
Fellowship
OrthoCarolina (Charlotte, NC)
Board Certification
American Board of Orthopaedic Surgery
Achilles Tendon Injuries
Adult Acquired Flatfoot
Ankle Sprains
Arthritis of Foot & Ankle
Bunion
Bunionette Deformity (Tailor's Bunion)
Claw Toe
Deformities of Foot & Ankle
Diabetic Foot
Fractures of Foot & Ankle
Haglund's Deformity (Retrocalcaneal Bursitis)
Hallux Rigidus (Stiff Big Toe)
Hammer Toe
Injuries of Foot & Ankle
Morton's Neuroma
Plantar Fasciitis
Posterior Tibial Tendon Dysfunction (PTTD)
Rheumatoid Arthritis of the Foot and Ankle
Sesamoiditis
Sprains of Foot & Ankle
Tarsal Tunnel Syndrome (Posterior Tibial Neuralgia)
Tendon Injuries/Inflammation of Foot & Ankle
Absorbable Antibiotic Bead Treatment for Osteomyelitis
Achilles Tendon Lengthening
Ankle Fracture Surgery
Ankle Fusion
Arthroscopy of the Ankle
Bunionectomy With Wedge Osteotomy
Bunionette Deformity Correction
Calcaneal Fracture Fixation (Open Reduction and Internal Fixation)
Cartilage Repair, Arthroscopically-Assisted Technique (Zimmer® DeNovo® NT Natural Tissue Graft)
Charcot Foot Treatment Options
Cheilectomy
Cotton Osteotomy (Medial Cuneiform Opening Wedge Osteotomy)
Debridement of the Achilles Tendon
DuVries Arthroplasty
Endoscopic Plantar Fasciotomy (EPF)
Excision of Mortons Neuromas
Excision of Soft Tissue Masses
First Metatarsal-phalangeal Joint (MTP) Arthrodesis
First MTP Joint Fusion (Locking Plate)
Fixation for LisFranc Injury
Gastrocnemius Recession (Intramuscular Approach)
Haglund's Deformity Surgery (Resection Method)
Hammertoe Correction (PIP Joint Arthroplasty)
Jones Fracture Fixation (Open Reduction and Internal Fixation)
Jones Fracture Fixation (Intramedullary Screw)
Kidner Procedure
Lateral Ankle Ligament Reconstruction
Lapidus Procedure for Bunion Correction
Lateral Column Lengthening (Evans Osteotomy) for Adult Acquired Flatfoot
Mallet Toe Correction (DIP Joint Arthroplasty)
Medial Calcaneal Sliding Osteotomy
Metatarsal Fracture Fixation (Open Reduction and Internal Fixation)
Midfoot Fusion
Plantar Fascia Release (Open Technique)
Subtalar Fusion
Tarsal Tunnel Decompression
Tendon Transfer for Hammertoe (FDL tendon transfer)
Tibiotalocalcaneal Fusion (with Intramedullary Rod)
TightRope™ Fixation for Ankle Syndesmosis
Triple Arthrodesis
Weil Osteotomy for Claw Toe
Click On The Link Below For More Detailed Information.
Ratings/Reviews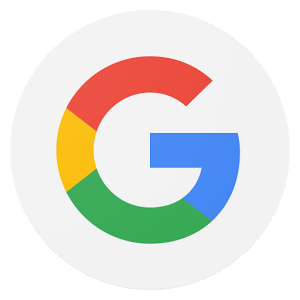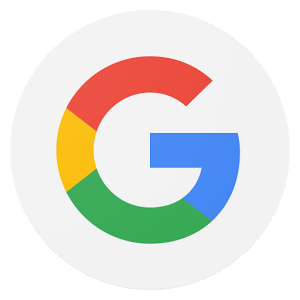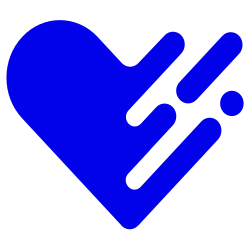 Reviewer
Met Dr. Nicholson early summer 2019 I needed surgery on my left foot badly I had an MRI and an EMG done he studied them and I went back in January 2020 to scheduled my surgery I respect the fact he took the time to explain different procedures with me along with his bedside manner Thank you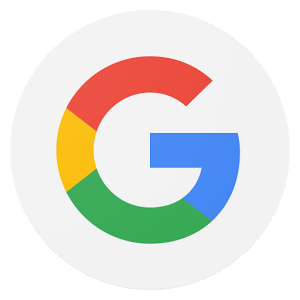 Lillie Varner
The service was exceptional from the moment I walked into the facility.I was Treated promptly. The nurses, Xray tech. and Dr. Nicholson took care of me in a very compassionate manner,understanding the pain that I was experiencing. I cannot thank you enough. God bless each of you💖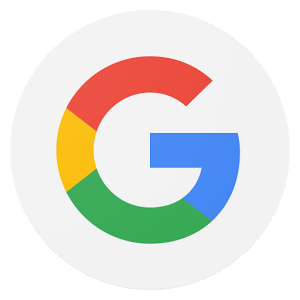 Ericka Rivers
Dr. Nicholson has been a great foot and ankle orthopedist. Gentle, patient and informative from the first visit, surgery, and follow up visit. The optim facilities are also amazing. Staff is friendly and helpful.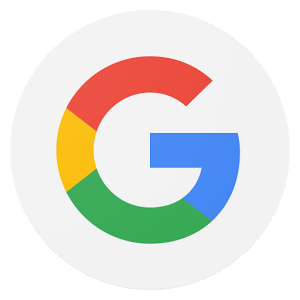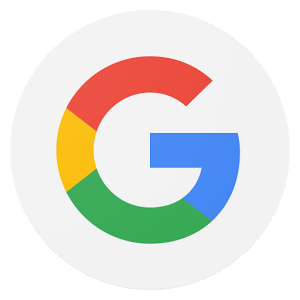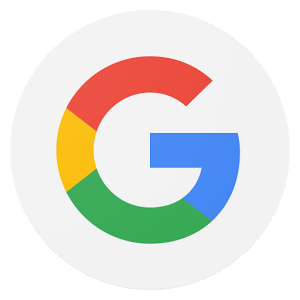 alina rodriguez
Service was amazing...from the check in process to my doctor's visit. Very prompt and very thorough.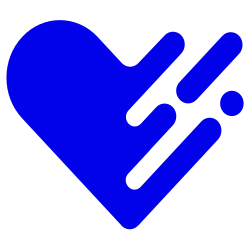 Reviewer
Dr. Nicholson is a caring, patient and competent foot doctor. He takes the time to answer any questions. I have been seeing him for about 7 years. He is very good at injecting painful feet. I highly recommend him.