Medical School
Ohio State University College of Medicine (Columbus, OH)
Internship
Ohio State University Medical Center (Columbus, OH)
Residency
Ohio State University (Columbus, OH)
Fellowship
OrthoCarolina (Charlotte, NC)
Board Certification
American Board of Orthopaedic Surgery
Achilles Tendon Injuries
Adult Acquired Flatfoot
Ankle Sprains
Arthritis of Foot & Ankle
Bunion
Bunionette Deformity (Tailor's Bunion)
Claw Toe
Deformities of Foot & Ankle
Diabetic Foot
Fractures of Foot & Ankle
Haglund's Deformity (Retrocalcaneal Bursitis)
Hallux Rigidus (Stiff Big Toe)
Hammer Toe
Injuries of Foot & Ankle
Morton's Neuroma
Plantar Fasciitis
Posterior Tibial Tendon Dysfunction (PTTD)
Rheumatoid Arthritis of the Foot and Ankle
Sesamoiditis
Sprains of Foot & Ankle
Tarsal Tunnel Syndrome (Posterior Tibial Neuralgia)
Tendon Injuries/Inflammation of Foot & Ankle
Absorbable Antibiotic Bead Treatment for Osteomyelitis
Achilles Tendon Lengthening
Ankle Fracture Surgery
Ankle Fusion, Trans􀃒bular
Arthroscopy of the Ankle
Bunionectomy With Wedge Osteotomy
Bunionette Deformity Correction (Distal Fifth Metatarsal Osteotomy)
Bunionette Deformity Correction (Overview)
Calcaneal Fracture Fixation (Open Reduction and Internal Fixation)
Cartilage Repair, Arthroscopically-Assisted Technique (Zimmer® DeNovo® NT Natural Tissue Graft)
Charcot Foot Treatment Options
Cheilectomy
Cotton Osteotomy (Medial Cuneiform Opening Wedge Osteotomy)
Debridement of the Achilles Tendon
DuVries Arthroplasty
Endoscopic Plantar Fasciotomy (EPF)
Excision of Mortons Neuromas
Excision of Soft Tissue Masses
First Metatarsal-phalangeal Joint (MTP) Arthrodesis
First MTP Joint Fusion (Locking Plate)
Fixation for LisFranc Injury
Gastrocnemius Recession (Intramuscular Approach)
Haglund's Deformity Surgery (Resection Method)
Hammertoe Correction (PIP Joint Arthroplasty)
Jones Fracture Fixation (Open Reduction and Internal Fixation)
Jones Fracture Fixation (Intramedullary Screw)
Kidner Procedure
Lateral Ankle Ligament Reconstruction
Lapidus Procedure for Bunion Correction
Lateral Column Lengthening (Evans Osteotomy) for Adult Acquired Flatfoot
Mallet Toe Correction (DIP Joint Arthroplasty)
Medial Calcaneal Sliding Osteotomy
Metatarsal Fracture Fixation (Open Reduction and Internal Fixation)
Midfoot Fusion
Plantar Fascia Release (Open Technique)
Subtalar Fusion
Tarsal Tunnel Decompression
Tendon Transfer for Hammertoe (FDL tendon transfer)
Tibiotalocalcaneal Fusion (with Intramedullary Rod)
TightRope™ Fixation for Ankle Syndesmosis
Triple Arthrodesis
Weil Osteotomy for Claw Toe
Click On The Link Below For More Detailed Information.
Ratings/Reviews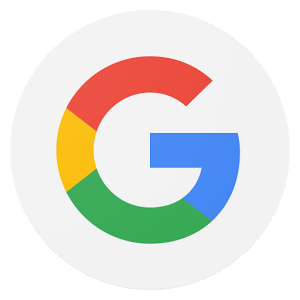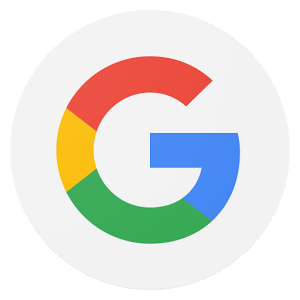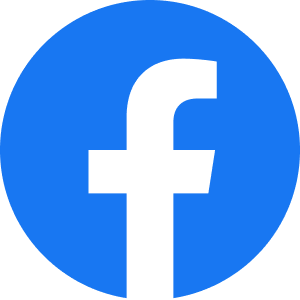 David McKay
Dr. Nicholson and his staff are very thorough and caring. I have been his patient for months now and always have a great experience with each visit. He never rushes his time with me and let's me ask lots of questions which shows he truly cares about his patients! I will always recommend Optim Healthcare and Dr. Nicholson. This team is the Best! Virginia McKay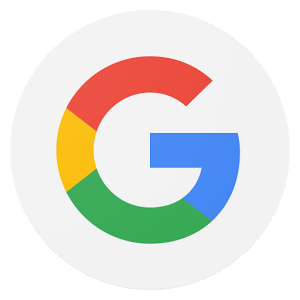 Sandrae McCorkle
Optim is THE best . Thank you ,Dr. Nicholson, for these many years of excellent care. At least 5 surgeries.i think. I rate Optim 200% .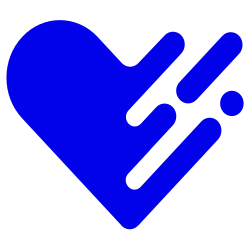 Robin Schmidt in Bluffton, SC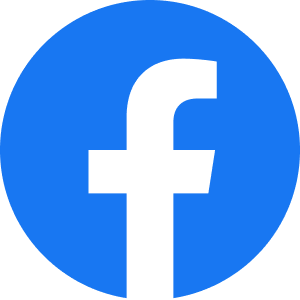 Jean Simons
I have always got exceptional treatment at Optim. My visit with Dr Nicholson on Thursday gave me some welcome relief on my foot. He is a very caring physician. I would recommend him to all my family and friends.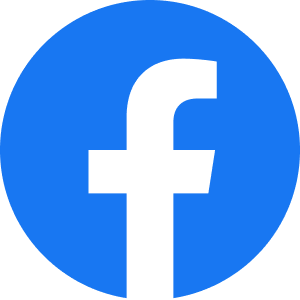 Nancy Sturges-Madara
I have been seeing members of the Optim Team since 2011. I have always had the best of care from front desk through to discharge.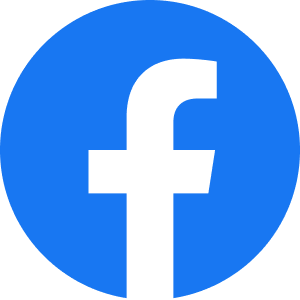 Dorothy Dyal
Dr. Nicholson and the whole staff was so nice and professional during my vist. Will definitely use them when I need orthopedic care.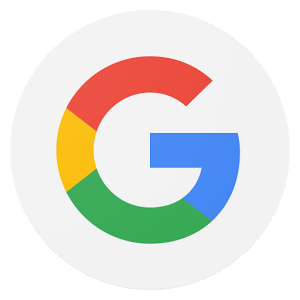 Larry C Saturday
Five star. For almost a year-and-a-half kept me up-to-date with what was going on with my situation. And now toward the end of my situation everything cool with everything taken care of job well done thank you so much. it was said that I could have died. Instead with such professional people helping me along I am almost back to where I started. Thanks to all of you.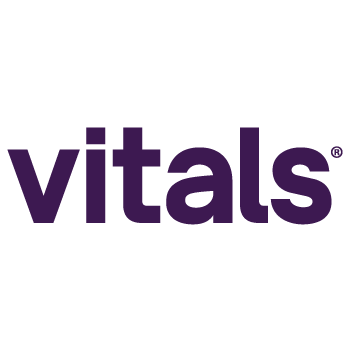 Reviewer
A few years ago I fell and broke both of my ankles. One needed surgery with plates and screws. Dr Nicholson was so wonderful and caring.The main resason I recommend him is I haven't had one problem since the operation and I'm wearing all my favorite heeled shoes again. Sometime I forget I ever had two broken ankles. I highly recommend Dr. Nicholson