Medical School
Ohio State University College of Medicine (Columbus, OH)
Internship
Ohio State University Medical Center (Columbus, OH)
Residency
Ohio State University (Columbus, OH)
Fellowship
OrthoCarolina (Charlotte, NC)
Board Certification
American Board of Orthopaedic Surgery
Achilles Tendon Injuries
Adult Acquired Flatfoot
Ankle Sprains
Arthritis of Foot & Ankle
Bunion
Bunionette Deformity (Tailor's Bunion)
Claw Toe
Deformities of Foot & Ankle
Diabetic Foot
Fractures of Foot & Ankle
Haglund's Deformity (Retrocalcaneal Bursitis)
Hallux Rigidus (Stiff Big Toe)
Hammer Toe
Injuries of Foot & Ankle
Morton's Neuroma
Plantar Fasciitis
Posterior Tibial Tendon Dysfunction (PTTD)
Rheumatoid Arthritis of the Foot and Ankle
Sesamoiditis
Sprains of Foot & Ankle
Tarsal Tunnel Syndrome (Posterior Tibial Neuralgia)
Tendon Injuries/Inflammation of Foot & Ankle
Absorbable Antibiotic Bead Treatment for Osteomyelitis
Achilles Tendon Lengthening
Ankle Fracture Surgery
Ankle Fusion, Trans􀃒bular
Arthroscopy of the Ankle
Bunionectomy With Wedge Osteotomy
Bunionette Deformity Correction (Distal Fifth Metatarsal Osteotomy)
Bunionette Deformity Correction (Overview)
Calcaneal Fracture Fixation (Open Reduction and Internal Fixation)
Cartilage Repair, Arthroscopically-Assisted Technique (Zimmer® DeNovo® NT Natural Tissue Graft)
Charcot Foot Treatment Options
Cheilectomy
Cotton Osteotomy (Medial Cuneiform Opening Wedge Osteotomy)
Debridement of the Achilles Tendon
DuVries Arthroplasty
Endoscopic Plantar Fasciotomy (EPF)
Excision of Mortons Neuromas
Excision of Soft Tissue Masses
First Metatarsal-phalangeal Joint (MTP) Arthrodesis
First MTP Joint Fusion (Locking Plate)
Fixation for LisFranc Injury
Gastrocnemius Recession (Intramuscular Approach)
Haglund's Deformity Surgery (Resection Method)
Hammertoe Correction (PIP Joint Arthroplasty)
Jones Fracture Fixation (Open Reduction and Internal Fixation)
Jones Fracture Fixation (Intramedullary Screw)
Kidner Procedure
Lateral Ankle Ligament Reconstruction
Lapidus Procedure for Bunion Correction
Lateral Column Lengthening (Evans Osteotomy) for Adult Acquired Flatfoot
Mallet Toe Correction (DIP Joint Arthroplasty)
Medial Calcaneal Sliding Osteotomy
Metatarsal Fracture Fixation (Open Reduction and Internal Fixation)
Midfoot Fusion
Plantar Fascia Release (Open Technique)
Subtalar Fusion
Tarsal Tunnel Decompression
Tendon Transfer for Hammertoe (FDL tendon transfer)
Tibiotalocalcaneal Fusion (with Intramedullary Rod)
TightRope™ Fixation for Ankle Syndesmosis
Triple Arthrodesis
Weil Osteotomy for Claw Toe
Click On The Link Below For More Detailed Information.
Ratings/Reviews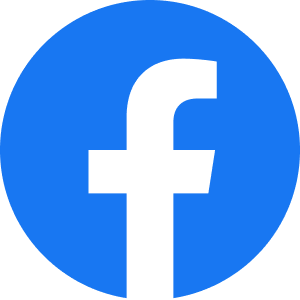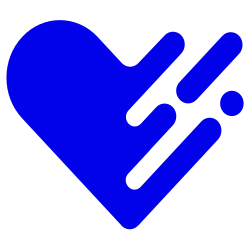 Sherri in RIDGELAND
Staff and Dr Nicholson very polite and treat patients as their top priority. I will ALWAYS use Optimum as my joint and bone drs.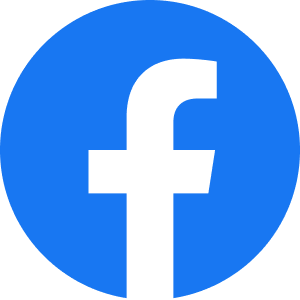 John Thomason
Easy visit, no long wait, professional care, friendly people. What's not to like!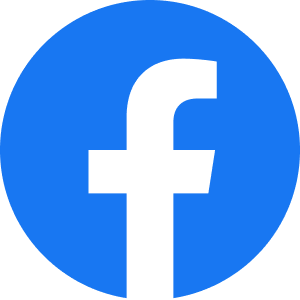 Tammy Mikel
Dr.Nicholson , very helpful, willing to listen to your concerns and problems.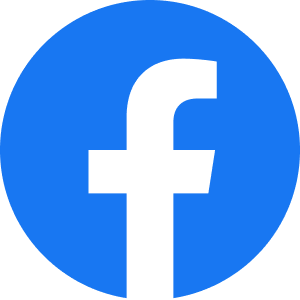 Vickie Gillis Cook
Dr. Nicholson did an awesome job with my pilon fractures. With plates and screws, you can barely see the incisions. Dr. Nicholson is a caring and compassionate doctor. He has brought me a long way in 4 months.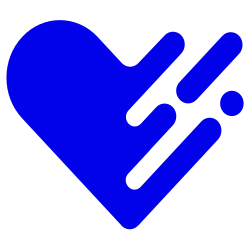 Christina Feuger in Richmond Hill, GA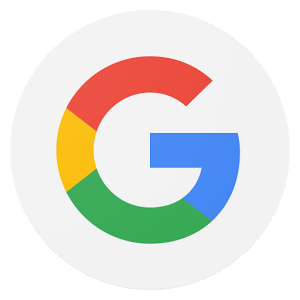 Glenda Edwards
My husband received excellent care there. He was seen promptly even though he did not have appointment. Physician was great!!!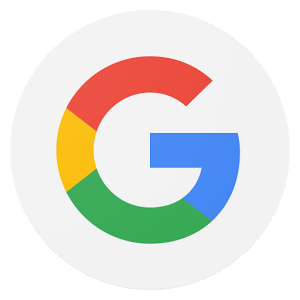 Sharon Gannon
Love this practice! Recommend to anyone with any orthopedic problems. Dr. Chris Nicholson is awesome as well as his staff.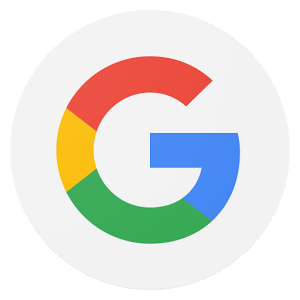 Sandra Ward
Dr Nicholson was terrific. Pleasant personality and answered all questions. Put me at ease immediately