Medical School
Ohio State University College of Medicine (Columbus, OH)
Internship
Ohio State University Medical Center (Columbus, OH)
Residency
Ohio State University (Columbus, OH)
Fellowship
OrthoCarolina (Charlotte, NC)
Board Certification
American Board of Orthopaedic Surgery
Achilles Tendon Injuries
Adult Acquired Flatfoot
Ankle Sprains
Arthritis of Foot & Ankle
Bunion
Bunionette Deformity (Tailor's Bunion)
Claw Toe
Deformities of Foot & Ankle
Diabetic Foot
Fractures of Foot & Ankle
Haglund's Deformity (Retrocalcaneal Bursitis)
Hallux Rigidus (Stiff Big Toe)
Hammer Toe
Injuries of Foot & Ankle
Morton's Neuroma
Plantar Fasciitis
Posterior Tibial Tendon Dysfunction (PTTD)
Rheumatoid Arthritis of the Foot and Ankle
Sesamoiditis
Sprains of Foot & Ankle
Tarsal Tunnel Syndrome (Posterior Tibial Neuralgia)
Tendon Injuries/Inflammation of Foot & Ankle
Absorbable Antibiotic Bead Treatment for Osteomyelitis
Achilles Tendon Lengthening
Ankle Fracture Surgery
Ankle Fusion, Trans􀃒bular
Arthroscopy of the Ankle
Bunionectomy With Wedge Osteotomy
Bunionette Deformity Correction (Distal Fifth Metatarsal Osteotomy)
Bunionette Deformity Correction (Overview)
Calcaneal Fracture Fixation (Open Reduction and Internal Fixation)
Cartilage Repair, Arthroscopically-Assisted Technique (Zimmer® DeNovo® NT Natural Tissue Graft)
Charcot Foot Treatment Options
Cheilectomy
Cotton Osteotomy (Medial Cuneiform Opening Wedge Osteotomy)
Debridement of the Achilles Tendon
DuVries Arthroplasty
Endoscopic Plantar Fasciotomy (EPF)
Excision of Mortons Neuromas
Excision of Soft Tissue Masses
First Metatarsal-phalangeal Joint (MTP) Arthrodesis
First MTP Joint Fusion (Locking Plate)
Fixation for LisFranc Injury
Gastrocnemius Recession (Intramuscular Approach)
Haglund's Deformity Surgery (Resection Method)
Hammertoe Correction (PIP Joint Arthroplasty)
Jones Fracture Fixation (Open Reduction and Internal Fixation)
Jones Fracture Fixation (Intramedullary Screw)
Kidner Procedure
Lateral Ankle Ligament Reconstruction
Lapidus Procedure for Bunion Correction
Lateral Column Lengthening (Evans Osteotomy) for Adult Acquired Flatfoot
Mallet Toe Correction (DIP Joint Arthroplasty)
Medial Calcaneal Sliding Osteotomy
Metatarsal Fracture Fixation (Open Reduction and Internal Fixation)
Midfoot Fusion
Plantar Fascia Release (Open Technique)
Subtalar Fusion
Tarsal Tunnel Decompression
Tendon Transfer for Hammertoe (FDL tendon transfer)
Tibiotalocalcaneal Fusion (with Intramedullary Rod)
TightRope™ Fixation for Ankle Syndesmosis
Triple Arthrodesis
Weil Osteotomy for Claw Toe
Click On The Link Below For More Detailed Information.
Ratings/Reviews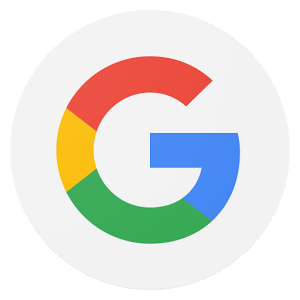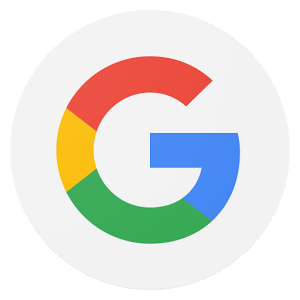 Marsha Manesh
Staff was courteous and caring. Pleasant experience under the circumstances.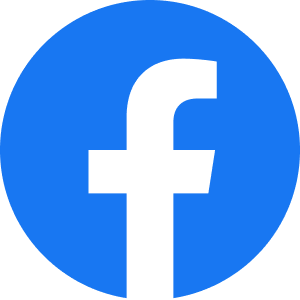 Carol Sheehy Lagace
I have been having a very difficult time with arthritis and I'm having a very difficult time walking and just simply getting around. I am glad that Optim Healthcare was recommended to me. Dr. Nicholson is treating me and hopefully I will have some relief in some of my most difficult areas. Thank you Dr. Nicholson for working and providing me with your assistance.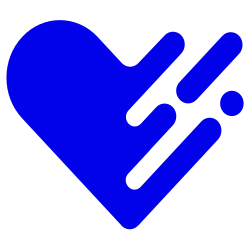 Reviewer
I have always received warm and pleasant visits with Doctor Nicholson and his staff. Doctor Nicholson performed an ankle surgery for me last year. Since the surgery I am healing very well and the pain has subsided.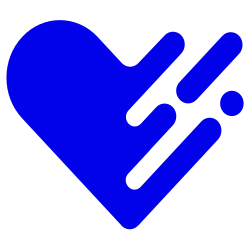 Reviewer
Very pleasant and compassionate about his work.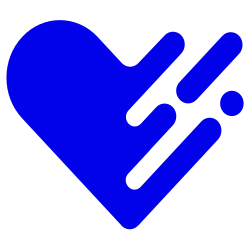 Reviewer
Had foot surgery. Dr. Nicholson kept me very informed before and after surgery. Trust him explicitly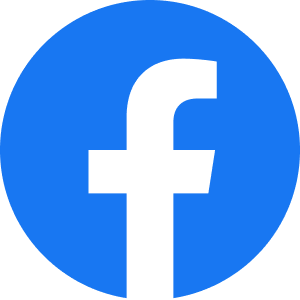 LaRandie Raymond Holley
So far I am very pleased with Dr Nicholson and his staff at Optim. Dr Nicholson did an excellent job of explaining what to expect from the surgery and recovery. The staff have all been very professional, friendly and competent! I feel confident that my feet are in good hands!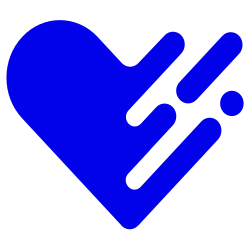 Vidalia , GA
Dr. Nicholson is a compassionate doctor. He is very knowledgeable and thorough. He takes time to listen and answer questions. I highly recommend him.