Daniel Avery
Internal Medicine
/ 5
Medical School
Medical College of Georgia
Residency
Medical University of South Carolina
Board Certification
American Board of Internal Medicine
Allergies
Alzheimer's Disease
Anemia
Anxiety
Asthma
Bronchitis
Chronic Fatigue Syndrome
Deep Vein Thrombosis (DVT)
Depression
Diabetes (Type 1)
Diabetes (Type 2)
Diabetic Ketoacidosis
Glaucoma
Glucose Monitoring
Gout
Heart Attack
Heartburn
Heat Stroke
Hiatal Hernia
High Blood Pressure (Hypertension)
Hypoglycemia (Low Blood Glucose)
Inflammation of the Middle Ear (Otitis Media)
Inflammatory Bowel Disease (IBD)
Irritable Bowel Syndrome (IBS)
Migraine Headaches
Panic Disorder
Pneumonia
Post Traumatic Stress Disorder
Smoking Cessation
Strep Throat
Tension Headache
Tetanus
Vertigo
Medical School
Medical College of Georgia
Residency
Medical University of South Carolina
Board Certification
American Board of Internal Medicine
Allergies
Alzheimer's Disease
Anemia
Anxiety
Asthma
Bronchitis
Chronic Fatigue Syndrome
Deep Vein Thrombosis (DVT)
Depression
Diabetes (Type 1)
Diabetes (Type 2)
Diabetic Ketoacidosis
Glaucoma
Glucose Monitoring
Gout
Heart Attack
Heartburn
Heat Stroke
Hiatal Hernia
High Blood Pressure (Hypertension)
Hypoglycemia (Low Blood Glucose)
Inflammation of the Middle Ear (Otitis Media)
Inflammatory Bowel Disease (IBD)
Irritable Bowel Syndrome (IBS)
Migraine Headaches
Panic Disorder
Pneumonia
Post Traumatic Stress Disorder
Smoking Cessation
Strep Throat
Tension Headache
Tetanus
Vertigo
Ratings/Reviews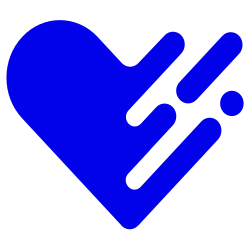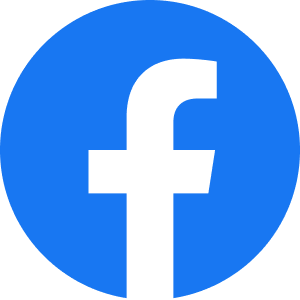 Sharon Ann Keever
for one thing you never feel rushed and that makes a difference, doctors I've had in the past we're in such a hurry that I would forget to ask questions that I would kick myself for later you don't have that problem at optim healthcare. I feel like everything I say is taken into consideration seriously oh, I would definitely recommend and have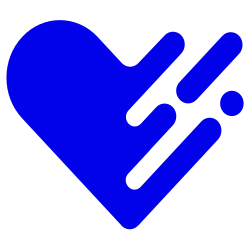 Jimmy Wynn
Doctor Avery is a great doctor makes you feel very comfortable....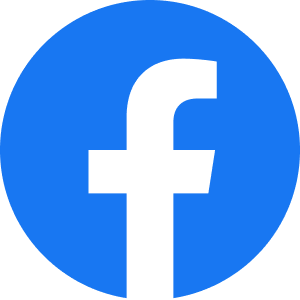 Bernice Mclendon
Everyone was courtesy and respectful of your time.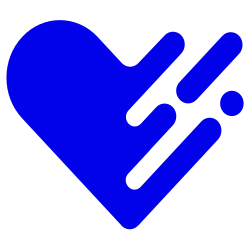 Reviewer
Answers all questions and concerns.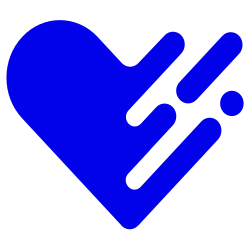 CALVIN Jones
He is trustworthy honest and very helpful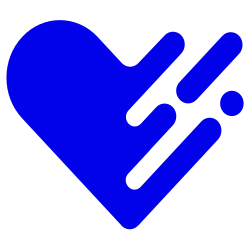 Reviewer
Dr Avery is very thorough and I have never felt rushed during my appointments. He truly cares about his patient's well being.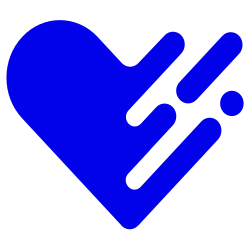 Deanne
Dr. Avery was amazing. He took the time to make me feel comfortable and I didnt feel rushed like I have with other doctors. Wait time was reasonable. I think I have found a great doctor in Dr. Avery.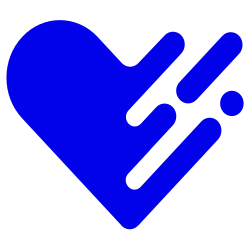 Reviewer
Only one thing I do not like. The front desk people are most patients first impression of your practice. They sure are not very friendly. I went to the lab to drop off a specimen, turned to sign in at the front desk and am asked, "what do you need"? What did I need,?, I have an appointment, I need to sign in! May not be a big deal to the Management, but it's a big deal to me. Greet me, hi, how are you, something! I don't expect that lack of concern or disinterest in a woman who appears to be old enough to not treat patients like you're a number! Another time I had stopped to drop recent labs done by another physician. I called and was told they were open until 5. I stated I was dropping labs off from my Hematologist, I got there at 4;50 and the front door is locked. I had to stand and bang on the door! I worked in the medical field,50 years. I NEVER treated a patient like they were a bother, even if they could be! Can't even look up and smile!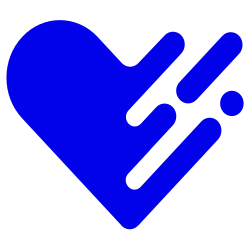 Reviewer
Very impressed with Dr. Avery and his staff. He allowed time for me as a new patient, I didn't feel rushed and I felt he listened and addressed all of my concerns.