Daniel Avery, MD
Primary Care: Internal Medicine
/ 5
Daniel Avery, MD
Primary Care: Internal Medicine
/ 5
Request an Appointment
Accepting New Patients: Yes
Referral Needed: No
Medical School
Medical College of Georgia
Residency
Medical University of South Carolina
Board Certification
American Board of Internal Medicine
Allergies
Alzheimer's Disease
Anemia
Anxiety
Asthma
Bronchitis
Chronic Fatigue Syndrome
Deep Vein Thrombosis (DVT)
Depression
Diabetes (Type 1)
Diabetes (Type 2)
Diabetic Ketoacidosis
Glaucoma
Glucose Monitoring
Gout
Heart Attack
Heartburn
Heat Stroke
Hiatal Hernia
High Blood Pressure (Hypertension)
Hypoglycemia (Low Blood Glucose)
Inflammation of the Middle Ear (Otitis Media)
Inflammatory Bowel Disease (IBD)
Irritable Bowel Syndrome (IBS)
Migraine Headaches
Panic Disorder
Pneumonia
Post Traumatic Stress Disorder
Smoking Cessation
Strep Throat
Tension Headache
Tetanus
Vertigo
Medical School
Medical College of Georgia
Residency
Medical University of South Carolina
Board Certification
American Board of Internal Medicine
Allergies
Alzheimer's Disease
Anemia
Anxiety
Asthma
Bronchitis
Chronic Fatigue Syndrome
Deep Vein Thrombosis (DVT)
Depression
Diabetes (Type 1)
Diabetes (Type 2)
Diabetic Ketoacidosis
Glaucoma
Glucose Monitoring
Gout
Heart Attack
Heartburn
Heat Stroke
Hiatal Hernia
High Blood Pressure (Hypertension)
Hypoglycemia (Low Blood Glucose)
Inflammation of the Middle Ear (Otitis Media)
Inflammatory Bowel Disease (IBD)
Irritable Bowel Syndrome (IBS)
Migraine Headaches
Panic Disorder
Pneumonia
Post Traumatic Stress Disorder
Smoking Cessation
Strep Throat
Tension Headache
Tetanus
Vertigo
Ratings/Reviews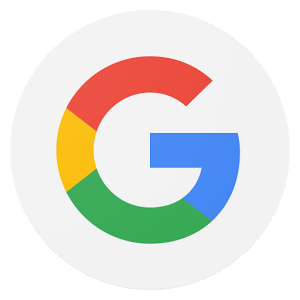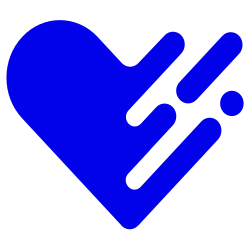 Reviewer
Routine check-up. All was well.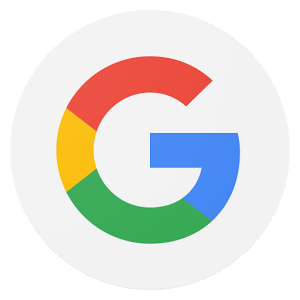 Harry Hansen
Dr Avery is an excellent Doctor who makes sure I understand the results of all tests. He listens carefully to any concerns I may have and offers solutions.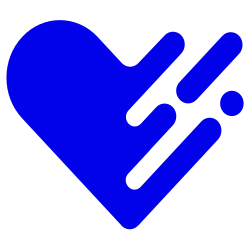 Daisy Richardson
Dr. Avery takes the time to talk with you. He is knowledgeable and knows appropriate medicine.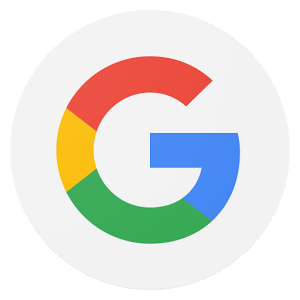 Myrtis Cox
The staff at Optim' Medical Ctr was courteous, efficient and I would certainly refer someone to their facility. Dr. Avery made me very comfortable and. Very knowledgeable.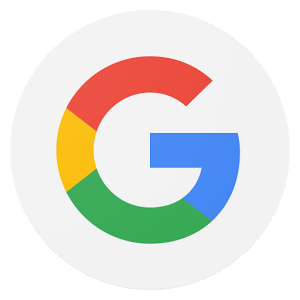 Ann Beck
Dr. Daniel Avery is a wonderfully compassionate doctor. His friendly and professional staff makes you have a great first impression when you walk into the waiting room. Dr. Avery is there for YOU and will talk with you and answer any questions you have. He's so polite and will go the extra mile to make sure you understand your labs or what any tests results mean pertaining to your health. I highly would highly recommend Dr. Avery to anyone needing a good internal medicine professional!!!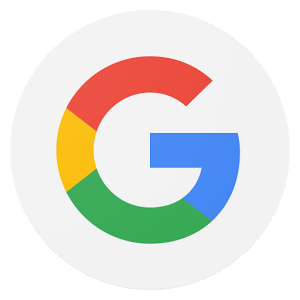 Phillip Young
Exceptional care by the nursing staff and the LAb and Dr Avery was very exceptional , professional. All really seemed to care about me as a patient the staff at the front desk and all were really very courteous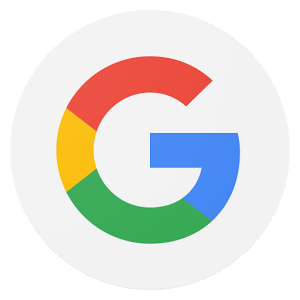 Dona Smith
Optum Healthcare-Dublin is great! I see Dr. Avery he's caring takes time with you and explains things thoroughly. Great Doctor! Never had to wait to long and the staff is good to.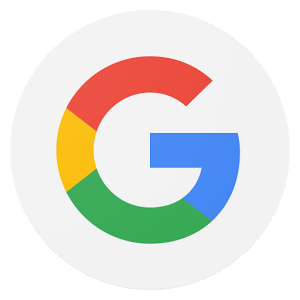 Darrell Stephens
Dr. Avery is a true professional who is very dedicated, knowledgeable, caring and compassionate. He has been my personal physician for over twelve years and I highly recommend him without any reservations to anyone seeking a highly qualified Doctor of Internal Medicine.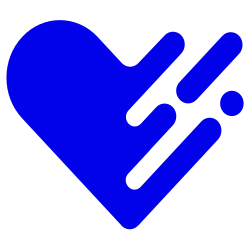 Harry O Hansen
Dr Avery is great Doctor who explains things in detail to where I understand it