Daniel Avery
Internal Medicine
Medical School
Medical College of Georgia
Residency
Medical University of South Carolina
Board Certification
American Board of Internal Medicine
Allergies
Alzheimer's Disease
Anemia
Anxiety
Asthma
Bronchitis
Chronic Fatigue Syndrome
Deep Vein Thrombosis (DVT)
Depression
Diabetes (Type 1)
Diabetes (Type 2)
Diabetic Ketoacidosis
Glaucoma
Glucose Monitoring
Gout
Heart Attack
Heartburn
Heat Stroke
Hiatal Hernia
High Blood Pressure (Hypertension)
Hypoglycemia (Low Blood Glucose)
Inflammation of the Middle Ear (Otitis Media)
Inflammatory Bowel Disease (IBD)
Irritable Bowel Syndrome (IBS)
Migraine Headaches
Panic Disorder
Pneumonia
Post Traumatic Stress Disorder
Smoking Cessation
Strep Throat
Tension Headache
Tetanus
Vertigo
Medical School
Medical College of Georgia
Residency
Medical University of South Carolina
Board Certification
American Board of Internal Medicine
Allergies
Alzheimer's Disease
Anemia
Anxiety
Asthma
Bronchitis
Chronic Fatigue Syndrome
Deep Vein Thrombosis (DVT)
Depression
Diabetes (Type 1)
Diabetes (Type 2)
Diabetic Ketoacidosis
Glaucoma
Glucose Monitoring
Gout
Heart Attack
Heartburn
Heat Stroke
Hiatal Hernia
High Blood Pressure (Hypertension)
Hypoglycemia (Low Blood Glucose)
Inflammation of the Middle Ear (Otitis Media)
Inflammatory Bowel Disease (IBD)
Irritable Bowel Syndrome (IBS)
Migraine Headaches
Panic Disorder
Pneumonia
Post Traumatic Stress Disorder
Smoking Cessation
Strep Throat
Tension Headache
Tetanus
Vertigo
Ratings/Reviews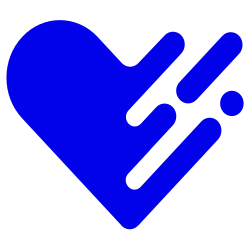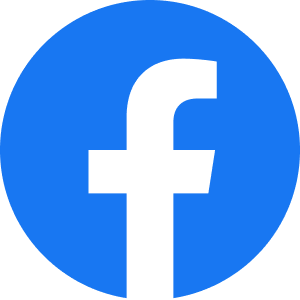 Caitlin Collins
Dr. Avery and his staff are wonderful!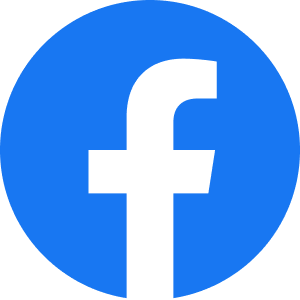 Beth Chamblin Lindquist
TKe such good care of me always!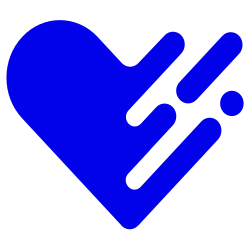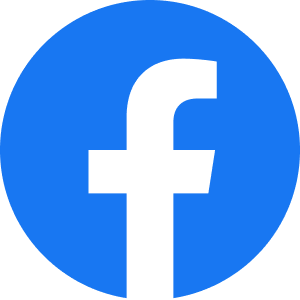 Darryl Fielding
Great personal one on one doctor care.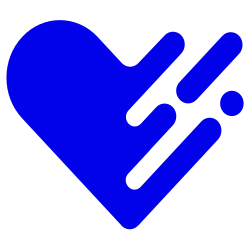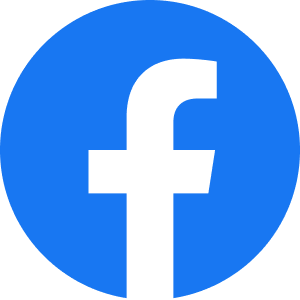 Marie Noel
We know Dr Avery for more than 10 years. As our medical doctor, he has been exceptional in his care toward us by his knowledge, his ability,his outstanding character, his patience and dedication. We will recommend him to anyone in need of a caring and dedicated family doctor.May God's Grace be on him. The Noel's.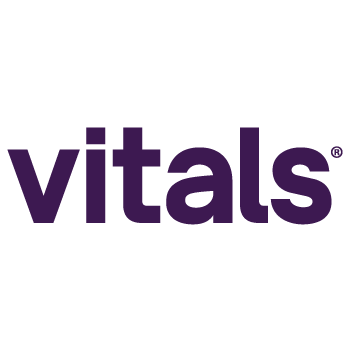 Reviewer
Dr. Avery is one of the smartest and most capable people I have ever met. He keeps on top of his patients needs and sometimes this means telling patients things they don't want to hear. The day my father switched to Dr. Avery he had been sent home by another doctor and told he was fine. Dad went to Dr. Avery who immediately realized there was a major issue. Despite the fact that he was coming down with the flu, Dr. Avery put my Dad in a wheelchair and rushed him across the street to the ER. The cardiologist discovered a massive blockage was about to trigger a heart attack. They next morning an emergency stint was put in. My father is still going strong 10 years later.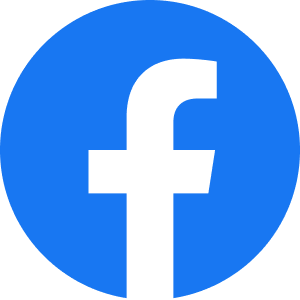 Veronica Reed Herman
Dr. Avery is thorough and I feel pleased with the care and time I was given.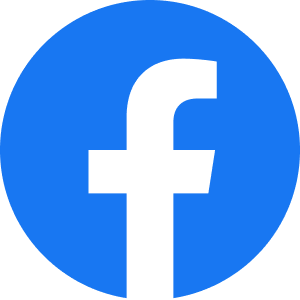 Darrell Butler
Have liked Dr Avery sense the day I first met him. He is a patients doctor and I appreciate him listening to my problems and responding to me directly even when my problems are out of the medical field. I would recommend him to anyone who will treat him with respect as he treats them.