Daniel Avery
Internal Medicine
Medical School
Medical College of Georgia
Residency
Medical University of South Carolina
Board Certification
American Board of Internal Medicine
Allergies
Alzheimer's Disease
Anemia
Anxiety
Asthma
Bronchitis
Chronic Fatigue Syndrome
Deep Vein Thrombosis (DVT)
Depression
Diabetes (Type 1)
Diabetes (Type 2)
Diabetic Ketoacidosis
Glaucoma
Glucose Monitoring
Gout
Heart Attack
Heartburn
Heat Stroke
Hiatal Hernia
High Blood Pressure (Hypertension)
Hypoglycemia (Low Blood Glucose)
Inflammation of the Middle Ear (Otitis Media)
Inflammatory Bowel Disease (IBD)
Irritable Bowel Syndrome (IBS)
Migraine Headaches
Panic Disorder
Pneumonia
Post Traumatic Stress Disorder
Smoking Cessation
Strep Throat
Tension Headache
Tetanus
Vertigo
Medical School
Medical College of Georgia
Residency
Medical University of South Carolina
Board Certification
American Board of Internal Medicine
Allergies
Alzheimer's Disease
Anemia
Anxiety
Asthma
Bronchitis
Chronic Fatigue Syndrome
Deep Vein Thrombosis (DVT)
Depression
Diabetes (Type 1)
Diabetes (Type 2)
Diabetic Ketoacidosis
Glaucoma
Glucose Monitoring
Gout
Heart Attack
Heartburn
Heat Stroke
Hiatal Hernia
High Blood Pressure (Hypertension)
Hypoglycemia (Low Blood Glucose)
Inflammation of the Middle Ear (Otitis Media)
Inflammatory Bowel Disease (IBD)
Irritable Bowel Syndrome (IBS)
Migraine Headaches
Panic Disorder
Pneumonia
Post Traumatic Stress Disorder
Smoking Cessation
Strep Throat
Tension Headache
Tetanus
Vertigo
Ratings/Reviews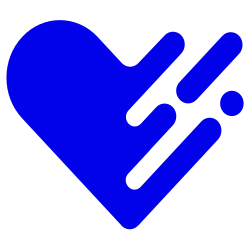 Annie Bess in McRae-Helena, GA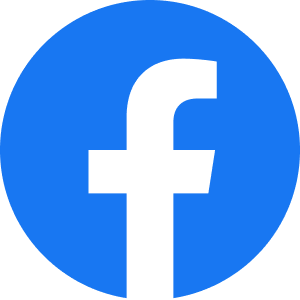 Kandy Jones
Dr. Avery has always been good to me and my husband.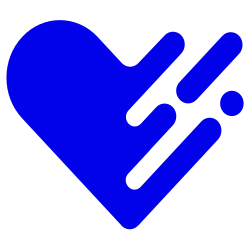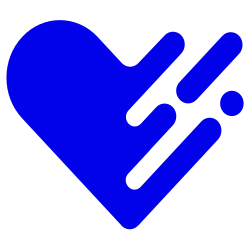 Debbie Dominy in Dublin , GA
Dr. Avery is a compassionate & awesome man, and an incredibly intelligent physician. He works relentlessly to figure out what's wrong and the best way to treat you. You can expect his full attention as well as that of his staff. They are all amazing, caring people who genuinely want what's best for...Read More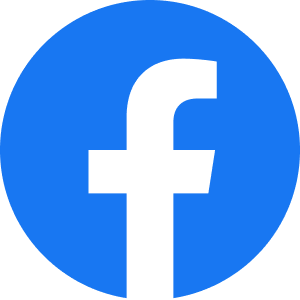 Shirley Holmes Tharpe
Dr. Avery is a great doctor who takes time to really listen to his patients.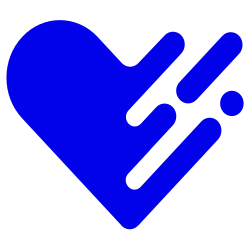 Reviewer
Very personable and caring. Did not feel rushed and felt that all my questions were answered !!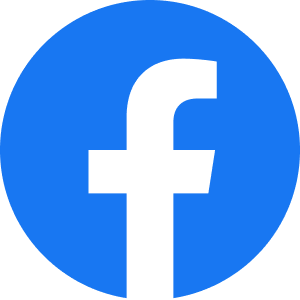 Phyllis Holland Long
Great group of Doctors and staff.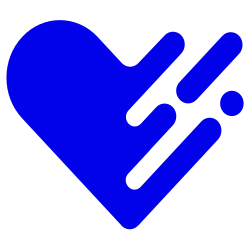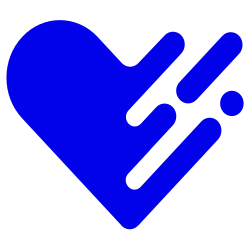 MITCHELL, SHARON in DUBLIN , GA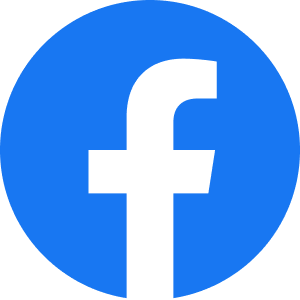 Judy Watson Warren
My last appointment with Dr. Avery was a.pleasant one. I did not have to wait long. Staff was friendly and professional. Dr.Avery did not rush me in and out. Instead, he took time to listen to my concerns and make recommendations. I recommend Optim Healthcare.