Medical School
University of Florida (Gainesville, FL)
Internship
University of Florida (Gainesville, FL)
Residency
University of Missouri at Kansas City (Kansas City, MO)
Children's Mercy (Kansas City, MO)
Fellowship
Medical College of Virginia (Richmond, VA)
Board Certification
American Board of Orthopaedic Surgery
Sports Team Physician
East Georgia State College
Effingham County High School
South Effingahm High School
Richmond Hill High School
Calvary Day School
Knee Conditions
Anterior Cruciate Ligament (ACL) Tear
Anterior Cruciate Ligament (ACL) Injuries
Meniscus Tear
Shoulder Conditions
Acromioclavicular (AC) Joint Arthritis
Shoulder Impingement Syndrome
Rotator Cuff Injuries
Shoulder Dislocation
SLAP Tear (Superior Labrum from Anterior to Posterior Tear)
Knee Procedures
ACL Reconstruction (Patellar Tendon Graft Technique)
ACL Reconstruction with Hamstring
Arthroscopic Chondroplasty
Cartilage Repair, Open Incision Technique (Zimmer DeNovo NT Natural Tissue Graft)
Meniscus Repair (Arthroscopic Technique)
Partial Knee Replacement
Posterior Cruciate Ligament (PCL) Reconstruction
Total Knee Replacement (Computer-Assisted Robotic Knee Replacement – Mako)
Total Knee Replacement (Uncemented)
Unicondylar Knee Resurfacing
Shoulder Procedures
Bankart Repair
Distal Clavicle Resection
Rotator Cuff Repair (Arthroscopic)
SLAP Repair
Dick Webb
I had my rotator cuff surgery by Dr. Palmer, which he did fantastically. I had to do physical therapy after my surgery and was so pleased with my therapy in Savannah, that I chose to travel and put about 5000 miles on my car in 9 weeks just to have it done there. I went there twice a week and every minute of it was worth it.
Then last Fall in Savannah, I had my hand surgery done by Dr. Sutker which was phenomenal and I have to also applaud the nursing staff. From the surgeons, to the nursing staff to the therapy staff, the whole program is perfect. My wife and I use Optim for everything (healthcare). Optim offers the total healthcare package and we couldn't be happier with our experiences.
---
Flint Smith, Fractured Tibia andFibula
In the first game of my senior year I snapped my Tibia and Fibula. Dr. Palmer treated me with excellent care, and I recovered very quickly from therapy and exercise. I feel lucky to have a great doctor who I know I can rely on, and who has helped me get back on the football field sooner than expected.
---
Ruby Derouen, ACL Reconstruction
Having a torn ACL restricted me from playing soccer and limited the continuous physical activity I was used to doing. Thanks to Dr. Palmer I will be able to get back out on the soccer field and stay physically active. I don't know what I would do if it weren't for Dr. Palmer and his amazing team at Optim Orthopedics. I can now re-enter my normal daily activities, and most importantly get back out on the soccer field with the confidence and reassurance that my leg won't let me down.
---
Histogenics 8-01, WIRB Protocol #20100579, David Palmer, MD
Dr. Palmer is looking for candidates with certain knee cartilage injuries to evaluate NeoCart ®, an investigational cartilage tissue implant made from a patient's own cells. This trial is intended to determine if NeoCart ® may potentially result in durable, long-lasting repair of certain knee cartilage injuries.
To learn more about the study or find out if you may qualify to participate in this study, please call (912) 266-8815 or text Knee1 to 87888.
Regentis Biomaterials Expands SAGE Clinical Trial of GelrinC™ for Knee Pain
David Palmer, MD, with Optim Orthopedics is one of 11 sites in the U.S. now enrolling people with knee pain caused by articular cartilage.
Regentis Biomaterials today announced it has expanded the SAGE clinical trial of GelrinC™ for the treatment of articular cartilage damage in the knee to 11 U.S. sites. GelrinC is an investigational device being evaluated as a treatment to help the body regrow cartilage in the knee. Read More
Technology
Mako™ Robotic-Arm Assisted Surgery

Optim Surgery Center is the first in the Savannah area to offer Mako robotic-arm assisted joint replacement procedures. This advanced technology allows our surgeons to perform partial knee and total hip replacement surgeries that are safer, more precise, and personally customized just for you with one specific goal in mind. To get you back to you. Listen to Orthopedic Surgeon
Ratings/Reviews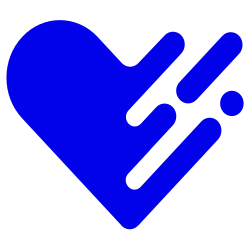 M Willis in Richmond Hill, GA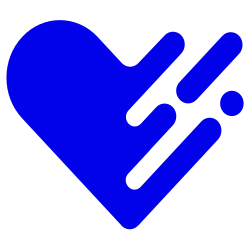 Margaret Gibbs in Pooler, GA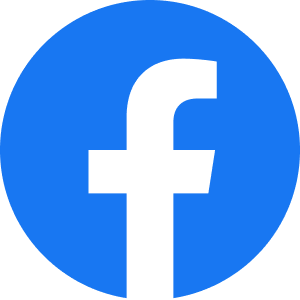 Judy Roe
dr. Palmer I really appreciate you trying to help me fix my knee I have been in pain for about two months now I appreciate your help and I would recommend you to anybody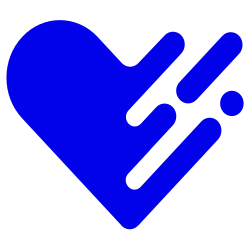 Julie in Savannah, GA
Dr. Palmer was so polite and respectful with a calming voice. He seemed to truly care about my health and well being. I would highly recommend Dr. Palmer to anyone seeking othropedic attention.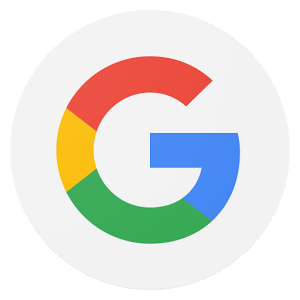 Lizzie Shellman
The check in process is great, as you walk in the door people are waiting to take care of you. The staff is friendly and professional. The doctor was great and had time to communicate with the patient. I would recommend Optim Orthopedics to my friends any day.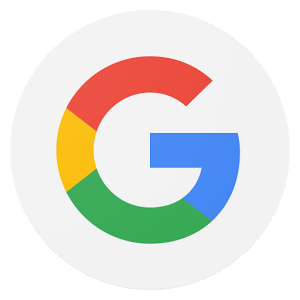 Caleb Womble
Awesome experience. Dr. Palmer is the man.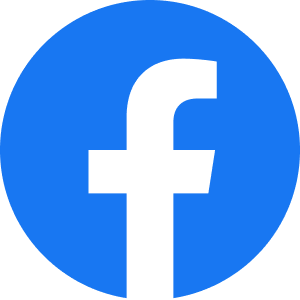 Stanley Simpson
Excellent patient care, they R friendly, & professional! Very efficient! Stanley Simpson, III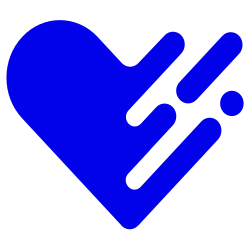 Patricia Powers in Savannah, GA
Dr. Palmer is fantastic. He cares, he gives you all his attention and makes his patients feel like they are the most important patient. My knee replacement surgery went very well, my physical therapy went well at Optim. I am very pleased with the overall results and glad I chose Optim and Dr.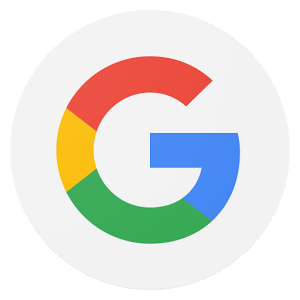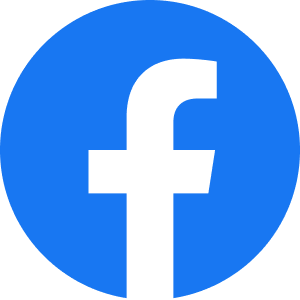 John Floyd
Dr. Palmer was very caring and explained everything that is giving me pain in my shoulder. I was mentally prepared for surgery. But Dr. Palmer is wanting to put me through therapy 1st. All the staff from front door to exit were ver professional & helpful. 5 Starts in my book.