From non-surgical solutions to minimally invasive, and joint preserving surgery, David Sedory, MD provides treatment for all types of hip conditions including: hip impingement, labral tear, cartilage injury, bursitis, tendon tear, and snapping hip. As the only surgeon between Jacksonville and Augusta with expertise in these areas, Dr. Sedory has additional training in arthroscopy with J.W. Thomas Byrd in Nashville, TN and Duke University.
Medical School
Case Western Reserve University School of Medicine (Cleveland, Ohio)
Internship
Brooke Army Medical Center (San Antonio, Texas)
Residency
Brooke Army Medical Center (San Antonio, Texas)
Board Certification
American Board of Orthopaedic Surgery
Specializations
Hip Arthroscopy, anterior hip replacement, cartilage repair, meniscus repair/transplant, arthroscopic knee and shoulder repair.
Physician Associations
Member of AANA (Arthroscopy Association of North America)
Sports Team Physician
Benedictine Military School
Appling County High School
Liberty County High School
Bradwell Institute
Hip impingement

Hip labral tears

Hip arthritis

Avascular necrosis

Tears of the gluteus medius and minimus

Hamstring tears

Ligament injuries in the knee

Meniscus tears

Knee arthritis

Cartilage injury

Shoulder instability 

Rotator cuff tears

Shoulder impingement

AC joint injuries

Fractures
Hip labral repair and reconstruction

Endoscopic repair of gluteus medius tendon

Anterior total hip replacement

Cartilage transplantation

ACL reconstruction

PCL reconstruction

Meniscus repair/transplantation

Rotator cuff repair

Shoulder Labral repair

Superior capsular reconstruction

AC joint reconstruction

Latarjet

Total knee replacement

Partial knee replacement

High tibial osteotomy

Distal femoral osteotomy

Fracture repair

Stem cell and Biological applications
Kelsey King, Hip Arthroscopy
Kelsey King has always led an active lifestyle and participated in sports, so minor injuries are nothing new to her.  That's why she just tried to ignore the pain in her hip when it first started a few years ago. The pain lingered and got progressively worse, but Kelsey did her best to push through. She was swim coach at the Savannah College of Art in Design, where she had been a member of the swim team and graduated from in 2013. "When I was coaching, I was always on my feet so I would really be hurting then," she recalls. "But because I knew I would probably need surgery, I kept putting off seeing anyone about it." Read More
---
Patricia Risner, Total Hip Replacement
Former Army Nurse Corps member Patricia Risner currently serves as an Emergency Room nurse at Fort Stewart. After running a half marathon in November of 2016, Risner began experiencing hip pain that culminated with her being unable to walk. Desperate for a solution to her pain, Risner turned to David Sedory, MD at Optim Orthopedics. Dr. Sedory had previously performed surgeries on Risner's knee and shoulder, and she knew she would be in good hands. Read More
---
Capt. Thomas Stewart, Hip Scope Procedures
Emergency Room Trauma Nurse Captain Thomas Stewart and his family moved to Savannah in March of 2016 from Michigan. Captain Stewart accepted a Broadening Opportunity to serve as the Brigade Nurse Counselor for ROTC at Hunter AAF. Upon arriving in Savannah, Capt. Stewart's years of military service started to wear on his body. By the end of 2016, the chronic pain needed to be addressed.
David Sedory, MD, was serving as the Chief of Surgery at Winn Army Community Hospital at Fort Stewart at the time and advised Capt. Stewart to undergo surgery on his right hip. Read More
---
Ratings/Reviews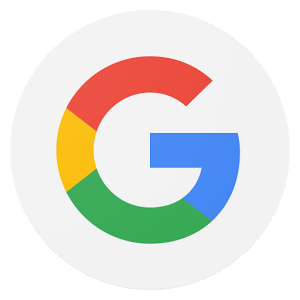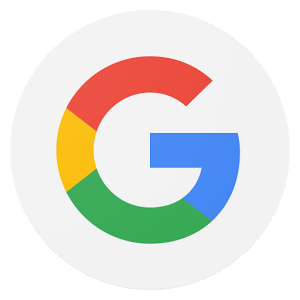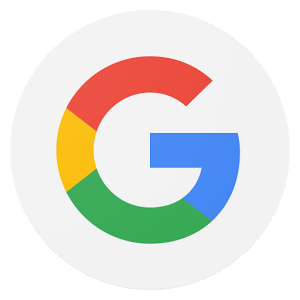 Margaret Brown
For a first time patient me and my husband was treated with the upmost respect and courtesy. From the start to the finish. The young ladies at the front desk were amazing, they helped us speed up our check in process, the nurse and of course Dr Sedory was awesome he made our visit less stressful because we were in so much pain but he had a caring feeling and explained everything so well and he also had a great attitude even at the end of the day because our visit was scheduled for the late afternoon. I love the whole experience.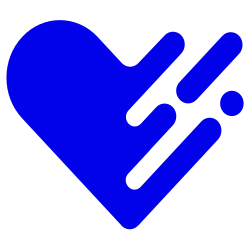 Reviewer
Would highly recommend Dr. Sedory to all. The staff is pleasant to deal with and not rushing to get you in and out as some other offices. David makes you feel at ease when discussing your situation and answers any and all questions. I am very happy with the results of my procedure.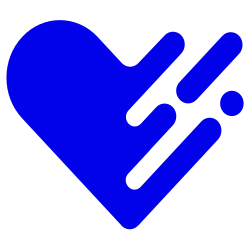 S. Miller
Very down-to-earth; quality time spent reviewing test results, describing the surgical processes, outcome, and expectations. Great communication...highly recommend Dr. Sedory.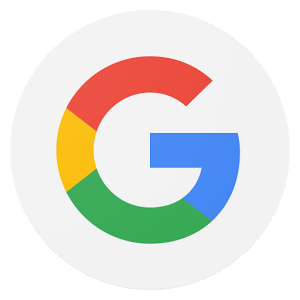 Barry Chapman
By far the best all around service and treatment I have ever experienced. Dr. Sedory's work on my knee to repair results of a surgery I underwent by another surgeon is undescribeable. After less than 3 months I have more power as no mobility than I had previously after 2 years. His instructions to my physical therapist were specific and enabled me to progress with out injury. I tell everyone I know about Optim. Best ever. Thanks Dr. Sedory.