Michael (Delan) Gaines, MD
OPTIM ORTHOPEDICS: Sports Medicine (Knee & Shoulder)
/ 5
As healthcare providers, Optim Orthopedics are an essential business and will remain open.
My mission as an orthopedic surgeon is to ensure my patients have easy and convenient access to care at my clinic locations Millen, Statesboro, and Swainsboro.
In response to COVID-19 and in an effort to ensure timely and safe care for my patients, I am offering Telehealth appointments in addition to in-person clinic appointments.
Telehealth virtual visits provide you with the specialized orthopedic care you need right from the convenience and comfort of your home.
Not all patients are appropriate for a Telehealth virtual visit, so the majority of Optim Orthopedics clinics remain open for in-person care as well. We are taking extra safety precautions during this time.
At Optim Orthopedics, we take the health and well-being of our patients, our employees and providers, and everyone in the communities we serve, very seriously. We continue to closely monitor the COVID-19 (coronavirus) outbreak through the CDC, WHO, and the Georgia and South Carolina Departments of Public Health (DPH) and update our protocols to mitigate any potential impact and spread of the virus accordingly.
To book a Telehealth Virtual Visit or in-person visit, please call 912.681.2500or use the Request Appointment buttonat the top of my bio.
Orthopedic Practice
Optim Orthopedics
Medical School
Medical College of Georgia (Augusta, GA)
Residency
University of Tennessee Chattanooga (Chattanooga, TN)
Fellowship
Steadman Hawkins Clinic of the Carolinas (Spartanburg, SC)
Board Certification
American Board of Orthopaedic Surgery
Physician Associations
Credentialed ImPACT™ Consultants (CIC) Certified
Sports Team Physician
Georgia Southern University
Jenkins County High School
Statesboro High School
Swainsboro High School
Washington County High School
Elbow Conditions
Biceps Tendonitis (at the Elbow)
Cubital Tunnel Syndrome
Elbow Bursitis
Growth Plate Injuries of the Elbow
Hyperextension Injury of the Elbow
Lateral Epicondylitis (Tennis Elbow)
Medial Apophysitis (Little Leaguer's Elbow)
Medial Epicondylitis (Golfer's Elbow)
Overuse Injuries of the Elbow
Throwing Injuries of the Elbow
Triceps Tendonitis
Elbow Procedures
Cubital Tunnel Release at the Elbow
Ulnar Nerve Transposition at the Elbow
Foot, Ankle & Lower Leg Procedures
Ankle Fracture Surgery
Jones Fracture Fixation (Intramedullary Screw)
Surgery for Achilles Tendon Rupture
Knee Conditions
Anterior Cruciate Ligament Tear (ACL Tear)
Anterior Cruciate Ligament (ACL) Injuries in Women
Baker's Cyst
Hamstring Muscle Injuries
Lateral Collateral Ligament (LCL) Injury
Medial Collateral Ligament (MCL) Injury
Meniscus Tear
Osteoarthritis of the Knee
Patellar Fracture
Patellar Tendinitis
Patellar Tendon Tear
Patellar Tracking Disorder
Patellofemoral Pain Syndrome
Quadriceps Tendon Tear
Shin Splints (Medial Tibial Stress Syndrome)
Tibial Fractures
Tibial Plateau Fracture
Knee Procedures
ACL Reconstruction (Arthrex® TightRope®)
Arthroscopic Chondroplasty
Meniscus Repair (Arthroscopic Technique)
Microfracture Drilling Procedure for Isolated Chondral Defect
Partial Meniscectomy
Total Knee Replacement
Shoulder Conditions
Acromioclavicular (AC) Joint Arthritis
Biceps Tendon Tear (at the Shoulder)
Biceps Tendonitis
Bursitis of the Shoulder (Subacromial Bursitis)
Clavicle Fracture (Broken Collarbone)
Fractures of the Greater Tuberosity
Frozen Shoulder (Adhesive Capsulitis)
Glenoid Labrum Tear
Osteoarthritis of the Shoulder
Proximal Humerus Fracture (Broken Shoulder)
Rotator Cuff Tear
Shoulder Dislocation
Shoulder Impingement Syndrome
Shoulder Instability
SLAP Tear (Superior Labrum from Anterior to Posterior Tear)
Shoulder Procedures
Arthroscopic Capsular Release
Bankart Repair
Biceps Tenodesis
Distal Clavicle Excision (Resection, Arthroscopic Technique)
ORIF Surgery for Proximal Humerus Fracture
Reverse Total Shoulder Replacement
Rotator Cuff Repair (Arthroscopic)
SLAP Repair
Subacromial Decompression
Total Shoulder Replacement
Foot, Ankle & Lower Leg Conditions
Achilles Tendon Injuries
Ankle Sprains
Jones Fracture
Peroneal Tendonitis
Plantar Fasciitis
Posterior Tibial Tendon Dysfunction
Foot, Ankle & Lower Leg Procedures
Ankle Fracture Surgery
Jones Fracture Fixation (Intramedullary Screw)
Surgery for Achilles Tendon Rupture
Hand Conditions
Carpal Tunnel Syndrome
Boxer's Fracture
Colles Fractures
De Quervain's Tenosynovitis
Distal Radius Fracture (Broken Wrist)
Finger Dislocation
Finger Fracture
Fingertip Injuries
Fractures of the Hand (Metacarpal Fractures)
Ganglion Cysts of the Hand
Mallet Finger
Trigger Digit
Wrist Sprain
Hand Procedures
Carpal Tunnel Release (Open Technique)
Distal Radius Fracture Repair with Volar Plate
Finger Fracture Fixation
Trigger Digit Release
Hip & Thigh Conditions
Femur Fractures
Hip Dislocation
Hip Fracture
Hip Fracture Prevention
Hip & Thigh Procedures
Femur Fracture Fixation (Stryker® Gamma Nail)
Hip Hemiarthroplasty (Bipolar)
Hip Fracture Treatment with Surgical Screws
Ratings/Reviews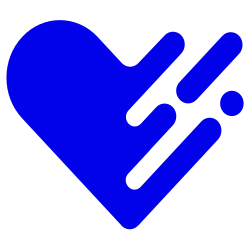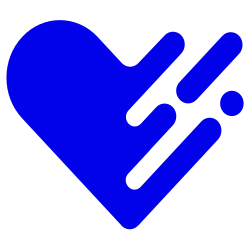 Reviewer
So happy that Dr. Gaines was able to fix my ankle. I had an office appointment on a Wednesday and surgery on the following day. He and his staff are so friendly. Thank you!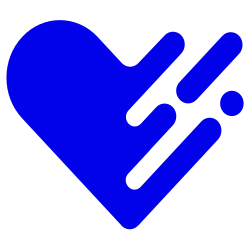 Liz Patton
Dr Gaines was very polite, understanding, informative and I had complete trust in him with my knee surgery. His office staff is very nice and they answered my questions thru the Portal the same day. Will recommend him and will use him again if the need arises.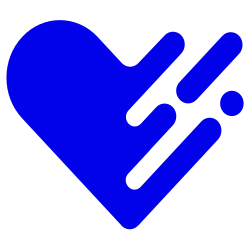 Mike Fagler
I was quickly able to make an appointment with Dr. Gaines for severe shoulder pain. I don't think I've ever met a kinder and more caring physician. After x-rays and an exam, he quickly diagnosed my problem and offered my options. Additionally, he was able to have a procedure done that day which gave me some relief. I highly recommend this excellent and caring physician.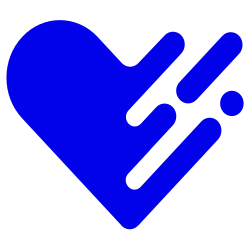 Victoria Miller
I would like to thank Dr. Gaines for taking the time to listen to me talk about how I feel! It shows me that he cares about his patients and for that I thank you so much! I feel so much better, he is a wonderful, kind, and compassionate Doctor! His staff was kind and thoughtful if you are looking for a Doctor this is the place for you!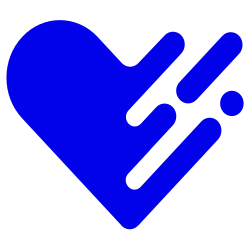 Reviewer
Awesome he saved my toe from extensive surgery. Super professional and caring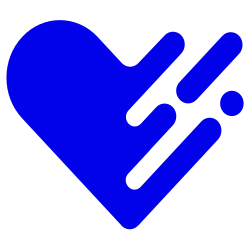 Ron
After 2 other doctors and 2 MP"s. Dr Gaines got to the heart of my problem and I am on my way to healing. BIG Thank You!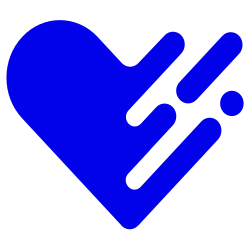 Linda
Dr. Gaines has the sweetest spirit. That is very important to me.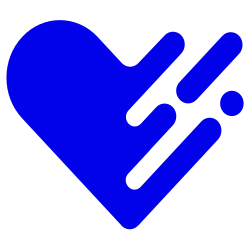 Reviewer
Listened thoroughly and took his time with me. I felt heard and cared for. So glad I saw Dr Gaines!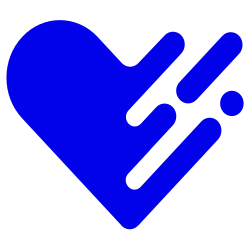 RBBarnes
First time patient. Loved Dr Gaines. Went directly to issue with me shoulder and recommended next steps. Could not ask for better.