Medical School
Medical College of Georgia (Augusta, GA)
Residency
University of Tennessee Chattanooga (Chattanooga, TN)
Fellowship
Steadman Hawkins Clinic of the Carolinas (Spartanburg, SC)
Board Certification
American Board of Orthopaedic Surgery
Physician Associations
Credentialed ImPACT™ Consultants (CIC) Certified
Sports Team Physician
Georgia Southern University
Jenkins County High School
Statesboro High School
Swainsboro High School
Washington County High School
Elbow Conditions
Biceps Tendonitis (at the Elbow)
Cubital Tunnel Syndrome
Elbow Bursitis
Growth Plate Injuries of the Elbow
Hyperextension Injury of the Elbow
Lateral Epicondylitis (Tennis Elbow)
Medial Apophysitis (Little Leaguer's Elbow)
Medial Epicondylitis (Golfer's Elbow)
Overuse Injuries of the Elbow
Throwing Injuries of the Elbow
Triceps Tendonitis
Elbow Procedures
Cubital Tunnel Release at the Elbow
Ulnar Nerve Transposition at the Elbow
Foot, Ankle & Lower Leg Procedures
Ankle Fracture Surgery
Jones Fracture Fixation (Intramedullary Screw)
Surgery for Achilles Tendon Rupture
Knee Conditions
Anterior Cruciate Ligament Tear (ACL Tear)
Anterior Cruciate Ligament (ACL) Injuries in Women
Baker's Cyst
Hamstring Muscle Injuries
Lateral Collateral Ligament (LCL) Injury
Medial Collateral Ligament (MCL) Injury
Meniscus Tear
Osteoarthritis of the Knee
Patellar Fracture
Patellar Tendinitis
Patellar Tendon Tear
Patellar Tracking Disorder
Patellofemoral Pain Syndrome
Quadriceps Tendon Tear
Shin Splints (Medial Tibial Stress Syndrome)
Tibial Fractures
Tibial Plateau Fracture
Knee Procedures
ACL Reconstruction (Arthrex® TightRope®)
Arthroscopic Chondroplasty
Meniscus Repair (Arthroscopic Technique)
Microfracture Drilling Procedure for Isolated Chondral Defect
Partial Meniscectomy
Total Knee Replacement
Shoulder Conditions
Acromioclavicular (AC) Joint Arthritis
Biceps Tendon Tear (at the Shoulder)
Biceps Tendonitis
Bursitis of the Shoulder (Subacromial Bursitis)
Clavicle Fracture (Broken Collarbone)
Fractures of the Greater Tuberosity
Frozen Shoulder (Adhesive Capsulitis)
Glenoid Labrum Tear
Osteoarthritis of the Shoulder
Proximal Humerus Fracture (Broken Shoulder)
Rotator Cuff Tear
Shoulder Dislocation
Shoulder Impingement Syndrome
Shoulder Instability
SLAP Tear (Superior Labrum from Anterior to Posterior Tear)
Shoulder Procedures
Arthroscopic Capsular Release
Bankart Repair
Biceps Tenodesis
Distal Clavicle Excision (Resection, Arthroscopic Technique)
ORIF Surgery for Proximal Humerus Fracture
Reverse Total Shoulder Replacement
Rotator Cuff Repair (Arthroscopic)
SLAP Repair
Subacromial Decompression
Total Shoulder Replacement
Foot, Ankle & Lower Leg Conditions
Achilles Tendon Injuries
Ankle Sprains
Jones Fracture
Peroneal Tendonitis
Plantar Fasciitis
Posterior Tibial Tendon Dysfunction
Foot, Ankle & Lower Leg Procedures
Ankle Fracture Surgery
Jones Fracture Fixation (Intramedullary Screw)
Surgery for Achilles Tendon Rupture
Hand Conditions
Carpal Tunnel Syndrome
Boxer's Fracture
Colles Fractures
De Quervain's Tenosynovitis
Distal Radius Fracture (Broken Wrist)
Finger Dislocation
Finger Fracture
Fingertip Injuries
Fractures of the Hand (Metacarpal Fractures)
Ganglion Cysts of the Hand
Mallet Finger
Trigger Digit
Wrist Sprain
Hand Procedures
Carpal Tunnel Release (Open Technique)
Distal Radius Fracture Repair with Volar Plate
Finger Fracture Fixation
Trigger Digit Release
Hip & Thigh Conditions
Femur Fractures
Hip Dislocation
Hip Fracture
Hip Fracture Prevention
Hip & Thigh Procedures
Femur Fracture Fixation (Stryker® Gamma Nail)
Hip Hemiarthroplasty (Bipolar)
Hip Fracture Treatment with Surgical Screws
Ratings/Reviews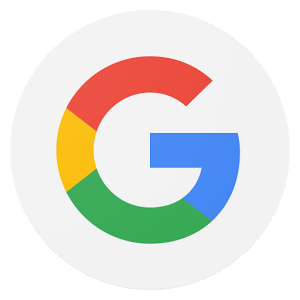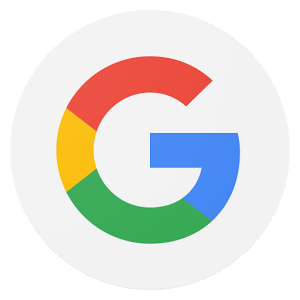 Blondie Stephens
I had a very good expierence .Everyone was nice and polite.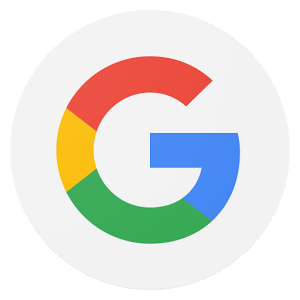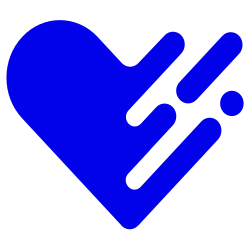 Reviewer
Dr. Gaines has seen my 12 year old for several injuries. He has taken great care of her and does a wonderful job explaining what to expect with the treatment and healing process.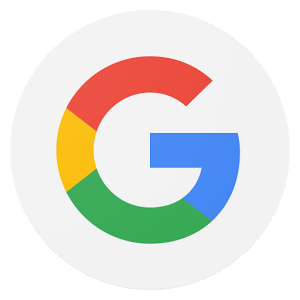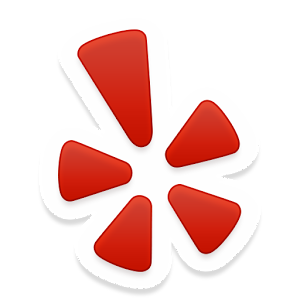 Reviewer
I have been to Dr Kent Woo and Dr Sutherland. Great doctors and really great facilities.