Medical School
Mercer University School of Medicine (Macon, GA)
Internship
Methodist University Hospital (Memphis, TN)
Residency
Campbell Clinic (Memphis, TN)
Fellowship
American Sports Medicine Institute with Dr. James Andrews (Birmingham, AL)
Board Certification
American Board of Orthopaedic Surgery
Sports Team Physician
Georgia Southern University
Bryan County High School
Jenkins County High School
Metter High School
Portal High School
Screven County High School
Southeast Bulloch High School
Statesboro High School
Swainsboro High School
Tattnall County High School
Elbow Conditions
Cubital Tunnel Syndrome
Elbow Bursitis
Growth Plate Injuries of the Elbow
Lateral Epicondylitis (Tennis Elbow)
Medial Apophysltls (little Leaguer's Elbow)
Medial Eplcondylitis (Golfer's Elbow)
Throwing Injuries of the Elbow
Ulnar Collateral Ligament Injury
Elbow Procedures
Aspiration of the Olecranon Bursa
Cubital Tunnel Release at the Elbow
Medial Ulnar Collateral Ligament Reconstruction (Tommy John Surgery)
PRP Therapy
Ulnar Nerve Transposition at the Elbow
Knee Conditions
Anterior Cruciate Ligament Tear (ACL Tear)
Baker's Cyst
Bursitis of the Knee (Pes Anserlne Bursitis)
Lateral Collateral Ligament (LCL) Injury
Medial Collateral Ligament (MCL) Injury
Meniscus Tear
Osgood-Schlatter Disease
Osteoarthritis of the Knee
Patellar Fracture
Patellar Tendinitis
Patellar Tendon Tear
Patellar Tracking Disorder
Patellofemoral Pain Syndrome
Prepatellar Bursitis (Kneecap Bursitis)
Quadriceps Tendon Tear
Shin Splints (Medial Tibial Stress Syndrome)
Knee Procedures
ACL Reconstruction (Arthrex® TightRope®)
ACL Reconstructron (Patellar Tendon Graft Technique}
ACL Reconstruction with Hamstring
Arthroscopy
Lateral Release and Medial Imbrication
Loose Body Removal (Knee)
Meniscus Repair (Arthroscopic Technique)
Mlcrofracture Drilling Procedure for Isolated Chondral Defect
MRI (Magnetic Resonance Imaging)
Partial Meniscectomy
PRP Therapy
Shoulder Conditions
Biceps Tendonitis
Bursitis of the Shoulder (Subacromial Bursitis)
Calcific Tendinitis of the Shoulder (Reactive Calcification)
Fracture of the Shoulder Socket (Glenoid Fracture)
Fractures of the Shoulder Blade (Scapula)
Glenoid Labrum Tear
Muscle Imbalance in the Shoulder
Osteoarthritis of the Shoulder
Proximal Humerus Fracture (Broken Shoulder)
Rotator Cuff Injuries
Shoulder Dislocation
Shoulder Instability
SLAP Tear (Superior Labrum from Anterior to Posterior Tear)
Suprascapular Neuropathy
Weightlifter's Shoulder (Distal Clavicular Osteolysis)
Shoulder procedures
Arthroscopic Capsular Plication
Bankart Repair
Arthroscopic capsular Release
Diagnostic Arthroscopy (Shoulder)
Electromyography (EMG)
Distal Clavicle Excision (Resection, Arthroscopic Technique)
MRI (Magnetic Resonance Imaging)
PRP Therapy
Rotator Cuff Repair (Arthroscopic)
SLAP Repair
Subacromial Decompression
Subacromial Injection
Other Conditions
Achilles Tendon Injuries
Ankle Fracture
Ankle Sprains
Bursitis of the Hip (Trochanteric Bursitis)
Finger Fracture
Ganglion Cysts or the Hand
High Ankle Sprain (Syndesmosls Ligament Injury)
Hip Fracture
lliotibial Band Syndrome (ITBS)
Muscle Strain Injuries of the Thigh
Plantar Fasciitis
Trigger Digit
Wrist Sprain
Other procedures
Carpal Tunnel Release (Open Technique)
De Quervaln's Release
Distal Radius Fracture Repair with Volar Plate
Ganglion Cyst Removal
Nerve Conduction Study (NCS)
Trigger Digit Release

Frank Hook, Back Surgery and Knee Replacement
"Today, I walk three miles every day, have minimal scarring and no pain."  Read More
Ratings/Reviews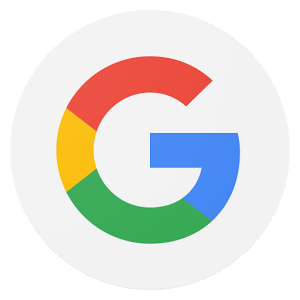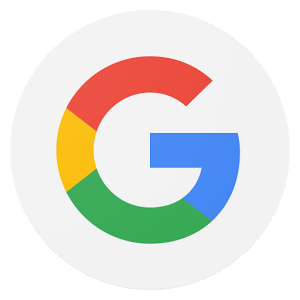 Dawn Page
I have always been very pleased with Dr. Aaron and his staff. They are very courteous and caring from the office staff, nurses, technicians and Drs!!! I don' think that I have ever received more compassionate care!!! He is also very professional and extremely careful before doing any unnecessary procedures!! I place the upmost confidence in him and his staff. I have had 3 surgeries and have been pleased with the care I received each time. I would recommend Dr. Aaron's and his staff to others that need orthopedic care!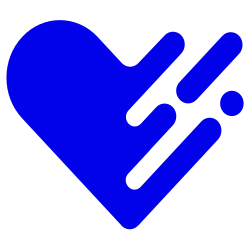 Reviewer
My husband and I have both seen Dr. Aaron for one ailment or another. He is very personable, caring, concerned, and we consider him an expert in his field of Orthopedics! I had no complications after my surgery on my arm. He is truly a wonderful physician!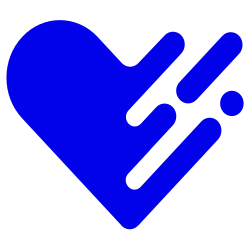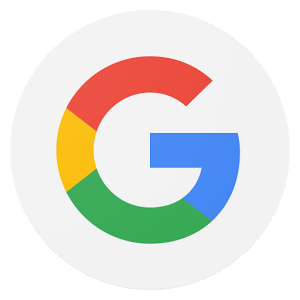 Vivian Holland
All that I ask is help my knees feel better...as of TODAY, my knees are without PAIN... Thanks for your positive thoughts and response...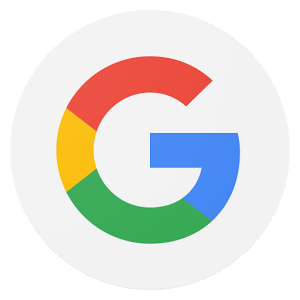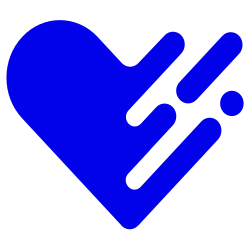 Reviewer
I injured my knee 5 years ago and it caused me to quit playing sports, quit running, and change my career. I became quite depressed from dealing with these changes for so long and the constant day to day pain. I've seen 5 different doctors for my knee and had two prior knee surgeries before seeing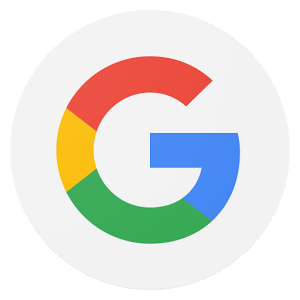 Diane Byrd
The facility is very clean and the staff are very courteous. The doctors are very caring. They are all very dependable and takes very good care of you.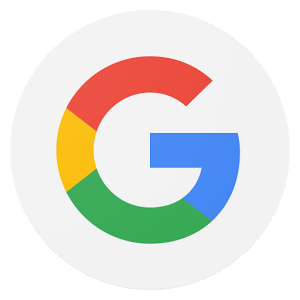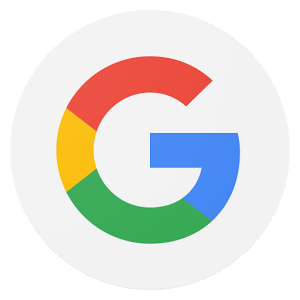 Billy Sherrod
Dr. Aaron and his staff are always friendly and knowledgeable. I feel comfortable that I am getting the best information and care for my body from them.