Donald K. McCartney, MD
OPTIM ORTHOPEDICS: Pediatric & General Orthopedics
/ 5
Optim Orthopedic surgeon, Donald K. McCartney, MD, treats childhood sprains and fractures, growth disturbances, walking abnormalities, deformities of spine and skeleton (such as scoliosis and clubfeet), cerebral palsy, and many other childhood skeletal problems. He also treats adults with residual deformities or functional deficits from childhood pathology.
Orthopedic Practice
Optim Orthopedics
Medical School
The University of Texas Health Science Center (San Antonio, TX)
Internship
Hamot Medical Center (Erie, PA)
Residency
Hamot Medical Center (Erie, PA)
Fellowship
Louisiana State University Children's Hospital (New Orleans, LA)
Board Certification
American Board of Orthopedic Surgery
Conditions Covered (General): Diseases and/or injuries in (but not limited to): Hand, wrist, shoulder, elbow, hip, knee, foot, ankle, neck, spine, broken/ fractured bones, sprains, strains, sports injuries and arthritis.
Conditions Covered (Pediatrics): Sprains and fractures; growth disturbances; walking abnormalities; deformities of spine and skeleton (such as scoliosis and clubfeet) and cerebral palsy.
Specific Conditions
Elbow
Growth Plate Injuries of the Elbow
Medial Apophysitis (Little Leaguer's Elbow)
Osteochondritis Dissecans of the Elbow
Foot, Ankle & Lower Leg
Accessory Navicular Problems
Cavus Foot (High-Arched Foot)
Charcot-Marie-Tooth Disease (CMT)
Clubfoot (Talipes Equinovarus)
Hand
Ganglion Cysts of the Hand
Polydactyly of the Hand
Trigger Digit
Hip & Thigh
Bursitis of the Hip (Trochanteric Bursitis)
Pediatric Femoral Fractures
Perthes Disease
Slipped Capital Femoral Epiphysis (SCFE)
Knee Conditions
Meniscus Tear
Osgood-Schlatter Disease
Osteochondritis Dissecans of the Knee
Patellar Tracking Disorder
Shoulder Conditions
Burners and Stingers
Clavicle Fracture (Broken Collarbone)
Shoulder Impingement Syndrome
Shoulder Instability
Spine Conditions
Coccydynia
Kyphosis
Lumbar Radiculopathy (Sciatica)
Scoliosis
Spondylolisthesis
Spondylosis
Ankle Fracture Surgery
Carpal Tunnel Release (Open Technique)
Internal Screw Fixation for Slipped Capital Femoral Epiphysis (SCFE)
ACL Reconstruction (Arthrex® TightRope®)
ACL Reconstruction (Arthrex® RetroScrew)
Arthroscopy
Lateral Release and Medial Imbrication
Loose Body Removal (Knee)
Join Injections (Therapeutic, Shoulder)
Subacromial Injection
Dr. Donald McCartney has been traveling back and forth to the national hospital in Guatemala for 10 years, operating on several children's spines.
He says he's been working with the Polanco family in the small town of Mazatenango for about a year. Carlos, a 15-year-old, has a severe case of scoliosis, and he will need a 5-hour operation on his spine to correct the curves.
"His curve is already 95 degrees in the lower part and 88 degrees in the upper part," McCartney said.
Although most operations can still take place in Guatemala, McCartney says he sometimes needs to perform the operation back in the United States because of better facilities here.
That was the case for Carlos. His mother, Yaquelin Mendoza,says Carlos is nervous but she says she is very thankful for Dr. McCartney and Optim Surgery Center, who are providing this surgery for free.
Optim Surgery Center says the procedure would cost an American without health insurance about $300,000.
McCartney says it's important to continue to do good for others, and perform selfless acts in your lifetime.
"If I disappeared tomorrow, somebody would just take my place, it doesn't really matter whether I'm here or not, somebody would do the work. I can go to Guatemala and make a difference that nobody else may do," McCartney said.
Carlos Polanco_Tattnal Journal Sentinel
Quadriceps strengthening exercises
Three exercises are demonstrated in this video:  quad set, straight leg raise and short arc knee extension.  The exercise can be done sitting or laying down.  Maximal muscle contraction is important for each rep.  Dr. McCartney recommends 15 reps of each exercise with each held at maximum muscle contraction for 10 seconds.
---
Osgood-Schlatter exercises
This set of exercises includes stretches for the quadriceps and hamstring muscle groups.  Keep in mind that stretching causes some discomfort.  If there is no pain with stretching, you are likely not stretching enough.  Each stretch should be held for 10 seconds at the point of pain.  Dr. McCartney recommends 15 reps for each type of exercise.
Ratings/Reviews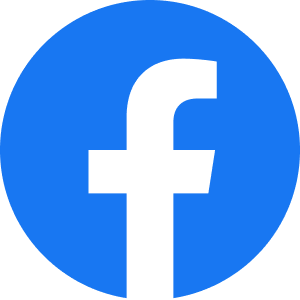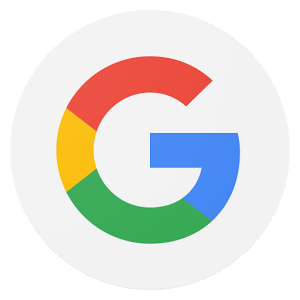 Trina Kamalakis
Awesome service..Doctor was great and expedient nurses were friendly and answered all my questions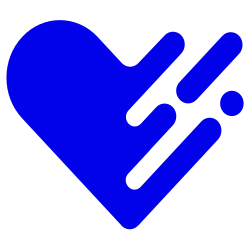 Tyron Walker Mom
Dr. McCartney is an excellent orthopedic doctor. My son has been under his care for over 15 years. Thanks for your service Dr. McCartney and his Assistant Nurse Stacy is the Best!!?????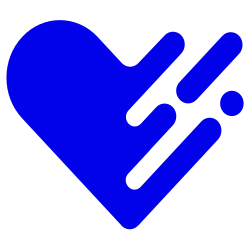 Reviewer
Very professional.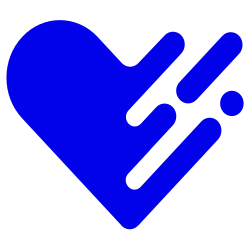 Jlynn Greenwell
Dr McCartney is a genuine soul and I have never seen the man without a smile on his face. Its rewarding to not only find someone who truly cares about his patients, has great communication skills, but a doctor I trust 100% with my entire family.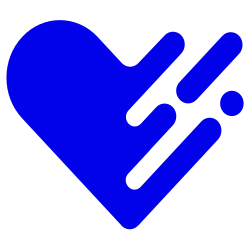 Tom Campbell
The walk in clinic was so efficient. I had an immediate need to see a doctor about my knee. Great customer service!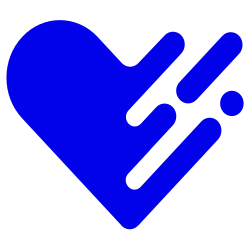 Reviewer
Excellent doctor, took his time to see my shoulder problem and discuss diferentes options to resolve . I loved the results , so was all good.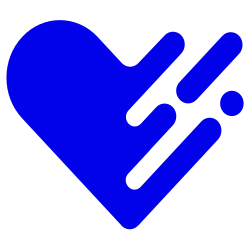 Reviewer
Staff is very friendly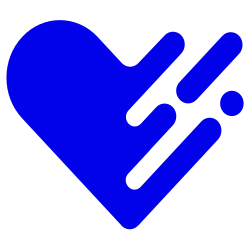 Reviewer
He's amazing. Takes time with you and really cares about his patient. He's the best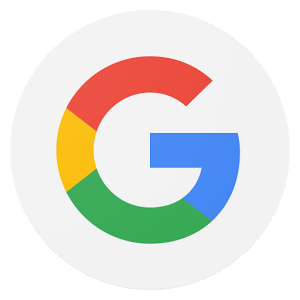 Shannon Montijo
Dr. McCartney is a great doctor.the staff are very friendly and polite.