Medical School
Medical College of Georgia (Augusta, GA)
Internship
Duke University Medical Center (Durham, NC)
Residency
Duke University Medical Center (Durham, NC)
Memorial Medical Center (Savannah, GA)
Board Certification
American Board of Orthopaedic Surgery
Burning Thigh Pain (Meralgia paresthetica)
Developmental Dislocation (Dysplasia) of the Hip (DDH)
Hip Bursitis
Hip Dislocation
Hip Strains
Inflammatory Arthritis of the Hip
Muscle Strains in the Thigh
Osteoarthritis of the Hip
Osteonecrosis of the Hip
Pelvis Fractures
Perthes Disease
Slipped Capital Femoral Epiphysis
Snapping Hip
Transient Osteoporosis of the Hip
Total Hip Replacement
Minimally Invasive Total Hip Replacement
Hip Implants
Sonny Dixon, Hip Replacement & Hand Procedures
I have used Optim in 3 different instances over the last few years. My left hip was replaced in 2000 by Dr. Edward Whelan. It had deteriorated from sports injuries and ultimately developed avascular necrosis. There have been NO problems. I ride long distances on both hybrid and road bicycles, walk long distances and have no problem with rigorous physical activity. My experience and recovery speaks volumes about his abilities.
I am always fully confident seeking treatment from Optim physicians. Plain and simple, it's like a roster of medical superstars. The convenience of having phenomenal facilities, both in Reidsville and Savannah, is of tremendous benefit.
I not only WOULD recommend Optim Healthcare, I do so all the time.
---
Skip Milton, Lumbar Compression & Stabilization
Skip Milton is a troubleman for Georgia Power, where he has worked for the past 28 years to repair electric lines and outages. He lives outside of Baxley with his wife and has always enjoyed riding his motorcycle in the area, including to work and on charity rides with his wife. However, a few years ago, Skip was in a motorcycle accident that left him wondering if he'd ever be able to work again.
One night, Skip was riding his motorcycle back from work at the Vidalia headquarters of Georgia Power when he lost control of his motorcycle and drove straight into an oncoming pickup. He was rushed to the Meadows Regional Medical Center emergency room and then transferred to the Memorial Health University Medical Center in Savannah.  In addition to having all of his teeth knocked out, he had sustained a fractured pelvis, broken jaw and split sacrum.  Read More
---
Ratings/Reviews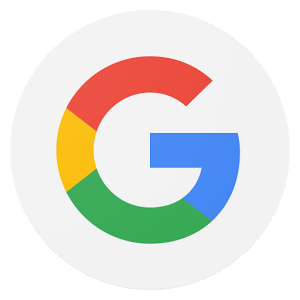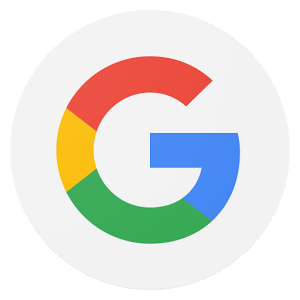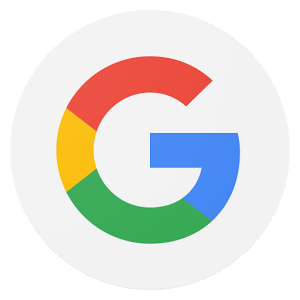 John Dent
My most recent visit at Optim Pain Management was like attending a funeral after finding out that Dr. Whelan is retiring. I met Dr. Whelan in April of 2008 after injuring my left knee in a very serious car accident that has left me unable to work for the past ten years after having over nine procedures over that time span. I would like to thank Dr. Whelan for all that he has done for me and my family .We are truly blessed to have had you as my physician in my life. You will be missed through out this city. I wish you well Dr. Whelan!! You are a class act.......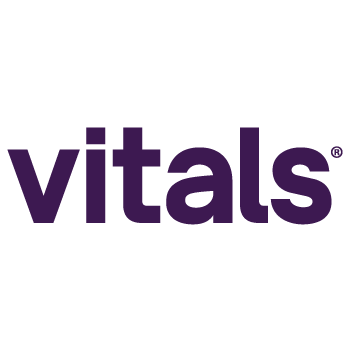 Reviewer
Dr. Whelan is an amazing orthopedist. Savannah's best hip man, but incredibly knowledgeable about all aspects of the human skeletal structure and related muscles and nerves. He's very kind and listens to what the patient has to say. He's been my go-to-guy since 1996!