Medical School
Ohio State University College of Medicine (Columbus, OH)
Residency
Wexner Medical Center Ohio State University (Columbus, OH)
Fellowship
Harvard University at Massachusetts General Hospital (Boston, MA)
Board Certification
Part I: American Board of Orthopedic Surgery
Hand Conditions
Distal Radius Fracture (Broken Wrist)
Dupuytren's Disease
Nerve Injuries of the Hand
Rheumatoid Arthritis (RA) of the Hand
Scaphoid Fractures
Thumb Ulnar Collateral Ligament (UCL) Injury
Triangular Fibrocartilage Complex (TFCC) Tears
Elbow Conditions
Biceps Tendonitis (at the Elbow)
Cubital Tunnel Syndrome
Lateral Epicondylitis (Tennis Elbow)
Medial Epicondylitis (Golfer's Elbow)
Radial Tunnel Syndrome (Entrapment of the Radial Nerve)
Throwing Injuries of the Elbow
Triceps Tendonitis
Ulnar Collateral Ligament Injury
Elbow Procedures
Cubital Tunnel Release at the Elbow
Medial Epicondylectomy
Radial Tunnel Release at the Elbow
Ulnar Nerve Transposition at the Elbow
Shoulder Conditions
Biceps Tendonitis
Proximal Humerus Fracture (Broken Shoulder)
Rotator Cuff Tear
Shoulder Procedures
Mini-Open Rotator Cuff Repair
Reverse Total Shoulder Replacement
Rotator Cuff Repair (Mini-Open, Supraspinatus Tendon-to-Bone Insertion)
Stem Cell Therapy for Shoulder Pain
Subacromial Decompression
Biceps Tenodesis
Total Shoulder Replacement
Ratings/Reviews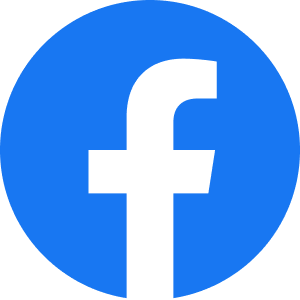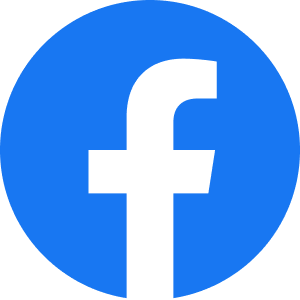 Mary Hubbs
THE ENTIRE MEDICAL STAFF ARE AWESOME. I HAVE BEEN A PATIENT OF OPTIM FOR 10 YRS. THEY ARE AN EXCEPTIONAL GROUP. I AM A NURSE AND THEIR PROFESSIONAL EXPERTISE AS WELL AS THEIR ABILITY TO SHARE THAT WITH THEIR PATIENTS IS COMMENDABLE .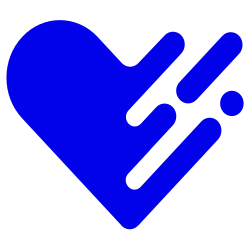 Reviewer
I would recommend Dr Kolovich for any hand injury needs. I fell and shattered both bones at my wrist. My experience with Dr Kolovich was very good. Great care.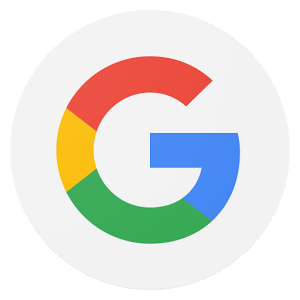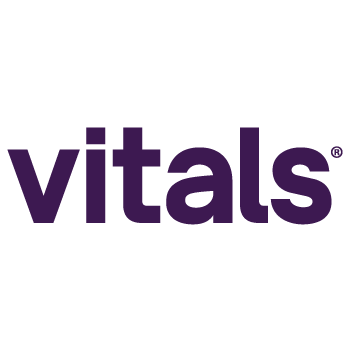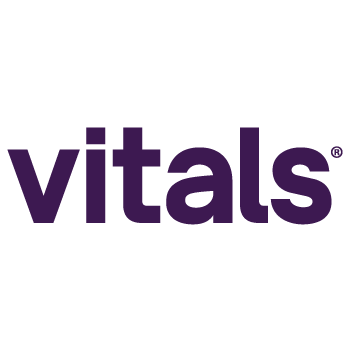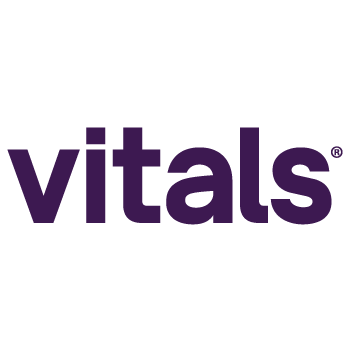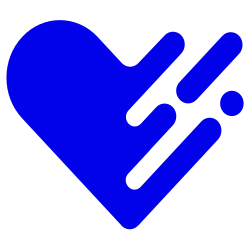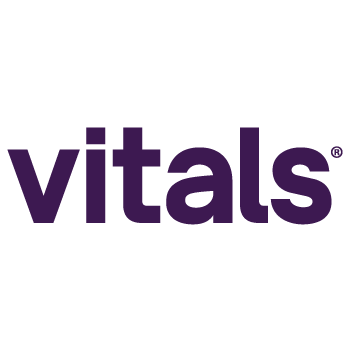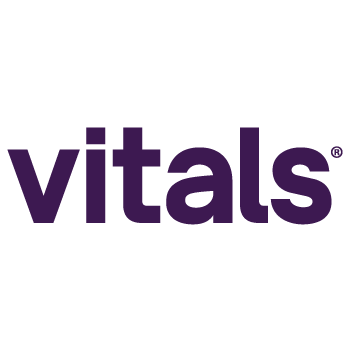 Reviewer
I was referred by another orthopedic surgeon after dislocating and breaking my elbow. I was told he was only one who could fix my elbow. I am extremely impressed with my result. I have no pain and great motion. His staff was awesome too. Thank you Dr K!