Medical School
Ohio State University College of Medicine (Columbus, OH)
Residency
Wexner Medical Center Ohio State University (Columbus, OH)
Fellowship
Harvard University at Massachusetts General Hospital (Boston, MA)
Board Certification
Part I: American Board of Orthopedic Surgery
Hand Conditions
Distal Radius Fracture (Broken Wrist)
Dupuytren's Disease
Nerve Injuries of the Hand
Rheumatoid Arthritis (RA) of the Hand
Scaphoid Fractures
Thumb Ulnar Collateral Ligament (UCL) Injury
Triangular Fibrocartilage Complex (TFCC) Tears
Elbow Conditions
Biceps Tendonitis (at the Elbow)
Cubital Tunnel Syndrome
Lateral Epicondylitis (Tennis Elbow)
Medial Epicondylitis (Golfer's Elbow)
Radial Tunnel Syndrome (Entrapment of the Radial Nerve)
Throwing Injuries of the Elbow
Triceps Tendonitis
Ulnar Collateral Ligament Injury
Elbow Procedures
Cubital Tunnel Release at the Elbow
Medial Epicondylectomy
Radial Tunnel Release at the Elbow
Ulnar Nerve Transposition at the Elbow
Shoulder Conditions
Biceps Tendonitis
Proximal Humerus Fracture (Broken Shoulder)
Rotator Cuff Tear
Shoulder Procedures
Mini-Open Rotator Cuff Repair
Reverse Total Shoulder Replacement
Rotator Cuff Repair (Mini-Open, Supraspinatus Tendon-to-Bone Insertion)
Stem Cell Therapy for Shoulder Pain
Subacromial Decompression
Biceps Tenodesis
Total Shoulder Replacement
Ratings/Reviews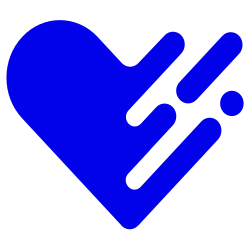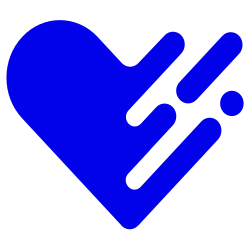 Howard waldron in savannah, GA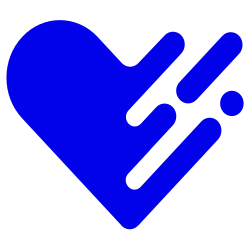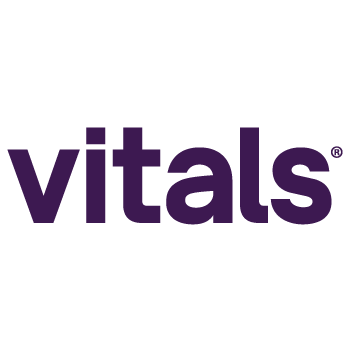 Reviewer
Best hand surgeon in Savannah by far!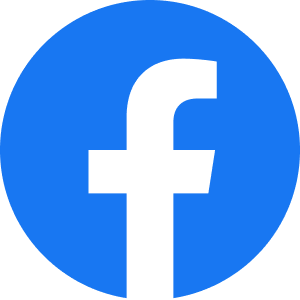 Deborah Middleton Oliver Roberts
Dr Kolovich is a caring concerned attentive knowledgeable professional. A Dr can have great knowledge however if they have no empathy no sincerity towards the patient well..... Dr K delves into your memory, questions, helps reveal small but important things forgotten. Dr K informs you of next steps, future possibilities, best outcomes with best practices. Best of all he's very personable.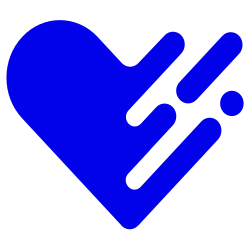 Dr. Sherry Taylor in Statesboro, GA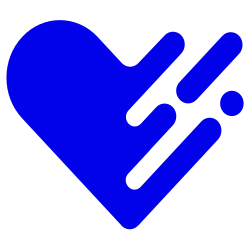 David North in Savannah, GA
Totally positive experience. Friendly, quick and efficient staff at check-in. Dr. Kolovich has a good doctor-to-patient attitude, and explained the procedure to loosen up my stiff knuckles. Only four days after the injections, and I'm already seeing a remarkable loosening of the finger joints! ...Read More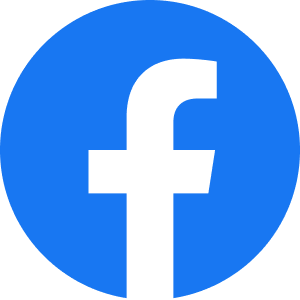 Esteban Vializ
Very professional and didn't hesitate to fix my elbow. Great time recovering as well with a great therapist and everyone there is very friendly. Savannah and Hinesville locations. Love it and thanks for everything you did for me. God bless you. Esteban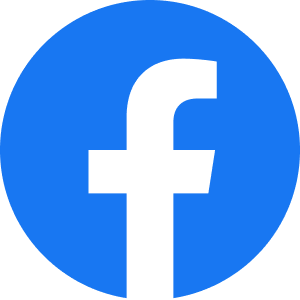 Betty Mckenzie
I hate waiting when I have appointments. By the time I finished my paper work, I was called into see the Doctor. I thank you for considering my time also.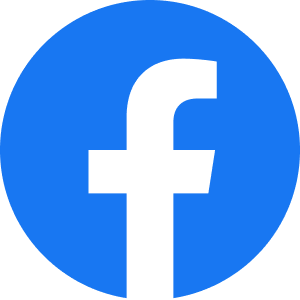 Janet Keppley Rice
Very professional office and staff. Doctor was very attentive and personable. I would recommend to everyone!!!