Medical School
Ohio State University College of Medicine (Columbus, OH)
Residency
Wexner Medical Center Ohio State University (Columbus, OH)
Fellowship
Harvard University at Massachusetts General Hospital (Boston, MA)
Board Certification
Part I: American Board of Orthopedic Surgery
Hand Conditions
Distal Radius Fracture (Broken Wrist)
Dupuytren's Disease
Nerve Injuries of the Hand
Rheumatoid Arthritis (RA) of the Hand
Scaphoid Fractures
Thumb Ulnar Collateral Ligament (UCL) Injury
Triangular Fibrocartilage Complex (TFCC) Tears
Elbow Conditions
Biceps Tendonitis (at the Elbow)
Cubital Tunnel Syndrome
Lateral Epicondylitis (Tennis Elbow)
Medial Epicondylitis (Golfer's Elbow)
Radial Tunnel Syndrome (Entrapment of the Radial Nerve)
Throwing Injuries of the Elbow
Triceps Tendonitis
Ulnar Collateral Ligament Injury
Elbow Procedures
Cubital Tunnel Release at the Elbow
Medial Epicondylectomy
Radial Tunnel Release at the Elbow
Ulnar Nerve Transposition at the Elbow
Shoulder Conditions
Biceps Tendonitis
Proximal Humerus Fracture (Broken Shoulder)
Rotator Cuff Tear
Shoulder Procedures
Mini-Open Rotator Cuff Repair
Reverse Total Shoulder Replacement
Rotator Cuff Repair (Mini-Open, Supraspinatus Tendon-to-Bone Insertion)
Stem Cell Therapy for Shoulder Pain
Subacromial Decompression
Biceps Tenodesis
Total Shoulder Replacement
Ratings/Reviews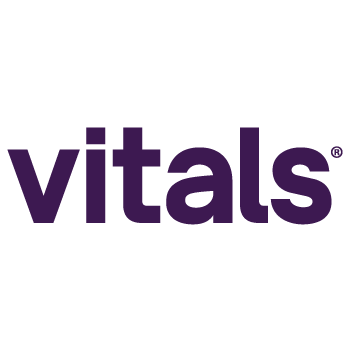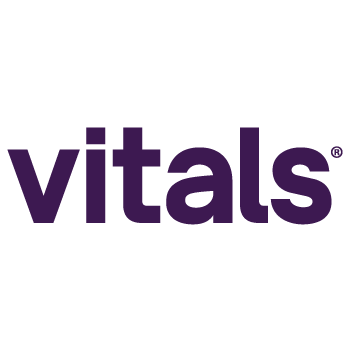 Reviewer
I have always had a great experience with Dr Kolovich. He is honest, thorough and explains things extremely well! On top of that he gets great results and several members of my friends and family who he has treated agree. Best hand surgeon in Savannah for sure!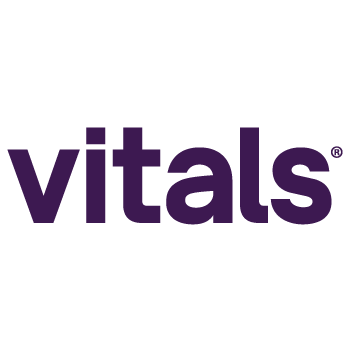 Reviewer
I got referred to Dr. Kolovich after seeing multiple orthopedic doctors in my area that could not help me. I'm so glad I made the hour drive to come see him in Bluffton. He looked at my old scans, compared them to new ones and was able to tell me what was wrong. The while he was explaining the surgery to me Jennifer and Jonathan were helping get it all set up. Everyone on the team was so helpful before and after surgery. My wrist hasn't felt this good in years!! Dr. Kolovich went above and beyond to take care of me.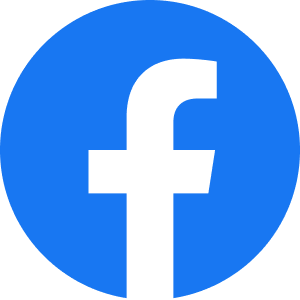 Maritza Wilkins
Great service and employees very caring.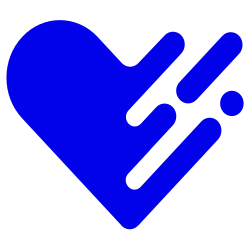 Reviewer
I'm a first time patient who was referred outside the military system. Dr. Kolovich was very professional and pleasant in treatlng my pain. He explained exactly the cause and the best treatment at this point. Just knowing the root of the problem helped me feel confident there was a solution. I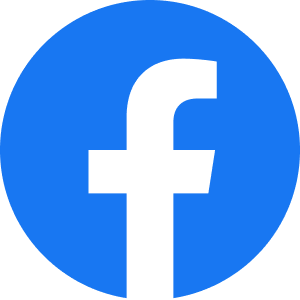 Janeen Harris
very professional and convenient...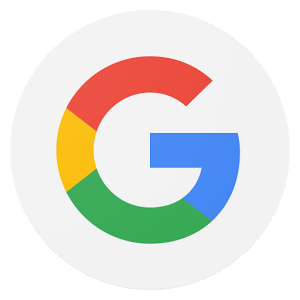 Mary Hubbs
I have had so many positive experiences with this outstanding group of Physicians and the entire staff.i highly recommend them. They are all 5 star in my book.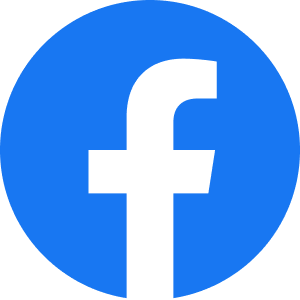 Stuart Robinson
Never a time where getting an appointment takes months. I've waited less than 10 minutes in the waiting room before being seen by a doctor. The physicians take their time explaining your condition and the treatment options available. Will always make sure your informed what your options are. Kind, caring and experienced staff.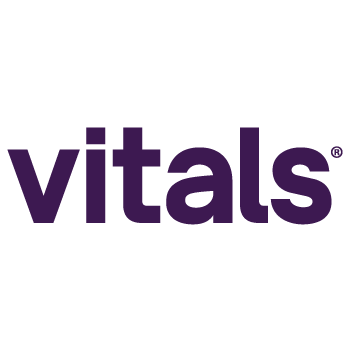 Reviewer
I shattered my wrist and saw an orthopedist who referred me to Dr Kolovich, a wrist specialist. Dr K fixed my wrist perfectly. I have no pain and full motion now. Couldn't be more impressed!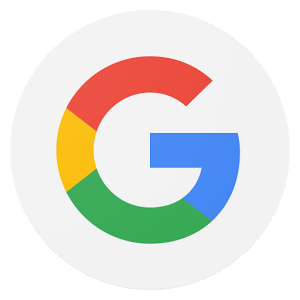 Flora Ott
Great proffesional care. State of the arts knowledge n no wait time. All staff courteous n caring