James W. Wilson, Jr, MD
OPTIM ORTHOPEDICS: Sports Medicine (Knee, Hip & Shoulder)
/ 5
James Wilson Jr., MD, has built a solid reputation over the years and has distinguished himself as one of the most renowned shoulder specialists in the region at Optim Orthopedics. As a board certified and fellowship trained orthopedic surgeon, Dr. Wilson specializes in sports medicine with a focus on the shoulder, hip and knee.
He treats a variety of conditions to include sports and traumatic injuries, degenerative disorders, and conditions resulting from overuse.
Conditions/Procedures
Rotator Cuff Tears
Shoulder Dislocation
Shoulder Arthritis
Throwing Injuries of the Shoulder
ACL Tear
Meniscus Tears
Arthroscopic Rotator Cuff Repair
Arthroscopic Labral Repair
ACL Reconstruction
Multi-ligamentous Knee Reconstruction
Meniscal Repair
Cartilage Restoration Surgery
Total Knee Replacement
Orthopedic Practice
Optim Orthopedics
Medical School
University of North Carolina at Chapel Hill (Chapel Hill, NC)
Internship
Parkland Hospital (Dallas, TX)
Residency
Parkland Hospital (Dallas, TX)
Fellowship
Steadman Hawkins Clinic (Vail, CO)
Board Certification
American Board of Orthopaedic Surgery
Sports Team Physician
Liberty County High School
Long County High School
Savannah Country Day School
St. Andrews School
Conditions
Rotator Cuff Tears
Shoulder Dislocation
Shoulder Multidirectional Instability
AC Joint Injuries
Proximal Humerus and Clavicle Fractures
SLAP Tears
Biceps Tendonitis
Shoulder Arthritis
Throwing Injuries of the Shoulder
Procedures
Arthroscopic Rotator Cuff Repair
Arthroscopic Labral Repair
Bicep Tenodesis
Latarjet
Superior Capsular Reconstruction
Total and Reverse Arthroplasty
Fracture ORIF/Fixation
Conditions
ACL Tear
Knee Ligamentous Injuries
Patella Instability
Meniscus Tears
Cartilage Injuries
Knee Arthritis
Knee OCD Lesions
Patella Tendon Injuries
Procedures
ACL Reconstruction
Multi-ligamentous Knee Reconstruction
Meniscal Repair
MPFL Reconstruction
Tibial Tubercle Osteotomy
Cartilage Restoration Surgery
Total Knee Replacement
Riley Derrick, Torn ACL
A rising senior at Frederica Academy in St. Simons, Riley Derrick is passionate about playing basketball! On February 2nd, 2018, Riley made a fast break to the basket and attempted to jump stop. As she jump stopped, she heard her knee pop and immediately knew something was wrong. 
 After being evaluated by her athletic trainer, Riley went to see James Wilson, MD at Optim Orthopedics and was informed she had torn her ACL. Dr. Wilson talked through several options with the Derricks and they scheduled surgery at Optim Surgery Center. Exactly one month after her injury, Dr. Wilson repaired Riley's ACL and Riley started her road to recovery.
Thanks to Dr. Wilson and his team at Optim Orthopedics, Riley will be able to play basketball again for her senior season!
On June 7th, 2018, Riley was joined by Dr. Wilson on the Savannah Bananas field and recognized as the Optim Orthopedics Home Run for Health Champion!
---
Jim Holmes, Shoulder Impingement
About 10 years ago, my left shoulder started giving me a lot of pain directly in my joint. I have been a photographer for the last 20 years, and I knew that the over usage of carrying heavy photo equipment had finally caught up with me. Eventually the pain got so bad, that I couldn't lift my arm higher than a 45 degree angle, and I couldn't lift anything. I feared that the pain in my shoulder would ultimately stop me from doing what I loved most.
I started asking around about which doctor to go see and Dr. James Wilson's name kept on coming up. I had only heard great things about him and the fact that he had been the team doctor for the Denver Broncos had me really impressed and interested.  Read More
Ratings/Reviews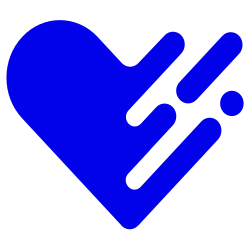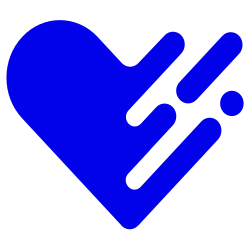 COURTNEY RANDECKER
Ten years ago I had arthroscopic knee surgery performed by Dr. Wilson. Seven days later I was Christma shopping, without pain or medication. Recently, I called Dr Wilson office because my lower leg and foot were swollen and walking was very painful. He diagnosed the problem and explained it in layman's terms. After following his advice, within two days, the neuropathy had disappeared. He recommended Dr Jaakolo for my foot pain. He too explained my problem simply. Both doctors are good listeners, sympathetic, kind, and professional. Over the past ten years I have highly recommended Dr. Wilson to so many of my friends. They think he is wonderful too. This was my first experience with Dr. Jaakola, and would highly recommend him as well. Kudos to the front desk staff. Polite, patient and professional.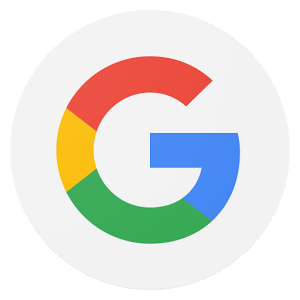 LAJEUNE FENNELL
I had shoulder surgery at the Surgery Center in Savannah on Jun 19th. Dr Wilson and Everyone were great! I had follow-up appointment in Reidsville on Jun 29th. Dr Wilson removed stitches and I scheduled next appointment in Hinesville for Augment 3. Overall I am doing great!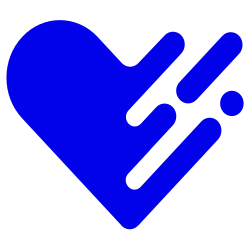 VB
Very attentive to my situation. He uses facts and data to determine course of treatment. Very easy to talk to.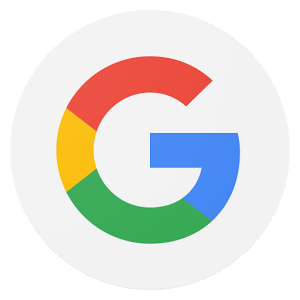 Dian Dixon
Dr. Wilson and his staff was very caring. Took time to explain my arm pain and his plan of action to correct the problem. The front office staff was very friendly and helpful. No long wait time. I would definitely recommend Dr. Wilson for your joint/muscle pains.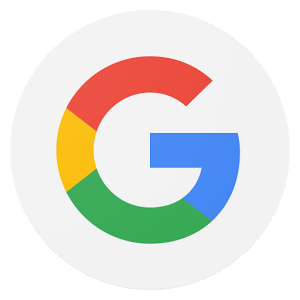 Nancy Martinez
I was treated very well, Covid has caused a lot of challenges. Dr.Wilson was great at explaining my shoulder pain, I will definitely be back to him to try and get spurs taken care of by a Dr.of his choosing. Office Staff could not of been any friendlier. They were very helpful. God Bless them all. Thank you for being so caring and understanding. Prayers for all ,during this Covid 19 pandemic.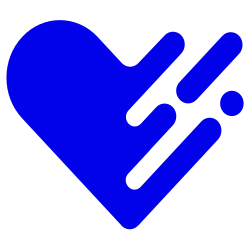 Mallory S
Excellent professional service.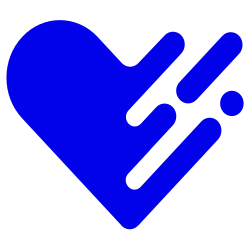 John Brown
Dr. Wilson explained everything about my procedure and recovery. I never felt that he was unconcerned about my progress nor that he was to busy to listen to my concerns and answer my questions. I would definitely recommend him to anyone.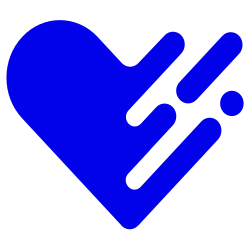 Nicole Beaver
Awesome and very compassionate Best care and excellent staff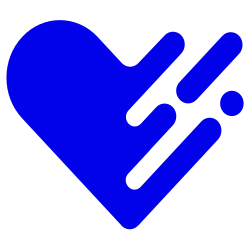 Reviewer
The staff was awesome and was very thorough with everything. The wait time was not bad, and then with the doctor he explained everything on how he wanted to tend and treat the shoulder injury.