James W. Wilson, Jr, MD
OPTIM ORTHOPEDICS: Sports Medicine (Knee, Hip & Shoulder)
/ 5
James Wilson Jr., MD, has built a solid reputation over the years and has distinguished himself as one of the most renowned shoulder specialists in the region at Optim Orthopedics. As a board certified and fellowship trained orthopedic surgeon, Dr. Wilson specializes in sports medicine with a focus on the shoulder, hip and knee.
He treats a variety of conditions to include sports and traumatic injuries, degenerative disorders, and conditions resulting from overuse.
Conditions/Procedures
Rotator Cuff Tears
Shoulder Dislocation
Shoulder Arthritis
Throwing Injuries of the Shoulder
ACL Tear
Meniscus Tears
Arthroscopic Rotator Cuff Repair
Arthroscopic Labral Repair
ACL Reconstruction
Multi-ligamentous Knee Reconstruction
Meniscal Repair
Cartilage Restoration Surgery
Total Knee Replacement
Orthopedic Practice
Optim Orthopedics
Medical School
University of North Carolina at Chapel Hill (Chapel Hill, NC)
Internship
Parkland Hospital (Dallas, TX)
Residency
Parkland Hospital (Dallas, TX)
Fellowship
Steadman Hawkins Clinic (Vail, CO)
Board Certification
American Board of Orthopaedic Surgery
Sports Team Physician
Liberty County High School
Long County High School
Savannah Country Day School
St. Andrews School
Conditions
Rotator Cuff Tears
Shoulder Dislocation
Shoulder Multidirectional Instability
AC Joint Injuries
Proximal Humerus and Clavicle Fractures
SLAP Tears
Biceps Tendonitis
Shoulder Arthritis
Throwing Injuries of the Shoulder
Procedures
Arthroscopic Rotator Cuff Repair
Arthroscopic Labral Repair
Bicep Tenodesis
Latarjet
Superior Capsular Reconstruction
Total and Reverse Arthroplasty
Fracture ORIF/Fixation
Conditions
ACL Tear
Knee Ligamentous Injuries
Patella Instability
Meniscus Tears
Cartilage Injuries
Knee Arthritis
Knee OCD Lesions
Patella Tendon Injuries
Procedures
ACL Reconstruction
Multi-ligamentous Knee Reconstruction
Meniscal Repair
MPFL Reconstruction
Tibial Tubercle Osteotomy
Cartilage Restoration Surgery
Total Knee Replacement
Riley Derrick, Torn ACL
A rising senior at Frederica Academy in St. Simons, Riley Derrick is passionate about playing basketball! On February 2nd, 2018, Riley made a fast break to the basket and attempted to jump stop. As she jump stopped, she heard her knee pop and immediately knew something was wrong. 
 After being evaluated by her athletic trainer, Riley went to see James Wilson, MD at Optim Orthopedics and was informed she had torn her ACL. Dr. Wilson talked through several options with the Derricks and they scheduled surgery at Optim Surgery Center. Exactly one month after her injury, Dr. Wilson repaired Riley's ACL and Riley started her road to recovery.
Thanks to Dr. Wilson and his team at Optim Orthopedics, Riley will be able to play basketball again for her senior season!
On June 7th, 2018, Riley was joined by Dr. Wilson on the Savannah Bananas field and recognized as the Optim Orthopedics Home Run for Health Champion!
---
Jim Holmes, Shoulder Impingement
About 10 years ago, my left shoulder started giving me a lot of pain directly in my joint. I have been a photographer for the last 20 years, and I knew that the over usage of carrying heavy photo equipment had finally caught up with me. Eventually the pain got so bad, that I couldn't lift my arm higher than a 45 degree angle, and I couldn't lift anything. I feared that the pain in my shoulder would ultimately stop me from doing what I loved most.
I started asking around about which doctor to go see and Dr. James Wilson's name kept on coming up. I had only heard great things about him and the fact that he had been the team doctor for the Denver Broncos had me really impressed and interested.  Read More
Ratings/Reviews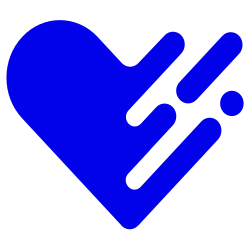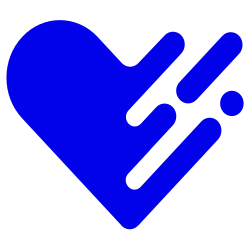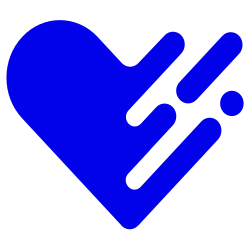 Curley Cooper
As always Dr Wilson was very thorough he explained everything very clearly this is my second rotator cuff surgery right shoulder he has very good bedside manor and he really cares for his patients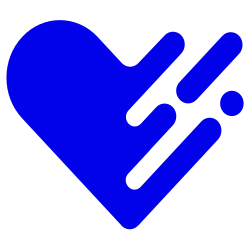 John Gage
I learned exactly what was the problem. Options were offered. I got what I wanted, information with solutions. All good.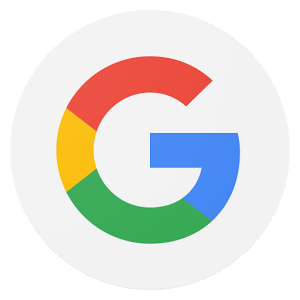 Anthony Spada
The staff is very friendly, I appreciate Dr WIlson . I already had a robotic knee replacement with DR Hope and the results were outstanding Optim very professional. Everyone makes you feel like you Family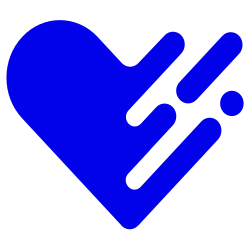 Dennis K.
My last trip to Optim was thee fastest and most efficient doctor's office visit I've had in years. I was taken to the treatment room before my scheduled time and promptly treated. The visit was not rushed and all of my questions addressed. Thanks!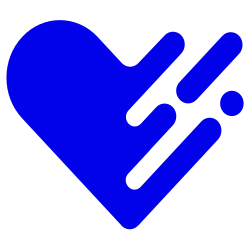 Peyton Lingle
I appreciate his professional manner and his thorough diagnosis. Thankfully my symptoms were not as serious as I thought. He performed an entirely successful repair of my left shoulder.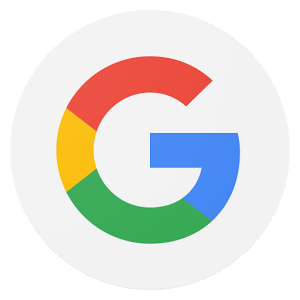 Mary Jones
Always professional and courtesy.The wait was not long.I enjoyed going to Optim.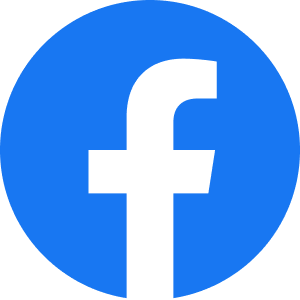 Donna Mason
personal care from the best Doctor and staff. Theropy staff was great too. I can do more with my arm than I could do before my operation. I got the best care ever.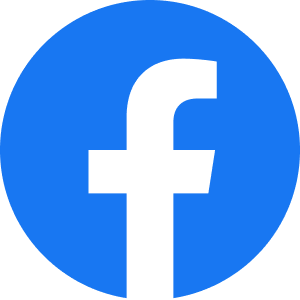 Lynn Randall
From the moment step into the lobby you are met with a smile and someone to provide you information. The registration is very easily done on a tablet and then the medical staff is friendly and professional!