Medical School
Medical College of Georgia (Augusta, GA)
Internship
University of Kentucky (Lexington, KY)
Residency
University of Kentucky (Lexington, KY)
Fellowship
Michigan International Foot and Ankle Center (Pontiac, MI)
Board Certification
American Board of Orthopaedic Surgery
Foot and Ankle arthritis
Posterior tibialis tendonitis/flatfoot deformity
Cavovarus or high arch foot
Foot and ankle fractures/trauma
Ankle impingement and instability
Talus osteochondral lesions
Achilles tear/tendonitis/contracture
Haglund's deformity
Peroneal tendon tears / subluxing tendon
Foot drop
Spastic equinovarus
Bunion/bunionette
Hammer/claw/mallet toe
Plantar fasciitis
Ankle arthroscopy
Ankle fusion
Ankle replacement
Lateral ankle ligament repair/reconstruction
Haglund's resection
Achilles tendon repair
Achilles lengthening
Peroneal tendon repair/reconstruction
Tarsal tunnel release
Triple arthrodesis
Flatfoot reconstruction
Cavovarus foot reconstruction
Midfoot fusion/arthrodesis
Chevron osteotomy
Lapidus procedure
Hammertoe correction
Open reduction and internal fixation of foot/ankle fractures
Ratings/Reviews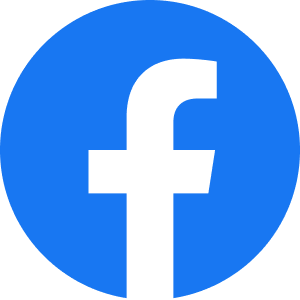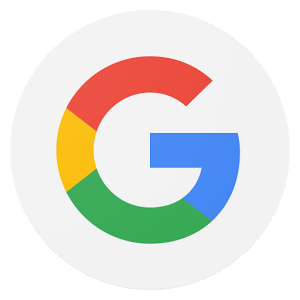 Mark Bryant
Great Dr. And they are professional with everything the do, keep the families informed of what is going on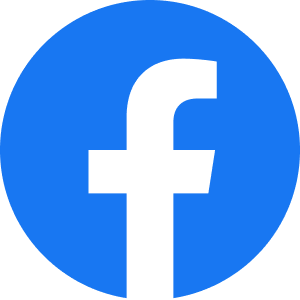 Julie Hunt
expedited, educational and to the point.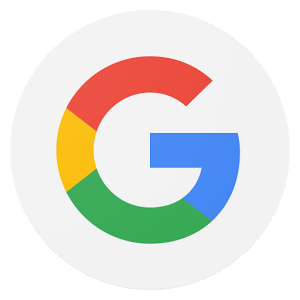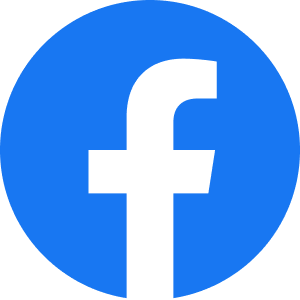 Arlene Dameron
Dr. Goldberg was able to immediately find out what is wrong with me. I have been in pain for a very long time and I am well pleased. However I will not have surgery but I love the fact that his first choice is physical therapy.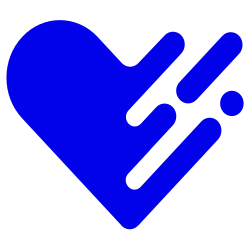 Tim Oglesby in Collins, GA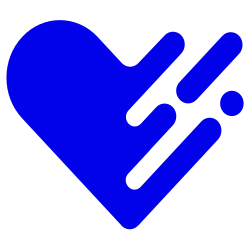 Savannah, GA
Dr Goldberg and his staff were professional, compassionate and efficient. I felt well cared for and found Dr Goldberg to be cautious and very concerned that I was cared for to the highest standards. X-rays were taken and delivered very quickly which contributes to their efficiency.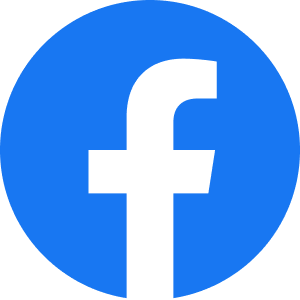 Rhonda Thornton
I broke my ankle/leg in June of 2018. After arriving at Candler Hospital and being accessed I was told that Dr Jeffery Goldberg from Optim was on call that day and he would be by to see me. When he got there his confidence and demeanor put me at ease. He preformed surgery that evening to stabilize my ankle. A week later I had another surgery to set the bones. Dr. Goldberg did an excellent job putting me back together. Its been a long hard haul being off my foot for 3 months and then walking with my boot for 1 month, but I am now starting to walk with a shoe with no pain! I am so glad and Thank God that Dr. Goldberg was on call that day! I highly recommended Optim Orthopedic and if you have ankle problems Dr. Jeffery Goldberg! 😊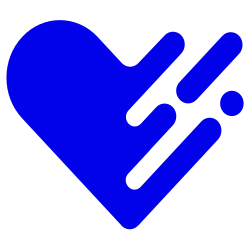 Reviewer
Very friendly and helped me calm my nerves.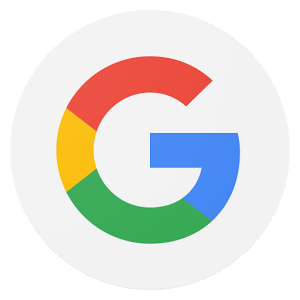 John Burroughs
Dr. Goldberg is a intelligent and caring doctor. He listened when others would not. His bed side manner is impeccable.