Medical School
Medical College of Georgia (Augusta, GA)
Internship
University of Kentucky (Lexington, KY)
Residency
University of Kentucky (Lexington, KY)
Fellowship
Michigan International Foot and Ankle Center (Pontiac, MI)
Board Certification
American Board of Orthopaedic Surgery
Foot and Ankle arthritis
Posterior tibialis tendonitis/flatfoot deformity
Cavovarus or high arch foot
Foot and ankle fractures/trauma
Ankle impingement and instability
Talus osteochondral lesions
Achilles tear/tendonitis/contracture
Haglund's deformity
Peroneal tendon tears / subluxing tendon
Foot drop
Spastic equinovarus
Bunion/bunionette
Hammer/claw/mallet toe
Plantar fasciitis
Ankle arthroscopy
Ankle fusion
Ankle replacement
Lateral ankle ligament repair/reconstruction
Haglund's resection
Achilles tendon repair
Achilles lengthening
Peroneal tendon repair/reconstruction
Tarsal tunnel release
Triple arthrodesis
Flatfoot reconstruction
Cavovarus foot reconstruction
Midfoot fusion/arthrodesis
Chevron osteotomy
Lapidus procedure
Hammertoe correction
Open reduction and internal fixation of foot/ankle fractures
Ratings/Reviews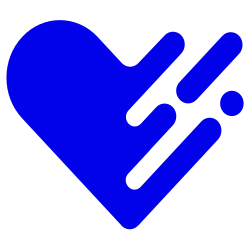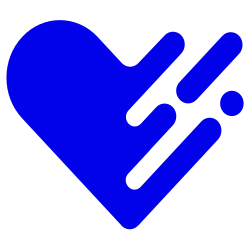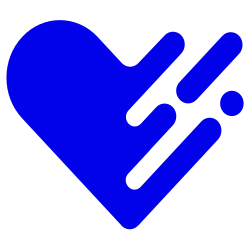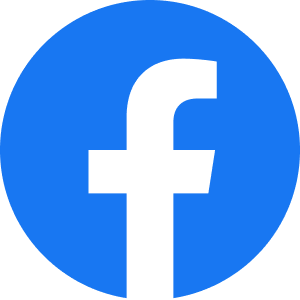 Mark Bryant
Dr.Goldberg is a awsome foot Dr. Was great explaining everything and how long recovery would be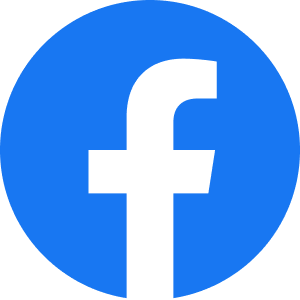 Dennis Conlon
Excellent care, everyone in the building is very courteous and helpful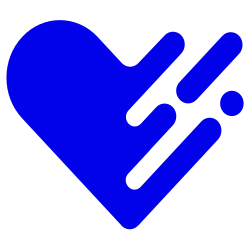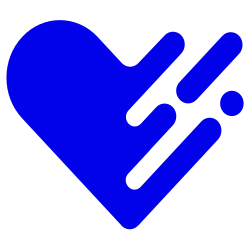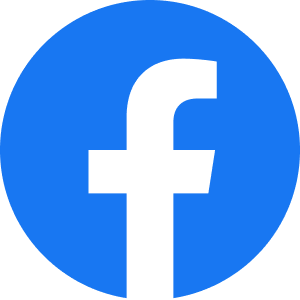 Nancy Peacock Murphy
Dr Goldberg was professional and was quite helpful. I would recommend Optim to anyone. It's nice to know they Optim also has an Urgent care facility as well.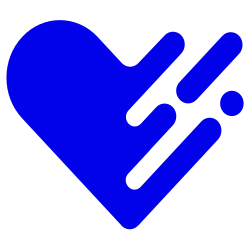 W Piatti in Richmond Hill, GA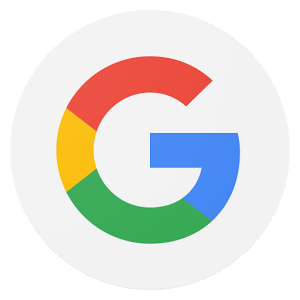 Shelley Melendez
It was a good experience. I found everyone to be courteous and efficient. I was able to be registered, seen and checked out fairly quickly despite the fact that there seemed to be quite a few people when I arrived.