Medical School
Medical College of Georgia (Augusta, GA)
Residency
University of Florida Health Science Center (Jacksonville, FL)
Board Certification
American Board of Orthopaedic Surgery
Sports Team Physician
Georgia Southern University
Bulloch Academy
Statesboro High School
Knee
Anterior Cruciate Ligament Tear (ACL Tear)
Articular Cartilage Injury
Lateral Collateral Ligament (LCL) Injury
Medial Collateral Ligament (MCL) Injury
Meniscus Tear
Osgood-Schlatter Disease
Osteoarthritis of the Knee
Osteochondritis Dissecans of the Knee
Patellar Tendinitis
Patellar Tendon Tear
Patellofemoral Pain Syndrome
Quadriceps Tendon Tear
Shoulder
Acromioclavicular (AC) Joint Arthritis
Biceps Tendon Tear (at the Shoulder)
Biceps Tendonitis
Bursitis of the Shoulder (Subacromial Bursitis)
Calcific Tendinitis of the Shoulder (Degenerative Calcification)
Frozen Shoulder (Adhesive Capsulitis)
Glenoid Labrum Tear
Labral Tears
Rotator Cuff Tears
Rotator Cuff Injuries
Shoulder Dislocation
Shoulder Impingement Syndrome
Shoulder Instability
Shoulder Separation
SLAP (Superior Labrum from Anterior to Posterior) Tear
Fractures
Ankle Fracture
Boxer's Fracture
Colles Fracture
Clavicle Fracture (Broken Collarbone)
Distal Radius Fracture (Broken Wrist)
Hip Fracture
Patellar Fracture
Tibial Fracture
Sports Injuries
Achilles Injuries
Ankle Sprains
Biceps Tendonitis (at the Elbow)
Burners & Stingers
Hamstring Muscle Injuries
Hip Fracture
Knee Injuries
Lateral Epicondylitis (Tennis Elbow)
Medial Epicondylitis (Golfer's Elbow)
Muscle Strain Injuries of the Hip
Muscle Strain Injuries of the Thigh
Overuse Injuries
Shin Splints (Medial Tibial Stress Syndrome)
Shoulder Injuries
Weightlifter's Shoulder (Distal Clavicular Osteolysis)
Wrist Sprain
Knee
ACL Reconstruction
ACL Reconstruction with Hamstring
Arthroscopy
Arthroscopic Chondroplasty
Articular Cartilage Repair
Cartilage Repair (Biologic Patch with Chondrocyte Transplantation)
Cartilage Repair, Open Incision Technique (Zimmer® DeNovo® NT Natural Tissue Graft)
Meniscus Repair (Arthroscopic Technique)
Microfracture Drilling Procedure for Isolated Chondral Defect
Partial Knee Replacement
Partial Meniscectomy
Total Knee Replacement
Shoulder
Arthroscopy
Biceps Tenodesis
Bankart Repair
Distal Clavicle Excision (Resection, Arthroscopic Technique)
Rotator Cuff Repair (Arthroscopic)
SLAP Repair
Subacromial Decompression
Fractures
Ankle Fracture Surgery
Distal Radius Fracture Repair with Volar Plate
Femur Fracture Fixation (Stryker® Gamma Nail)
Hip Hemiarthroplasty (Unipolar)
Sports Injuries
Surgery for Achilles Tendon Rupture
Tightrope Fixation for Ankle Syndesmosis
Frank Hook, Back Surgery and Knee Replacement
In the Fall of 2011, I started having severe back pain. I decided to ask three different doctors who were friends of mine as to who they would recommend. Each of the doctors gave me the same response: Dr. Thomas Lawhorne. I was able to get into see Dr. Lawhorne the next week and during my appointment he told me typically, there are about three steps to go through to try and alleviate the pain before surgery, but that he would be able to accurately find the best solution after my MRI. I had my open MRI, at which point, he told me that I had Stenosis of the spine and that the bone was sitting right on the nerve.   Read More
---
Locations
16915 US Hwy. 67 South
Statesboro, GA 30458


247 South Main St.
Reidsville, GA 30453
Ratings/Reviews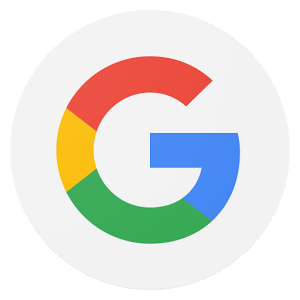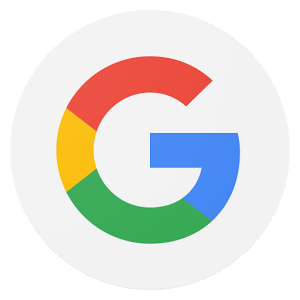 Jeanie Jewell
Professional, friendly, fast service.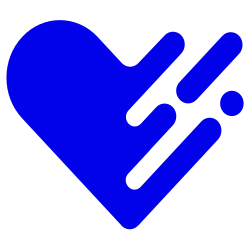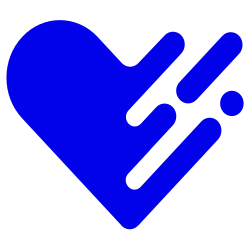 Reviewer
Doctor Hodges has cared for me over some twenty years. He has helped to heal my body's many parts, including my shoulder, elbow, hip and lower back, knee, and ankle. He really is quite a remarkable fellow, and has, I've found, a wonderful sense of, and appreciation of, humor.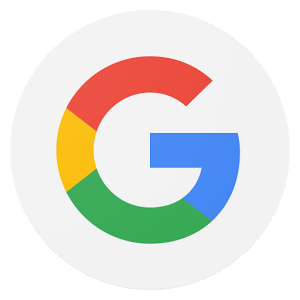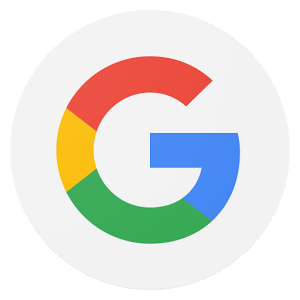 Judie Marsh
Love to go see Dr Hodges and his staff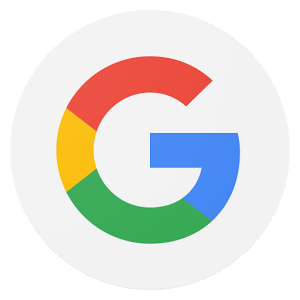 Carl Austin
Dr. Hodges was wonderful and very professional. He was very easy to talk to and he explained things very clear. The wait was a little long, but once you were called to a room it did not take long before the Doctor came in to see you.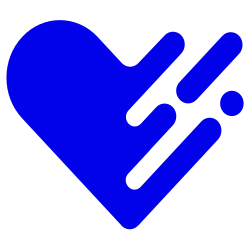 Dana Brannen in Statesboro, GA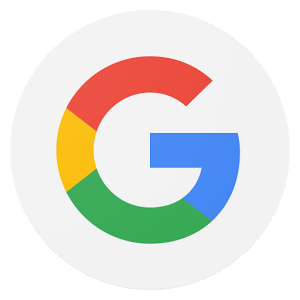 Lakecia Holmes
Very good Dr & waiting time was short.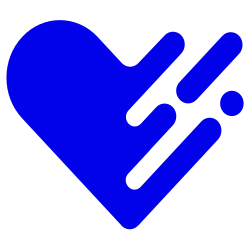 Patrice Bowens in Vidalia, GA