Orthopedic Practice
Optim Orthopedics
Medical School
Medical College of Georgia (Augusta, GA)
Residency
University of Florida (Gainesville, FL)
Fellowship
University of Virginia (Charlottesville, VA)
Board Certification
American Board of Orthopaedic Surgery
Radiating Arm & Leg Pain
Disc Herniations (ruptured disc)
Sciatica (tingling sensation)
Spondylolisthesis (forward slip of vertebra)
Spinal Stenosis (narrowing of spinal canal)
Spinal Instability
Spinal Fractures
Scoliosis (curvature of the spine)

Spinal Tumors
Non-Surgical Procedures:
Cervical Epidural Steroid Injections
Facet Joint Injections
Lumbar Epidural Steroid Injections
Lumbar Transforaminal Epidural Steroid Injections
Medial Branch Block
Myelography (Myelogram)
Sacroiliac Joint Steroid Injections
Surgical Procedures:
Artificial Cervical Disc Replacement
Cervical Laminaplasty
Kyphoplasty (Balloon Vertebroplasty)
Laminectomy
Lumbar Disc Microsurgery
Lumbar Pedicle Screw Fixation
Microdiscectomy with Annuloplasty (Lumbar Spine, Percutaneous Approach)
Minimally-Invasive TLIF (Transforaminal Lumbar Interbody Fusion)
Posterior Lumbar Interbody Fusion (PLIF)
Total Disc Replacement: Synthes Prodisc-C
Raymond Eugene Moore, Spinal Kyphoplasty Surgery
Raymond Eugene Moore, "Gene", and his wife Louise were enjoying a quiet retirement in Lyons, Georgia, when a seemingly small mishap caused an injury to Gene's spine. Last fall, a large limb fell from a pecan tree in their yard, and 80-year-old Gene didn't think twice about what to do next. Louise jokes that he was quick to be the "hero", grabbing the chainsaw and cutting the limb into pieces and removing them from the yard. Two days later, Gene noticed his back was sore, so he went to his primary care doctor, who referred him to Optim's Dr. John McCormick.
Gene's MRI revealed a fracture in the L4 vertebrae. His first option was an epidural injection, which helped relieve some of his pain, but he still felt a pulling sensation in his legs caused by pressure on his sciatic nerve.  Read More
---
Skip Milton, Lumbar Compression & Stabilization
Skip Milton is a troubleman for Georgia Power, where he has worked for the past 28 years to repair electric lines and outages. He lives outside of Baxley with his wife and has always enjoyed riding his motorcycle in the area, including to work and on charity rides with his wife. However, a few years ago, Skip was in a motorcycle accident that left him wondering if he'd ever be able to work again.
One night, Skip was riding his motorcycle back from work at the Vidalia headquarters of Georgia Power when he lost control of his motorcycle and drove straight into an oncoming pickup. He was rushed to the Meadows Regional Medical Center emergency room and then transferred to the Memorial Health University Medical Center in Savannah.  In addition to having all of his teeth knocked out, he had sustained a fractured pelvis, broken jaw and split sacrum.  Read More
---
Ratings/Reviews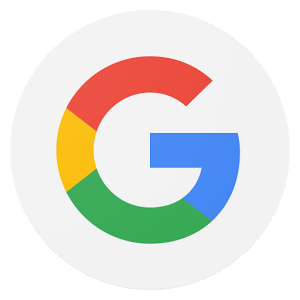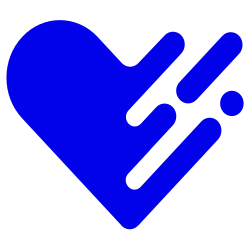 Dr. W. Dixon
Dr. McCormick is amazing and took excellent care of me before, during, and after my surgery. I went into my surgery confident that he would take good care of me. I actually enjoy my office visits with him. Not only is he amazing; but Meagan his assistant is as well. It also doesn't hurt that Dr. McCormick is very easy on the eyes. #dreyecandy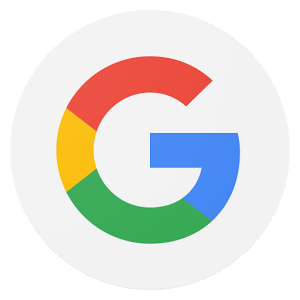 Huey Walker
I had ACDF surgery in April, 2020. Dr. McCormick came highly recommended and I could have never imagined that neck surgery could go so smooth. My nerve pain was completely eliminated by the surgery. I only took pain medication the day of surgery. I had no pain from the incision and only tightness for a couple of weeks from the ACDF. After 3 months, I have been fully released. DR. McCormick is a true professional and I will certainly be calling on him should any spine related orthopedic issues arise in the future. 5 stars!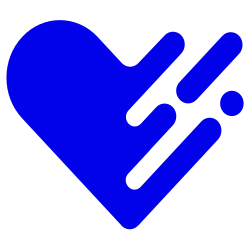 Jeff McCourt
Dr McCormick is an excellent physician. I would recommend him to anyone seeking professional advise.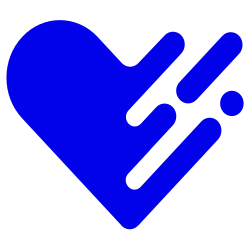 Terri Brook
Very thorough and complete with details.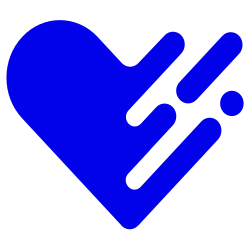 Stephanie Giorgio
Dr. McCormick is professional and kind. He is a wonderful listener. He will make sure you understand, and feel confident about whatever may be ailing you. He works hard to find a healthy resolution to all conditions. I would highly recommend Dr. McCormick.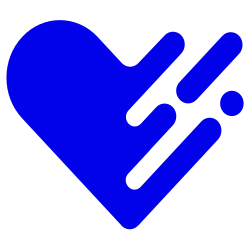 Susan Claudette Tucker
Nice, professional, and personable. The doctor was patient and explained my procedure in layman's terms.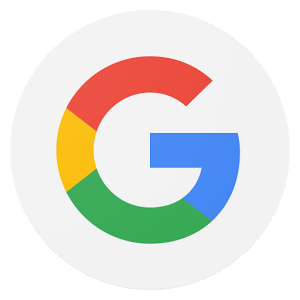 Ernest Edwards
A very wonderful job. He and his nurse Megan listens to my issues and addresses all my needs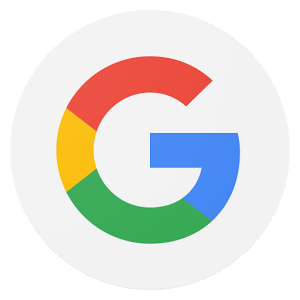 Karen Phillips
I was taken care of exceptionally. And would highly recommend.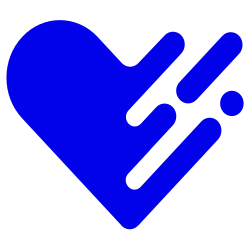 Barbara A. Wilson
My visit was the best appointment I have ever had with any Dr. And I would recommend him and his staff highly to any and everyone, very professional, understanding and caring. Made me feel so at ease, everything was explained to the fullest. If I needed an Orthopedic Surgeon in the future Dr McCormick would be my doctor of choice .I truly wish he would accept me an a pt in the future. Inform your PA and Ms Sterling that no one could be more professional than they were.and I look forward to dealing with them again.All of you were so informative . Thanks for everything And remining me of how a Dr's office should be ran