John Sarzier, MD, FAANS, FACS, FICS
OPTIM MEDICAL CENTER-TATTNALL: Neurosurgery (Neck & Spine)
/ 5
John Sarzier, MD, FAANS, FACS, FICS
OPTIM MEDICAL CENTER-TATTNALL: Neurosurgery (Neck & Spine)
/ 5
Request an Appointment
Accepting New Patients: Yes
Referral Needed: Check Insurance
Employed Physician
Optim Medical Center-Tattnall: Neurosurgery
Medical School
University of South Florida College of Medicine (Tampa, FL)
Internship
General Surgery, University of South Florida (Tampa, FL)
Neurological Surgery, University of South Florida (Tampa, FL)
Fellowship
Interventional Neuroradiology, University of South Florida (Tampa, FL)
Board Certification
American Board of Neurological Surgeons
Back Pain 

Neck Pain 

Ruptured Discs 

Spinal Stenosis 

Arthritis of the Spine 

Pinched Nerves 

Sciatica 

Scoliosis 

Tumors of the Spinal cord and Spine 

Carpal Tunnel Syndrome 

Ulnar Nerve Entrapment 

Chirari Malformations

Athletic Spine Injuries

Workplace Injuries
Diagnostic and Therapeutic Spinal Injections
All surgical procedures for the spine and peripheral nervous system including:  
Full Spectrum of Minimally Invasive Surgery 

Endoscopic Spine Surgery (the only practice in Middle Georgia offering this) 

Minimally Invasive Discectomy 

Minimally Invasive Spinal Fusion 

Complex Spine Surgery 

Revision Spine Surgery (surgery to correct failed surgery),  

Scoliosis Surgery 

SI Joint Surgery 

Peripheral Nerve Surgery  (ie: Carpal Tunnel surgery) 

Spine and Peripheral Nerve Tumor Surgery 

Spinal Cord Stimulation Surgery 

Implantable Pain Pumps 

Chirari Malformation Surgery

Harvey Hancock, Chronic Back Pain
How he "got his life back". Read More
Ratings/Reviews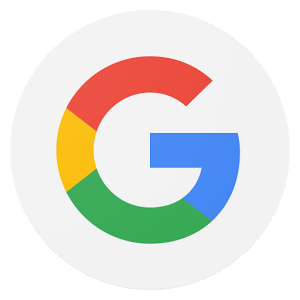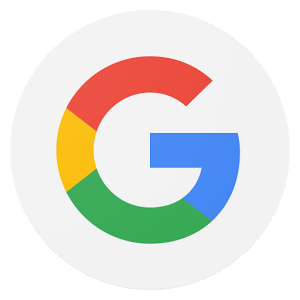 Charles Tupper
Very knowledgeable, professional staff. Doctor Sauer is forthright about your options and is attentive to his patients issues and concerns.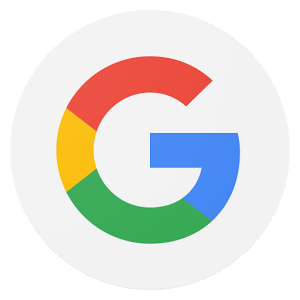 Peggy Skutt
The entire staff was kind and friendly and knew what they needed to do.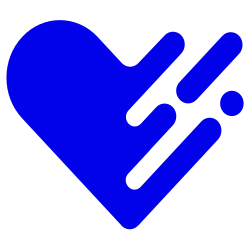 Harry Rogers
Dr Sarzier is very professional and courteous. He performed my back surgery a few years ago and I had excellent results. One of the things I like most about him is he will do surgery as a last result, only after he has tried everything else. I highly recommend him and will continue to use him when it is necessary.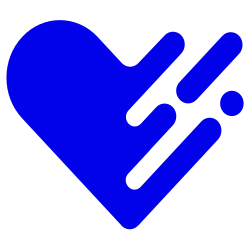 Milton
Dr. Sarzier's wonderfully peaceful professional. When I saw him it was for a second cervical surgery. So, I was very anxious. He peacefully discussed the need to remove part of my past apparatus in my neck and described how he'd do his fusion. I felt very comfortable listening and talking to him. I saw him for my one year post-op appt. He listened, answered my questions and told me to contact his office if I had any new questions. The follow-up care was with his amazing PA Kerry Schuttlebottom. She was knowledgeable about my specific surgical procedure and made sure I understood what was done. She had a plan of recovery for me and listened to my concerns. His office staff is very polite and helpful.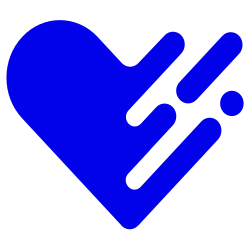 Reviewer
Excellent surgeon. If you have to undergo back surgery, Dr Sarzier is the surgeon you want in SE Georgia.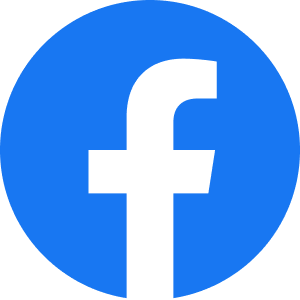 Lafecia Martin
the service was great everyone was nice and professional and they listened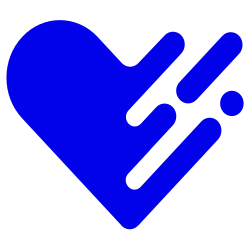 Reviewer
Excellent care provider very supportive of my needs,I would definitely recommend to people needing great care!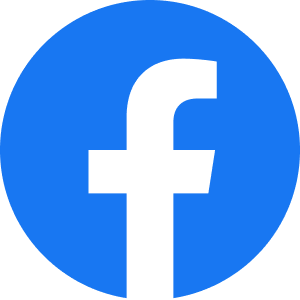 Peg Skutt
I have seen several of the Mad's and liked them all!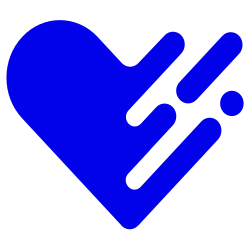 Lisa O
Finding Dr. Sarzier was a blessing after years of pain. He is an outstanding doctor/surgeon. I couldn't be happier and have personally recommended him to friends. The staff is excellent as well. His PA is awesome. You don't have to look any further than this surgeon, I had many health issues and possible complications but he took every step seriously and cautiously. Even office visits are prompt, I've never waited more than 10 minutes! Thank you Dr. Sarzier for giving me back some of my life!