Medical School
University of South Florida College of Medicine (Tampa, FL)
Internship
General Surgery, University of South Florida (Tampa, FL)
Neurological Surgery, University of South Florida (Tampa, FL)
Fellowship
Interventional Neuroradiology, University of South Florida (Tampa, FL)
Board Certification
American Board of Neurological Surgeons
Back Pain 

Neck Pain 

Ruptured Discs 

Spinal Stenosis 

Arthritis of the Spine 

Pinched Nerves 

Sciatica 

Scoliosis 

Tumors of the Spinal cord and Spine 

Carpal Tunnel Syndrome 

Ulnar Nerve Entrapment 

Chirari Malformations

Athletic Spine Injuries

Workplace Injuries
Diagnostic and Therapeutic Spinal Injections
All surgical procedures for the spine and peripheral nervous system including:  
Full Spectrum of Minimally Invasive Surgery 

Endoscopic Spine Surgery (the only practice in Middle Georgia offering this) 

Minimally Invasive Discectomy 

Minimally Invasive Spinal Fusion 

Complex Spine Surgery 

Revision Spine Surgery (surgery to correct failed surgery),  

Scoliosis Surgery 

SI Joint Surgery 

Peripheral Nerve Surgery  (ie: Carpal Tunnel surgery) 

Spine and Peripheral Nerve Tumor Surgery 

Spinal Cord Stimulation Surgery 

Implantable Pain Pumps 

Chirari Malformation Surgery

Harvey Hancock, Chronic Back Pain
How he "got his life back". Read More
Ratings/Reviews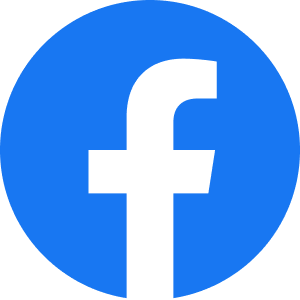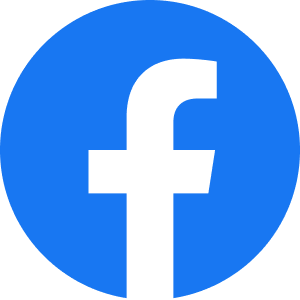 Brenda Tatum
I had very good care while there overnight.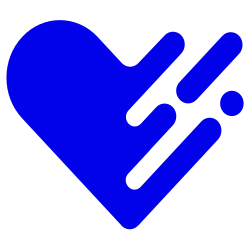 Alisa Cordell in GA
After an auto accident, and over a year in pain that wasn't getting any better with other medical treatments, I sought out Dr. Sarzier for help. He quickly did a test that no one else had done and found the source of my pain. Aug 2018 I had the 1st or 2 surgeries. All I can say is THANK YOU for...Read More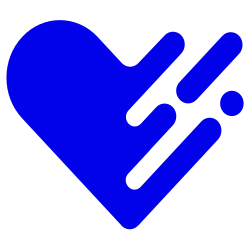 Yolanda Champagne Lee in Hinesville, GA
I have been dealing with one doctor for the past 20 years. Don't get me wrong I love my previous doctor. When I talk to Dr. Sazier and his wonderful and beautiful P.A. I knew I was in the right place. My condition and all my physical problems will be handled in a more medical and professional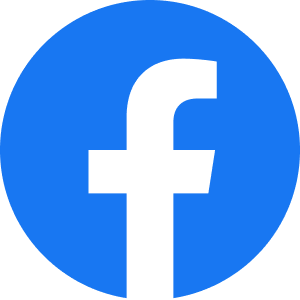 Des Donner Baier
I had to have surgery on my neck the C5 disk. I am not a fan of doctors offices or hospitals they scare me. Dr. Sarzier, his staff, and his assistant Carrie were amazing! The scar on my neck is barely noticeable and I just had the surgery six weeks ago. Would highly recommend them to everyone!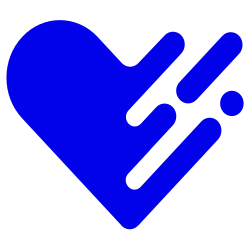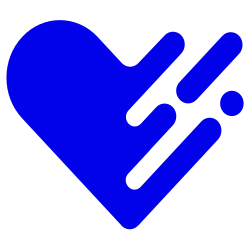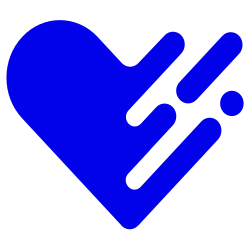 Johnny Ellison in GA
He gives excellent care and I highly recommend him. he is extremely professionals.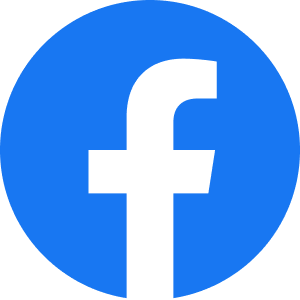 Ginger Crawford
so far I'm very pleased with. the level of care I'm receiving.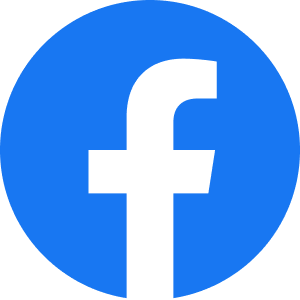 Vickie Smith
I have had nothing but excellent care. I would recommend this facility and faculty to everyone.