Medical School
University of South Florida College of Medicine (Tampa, FL)
Internship
General Surgery, University of South Florida (Tampa, FL)
Neurological Surgery, University of South Florida (Tampa, FL)
Fellowship
Interventional Neuroradiology, University of South Florida (Tampa, FL)
Board Certification
American Board of Neurological Surgeons
Back Pain 

Neck Pain 

Ruptured Discs 

Spinal Stenosis 

Arthritis of the Spine 

Pinched Nerves 

Sciatica 

Scoliosis 

Tumors of the Spinal cord and Spine 

Carpal Tunnel Syndrome 

Ulnar Nerve Entrapment 

Chirari Malformations

Athletic Spine Injuries

Workplace Injuries
Diagnostic and Therapeutic Spinal Injections
All surgical procedures for the spine and peripheral nervous system including:  
Full Spectrum of Minimally Invasive Surgery 

Endoscopic Spine Surgery (the only practice in Middle Georgia offering this) 

Minimally Invasive Discectomy 

Minimally Invasive Spinal Fusion 

Complex Spine Surgery 

Revision Spine Surgery (surgery to correct failed surgery),  

Scoliosis Surgery 

SI Joint Surgery 

Peripheral Nerve Surgery  (ie: Carpal Tunnel surgery) 

Spine and Peripheral Nerve Tumor Surgery 

Spinal Cord Stimulation Surgery 

Implantable Pain Pumps 

Chirari Malformation Surgery

Harvey Hancock, Chronic Back Pain
How he "got his life back". Read More
Ratings/Reviews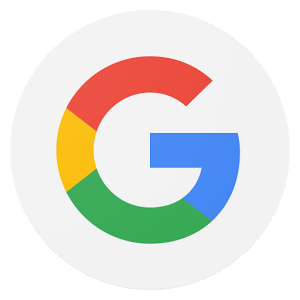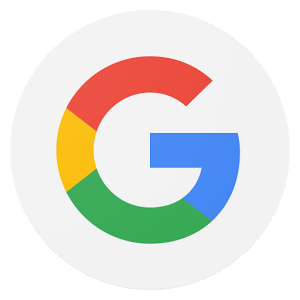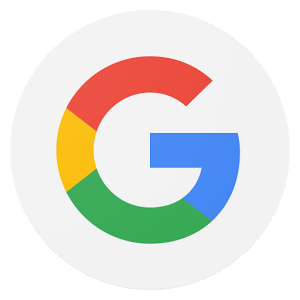 Leslie Hunter
Dr . Sarzier is an Amazing Doctor!!! I love him as my doctor .I would recommend him to all my friends and family, without a Doubt!!!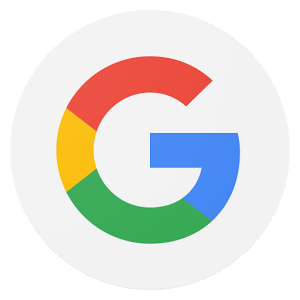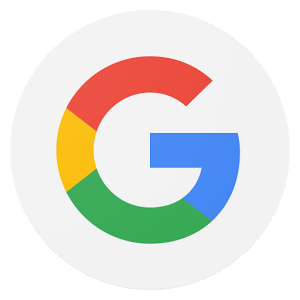 Sean Wallace
These guys were amazing. From the time I walked in to the time I walked out was probably less than 45 minutes. In that time I was seen by the PA, Surgeon, AND scheduled for surgery. I've waited that long in waiting room at other medical facilities. Their efficiency was astounding. Their entire staff was professional and courteous and ensured that I had tge knowledge and materials I needed to be comfortable making my decision on surgery. I felt incredibly confident in their hands and didn't think twice about agreeing to surgery from such an amazing group. While I would hope to never have to refer someone to surgery, if I did these guys would be who I'd send them to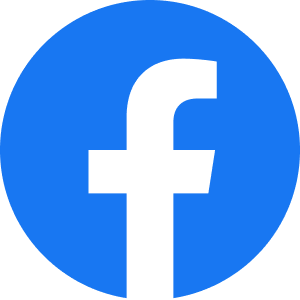 Zulma Rivera
they take care of you imidietly.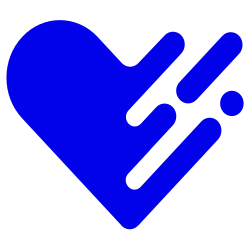 Rose in Jesup, GA
I really enjoyed my visit. The staff was real nice. Dr. Sarzier is doing what he thinks is the best and safest treatment for me. Waiting for my 2nd visit.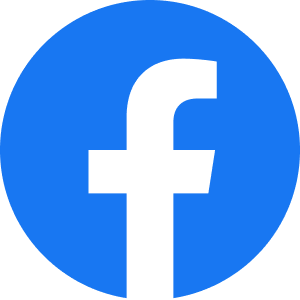 Brenda Mcnure
It was my first visit with Dr. Sarzier! I was impressed with his professional manner. He was very informative about my condition. I definitely give him and his team 5 stars!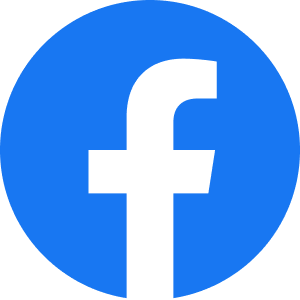 Lanelle Rogers
Very professional staff. Dr. very caring. Explained very clearly the intentions of his actions for my condition. Did not talk "at" me, he talked "to" me, which I appreciated very much, because I was nervous about the visit.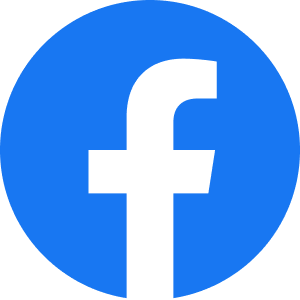 Jeffrey Sachau
Genuinely interested in my problem. Want me for follow up. I highly recommend Optim Healthcare.