Medical School
University of South Florida College of Medicine (Tampa, FL)
Internship
General Surgery, University of South Florida (Tampa, FL)
Neurological Surgery, University of South Florida (Tampa, FL)
Fellowship
Interventional Neuroradiology, University of South Florida (Tampa, FL)
Board Certification
American Board of Neurological Surgeons
Back Pain 

Neck Pain 

Ruptured Discs 

Spinal Stenosis 

Arthritis of the Spine 

Pinched Nerves 

Sciatica 

Scoliosis 

Tumors of the Spinal cord and Spine 

Carpal Tunnel Syndrome 

Ulnar Nerve Entrapment 

Chirari Malformations

Athletic Spine Injuries

Workplace Injuries
Diagnostic and Therapeutic Spinal Injections
All surgical procedures for the spine and peripheral nervous system including:  
Full Spectrum of Minimally Invasive Surgery 

Endoscopic Spine Surgery (the only practice in Middle Georgia offering this) 

Minimally Invasive Discectomy 

Minimally Invasive Spinal Fusion 

Complex Spine Surgery 

Revision Spine Surgery (surgery to correct failed surgery),  

Scoliosis Surgery 

SI Joint Surgery 

Peripheral Nerve Surgery  (ie: Carpal Tunnel surgery) 

Spine and Peripheral Nerve Tumor Surgery 

Spinal Cord Stimulation Surgery 

Implantable Pain Pumps 

Chirari Malformation Surgery

Harvey Hancock, Chronic Back Pain
How he "got his life back". Read More
Ratings/Reviews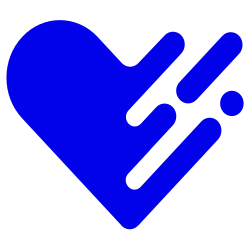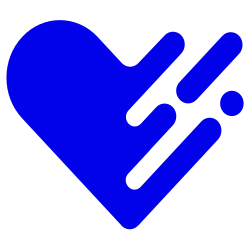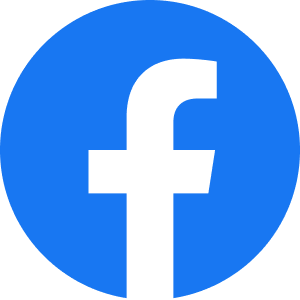 Ginger Crawford
so far I'm very pleased with. the level of care I'm receiving.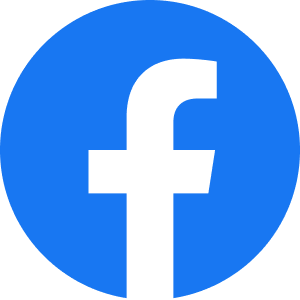 Vickie Smith
I have had nothing but excellent care. I would recommend this facility and faculty to everyone.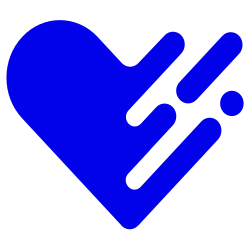 Joyce Landrum
Dr. Sarzier implanted a spinal cord stimulator in my back. It's been almost a month. I am feeling really well and the stimulator is working. He and all of his staff are very competent, caring and efficient.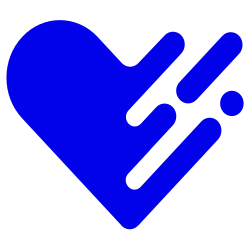 Mike Peters
Took his time and answered all my questions.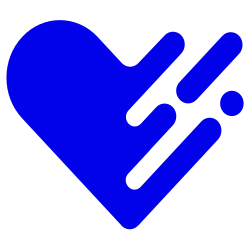 Dixie
He is the best around! He has helped me so much where others have not. He takes the time to listen and will do everything he can for you. He has helped me with my lower back and my neck and has found other things wrong that I have suffered with that so many Doctors have failed. Go to him, he is...more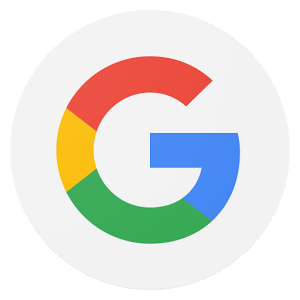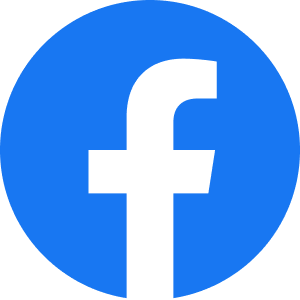 Carolyn Joyce Landrum
I have Degenerative disc disease and had several surgeries plus many pain management procedures. My pain would not subside. Dr. Sarzier implanted a spinal cord stimulator in my back three weeks ago. It was turned on a week after surgery. My lower back pain is almost zero. I actually went to church and was able to sit through the entire service. I am truly grateful.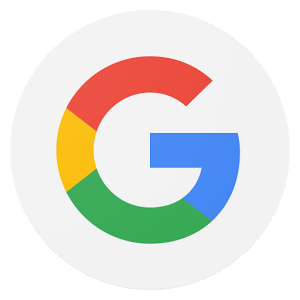 Elaine Braswell
I would like to thank Dr Sarzier for putting me so much at ease and confident on my first visit as I was terrified to have neck surgery that I had put it off for nearly a year My surgery was a total success. I would highly recommend you to friends and family. thanks to you and your staff. Edith Brasswell