Joseph Hegarty, MD
OPTIM MEDICAL CENTER-TATTNALL: Interventional Pain Management
/ 5
Joseph Hegarty, MD
OPTIM MEDICAL CENTER-TATTNALL: Interventional Pain Management
/ 5
Employed Physician: Interventional Pain Management
Optim Medical Center-Tattnall
Medical School
Hahnemann University School of Medicine (Philadelphia, PA)
Internship
Columbia University/Overlook Hospital (Summit, NJ)
Residency
Mayo Clinic (Rochester, MN)
Fellowship
Fellow of Interventional Pain Practice
America Society of Interventional Pain Physicians
Board Certification
American Board of Physical Medicine and Rehabilitation
American Board of Pain Medicine
American Board of Interventional Pain Practice
Chronic or Acute Pain
Aging Pain
Arthritis
Back Pain
Continuous or Intermittent Pain
Sharp or Dull Pain
Burning,tingly or numb pain
Degenerative Disc Pain
Herniated Discs
Pain from an old injury
Pain from a work injury
Neuropathic pain
Pinched nerves
Whiplash
Sciatica
Interventional Pain Management does not  specialize in the treatment of fibromyalgia, rheumatoid conditions or pain associated with sickle cell or MS.
Epidural Steroid Injections
Spinal Cord Stimulation
Implants
Radio Frequency Ablations
Sacroiliac & Trigger Point Injections
Nerve Blocks
Note: A consult to a pain specialist is not meant to take over the prescribing of pain medications. Narcotic medication use should be minimized during this referral process. Pain medicine specialists are highly trained in carefully selecting pain medications for optimal outcome. These may or may not involve the use of narcotic.  The consultation is to explore all possible treatment options to best manage the pain.
Maureen Ray, Back Surgeries, Elbow Surgery
I have come to know Optim Healthcare very well over the last two decades; 2 back surgeries from being on my feet constantly, 1 elbow surgery from a fall and 2 cochlear implant surgeries from losing my hearing over 30 years ago.
My lack of hearing finally forced me to retire in 2009 and three years later, I decided to talk to someone to see if they could help in anyway. I met with Dr. Goldsmith and he decided my best option was to get two cochlear implants. I only had 45% hearing in one of my ears and the other one was 0%. I can't even put into words what Dr. Goldsmith has done for me with the cochlear implants. Read More
---
Daniel Shuman
I am a native of Reidsville; my wife and I have lived in Reidsville now for 48 years and I have been the District 2 County Commissioner for 12 years. When Tattnall hospital was about to close several years back, people were very concerned that they would have to travel very far to receive a high level of medical care. Savannah being about 70 miles away is a good distance from us and it was going to be a very difficult transition to make. Over the last couple of years, since Optim purchased the hospital here in Reidsville, I have seen an upswing in our entire community. Not only has it increased our local economy for jobs but it has literally brought our county together.  Read More
---
Ratings/Reviews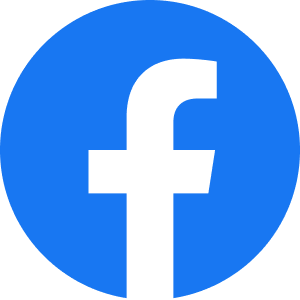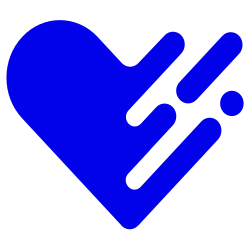 Glenda Forman
He is never in a hurry. Everything is explained and all questions answered. I've been seeing Dr. Hegarty for many years and i think he is great.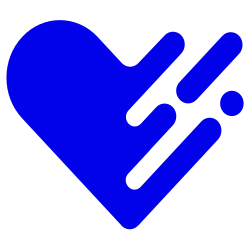 Dori Williams
Dr. Hegarty is a wonderful physician. I've been a patient for several years and his level of expertise is phenomenal. I have multiple physicians and am also a retired nurse and he is by far one of the best Doctors I've ever had care for me. He treats me as a whole patient and not just my pain. His knowledge of the whole patient is amazing. I'd highly recommend Him to anyone! I'm so thankful to be his patient and so appreciative of all that he has done for me!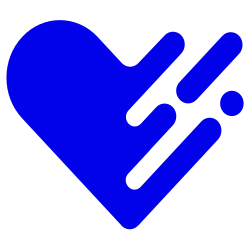 Bob
They're only two doctors I really really trust Dr. Hagerty is one of them thank you so much for helping a person like me On the world map and helping me with all my medical problems do you help me with my pain management you are a very good choice again thank you so much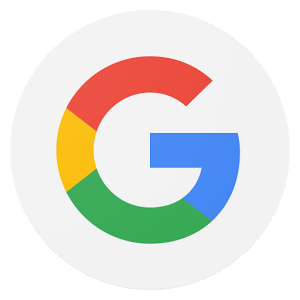 Susan Gross
If you are fortunate to have Dr. Joseph Haggerty as your physician then you are truly fortunate because he is one of the best and most caring doctor that I have ever known. He has been my doctor for management of back pain and arthritis many years. He has administered epidurals on my back for years. I find these extremely helpful. Even though some people say they're painful I can't say that I don't feel it, but it's not a bad experience at all. He is very gentle and I would recommend him to anyone. With my dad and I'm working with music To add to a great experience his staff is professional and helpful and very kind. Sincerely, Susan Gross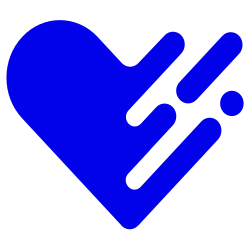 Maureen Ray
He is so caring kind and diligent at helping his patients love him.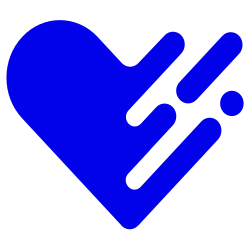 Pamela
I saw Scott this last visit. Scott was truly concerned about my pain, like Dr. Hegarty. I have other health issues and explained it to Scott. He lent his knowledge about my health issue without hesitation. It truly made me feel better. He didn't have to do that. He made me feel like a person and not just a number. So many, P.A.'s and doctors, rush to get you in and out, but not Dr. Hegarty's staff. I highly recommend Scott and Dr. Hegarty.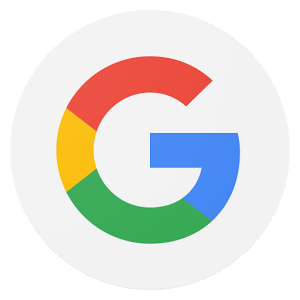 Ronald Tuten
The wait time was not long and when we got to see the Doctor, he was ver nice, as usual. I have been his patient for years and will continue to be his patient. He's one of the best I have.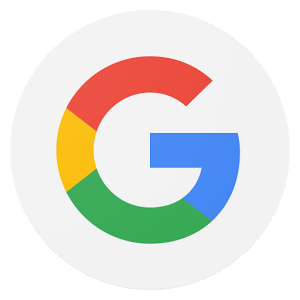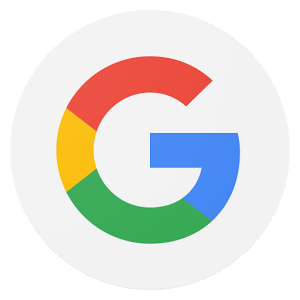 michael johnson
Very attentive to me as a person. Answered every question I asked about my situation and explained in detail about what was causing my discomfort.. Every one was very pleasant to be around from the front desk to the nurse and doctors.