Joseph Hegarty, MD
OPTIM MEDICAL CENTER-TATTNALL: Interventional Pain Management
/ 5
Joseph Hegarty, MD
OPTIM MEDICAL CENTER-TATTNALL: Interventional Pain Management
/ 5
Employed Physician: Interventional Pain Management
Optim Medical Center-Tattnall
Medical School
Hahnemann University School of Medicine (Philadelphia, PA)
Internship
Columbia University/Overlook Hospital (Summit, NJ)
Residency
Mayo Clinic (Rochester, MN)
Fellowship
Fellow of Interventional Pain Practice
America Society of Interventional Pain Physicians
Board Certification
American Board of Physical Medicine and Rehabilitation
American Board of Pain Medicine
American Board of Interventional Pain Practice
Chronic or Acute Pain
Aging Pain
Arthritis
Back Pain
Continuous or Intermittent Pain
Sharp or Dull Pain
Burning,tingly or numb pain
Degenerative Disc Pain
Herniated Discs
Pain from an old injury
Pain from a work injury
Neuropathic pain
Pinched nerves
Whiplash
Sciatica
Interventional Pain Management does not  specialize in the treatment of fibromyalgia, rheumatoid conditions or pain associated with sickle cell or MS.
Epidural Steroid Injections
Spinal Cord Stimulation
Implants
Radio Frequency Ablations
Sacroiliac & Trigger Point Injections
Nerve Blocks
Note: A consult to a pain specialist is not meant to take over the prescribing of pain medications. Narcotic medication use should be minimized during this referral process. Pain medicine specialists are highly trained in carefully selecting pain medications for optimal outcome. These may or may not involve the use of narcotic.  The consultation is to explore all possible treatment options to best manage the pain.
Maureen Ray, Back Surgeries, Elbow Surgery
I have come to know Optim Healthcare very well over the last two decades; 2 back surgeries from being on my feet constantly, 1 elbow surgery from a fall and 2 cochlear implant surgeries from losing my hearing over 30 years ago.
My lack of hearing finally forced me to retire in 2009 and three years later, I decided to talk to someone to see if they could help in anyway. I met with Dr. Goldsmith and he decided my best option was to get two cochlear implants. I only had 45% hearing in one of my ears and the other one was 0%. I can't even put into words what Dr. Goldsmith has done for me with the cochlear implants. Read More
---
Daniel Shuman
I am a native of Reidsville; my wife and I have lived in Reidsville now for 48 years and I have been the District 2 County Commissioner for 12 years. When Tattnall hospital was about to close several years back, people were very concerned that they would have to travel very far to receive a high level of medical care. Savannah being about 70 miles away is a good distance from us and it was going to be a very difficult transition to make. Over the last couple of years, since Optim purchased the hospital here in Reidsville, I have seen an upswing in our entire community. Not only has it increased our local economy for jobs but it has literally brought our county together.  Read More
---
Ratings/Reviews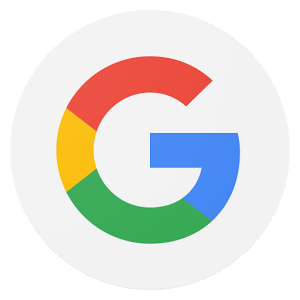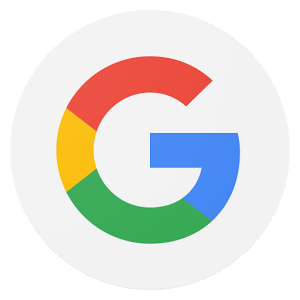 Betsy Weathers
I have been under the care of Dr. Hegarty since 2008. I came to him after 3 other doctors couldn't figure out what was wrong with me. He found what was wrong after my first visit!! I had a motorcycle accident in 2005 causing me to break my back and resulted in paralysis which thru hard work n faith, i started to get a little better n relearn how to.walk again. I felt like he was the first one to listen and take time to explain things to me. He is kind and invested in his patients. Dr. Hegarty and his Physician Assistant, Scott Schnaible, have had a huge impact on my life with giving the care I need so I can continue to have my life back. I was chair and bed bound and getting very depressed bc I couldn't function bc the pain was so bad. They been able to help me manage getting better and give me hope. You won't regret seeing either one of these two, as I have had difficult situations to figure out and they are able to provide me with the information and care to help me function. They really know what they are talking about and will.serve you well!.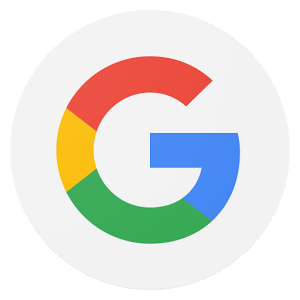 Lisa Hutsell
I absolutely recommend Dr. Hegarty to anyone in need of a pain management Doctor. He is always friendly and very professional. You can truly tell that he is concerned about you and wants to help you in anyway he can. He is a blessing.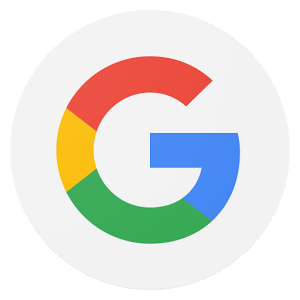 Alyssa Clements
Dr. Hegarty had the BEST bedside manner we have experienced with any doctor in a very long time. My grandmother was nervous about seeing a new Ortho as she had been to the same one for almost 15 years. He eased her fears almost immediately by just listening and respectfully explaining everything to her.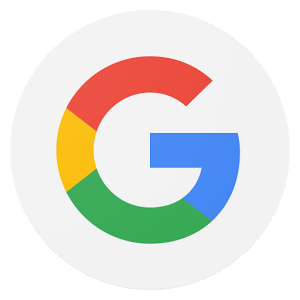 Angela Collier
I always look forward to my doctor visits with Dr hagerty and PA Scott. Today's visit was with Dr hagerty and I love it when he can understand my concerns and issues, he give me the best advice and feedback. It's always a pleasure to sit and have a doctor that understands what you're talking about and work with you until they can find the problem. I appreciate both of those guys. They are a awesome team. Thank you for your service and happy holidays.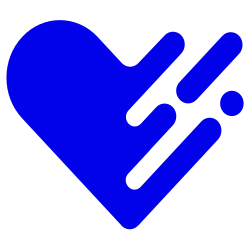 Arnita Cain
I like Dr. Hagerty because he care about the level of pain you are in and help you to that degree. He always have the answer to the question you pose to him with ease. I would definitely recommend him to any and all that are experiencing pain. Thanks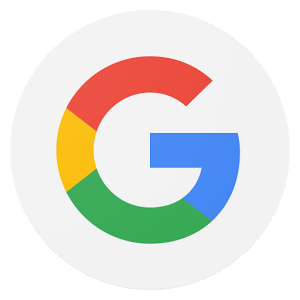 sharon lindsay
My personal experience with Optim Healthcare / Dr. Haggerty & staff were awesome. Not only did they treat my physical pain but they were also the most compassionate doctor's I have ever encountered. They made sure you were comfortable with your visit. They really care about their patients and it shows. They were a God send for me. An answer to many prayers for doctor's willing to help any way possible. I'm very grateful for their help!! Had a visit yesterday. Dr. Scott was very understanding about the pain o was in. He provided exceptional care for my problem and I am extremely better today. Thank God for doctor's that care!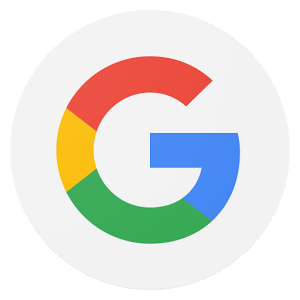 Josie Hays
Dr. Hegarty is very compassionate and wants to learn the reason for your pain and will work at it until he finds the solution. Would highly recommend!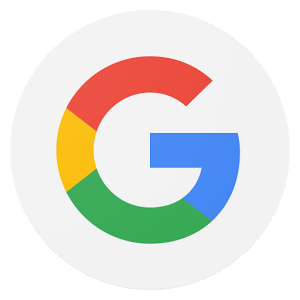 George Fott
Amazing staff that is well versed in pain management. Very passionate and will recommend anyone who has chronic pain to seek relief from this fine group of folks. Dr Joseph Haggerty and his staff went above and beyond.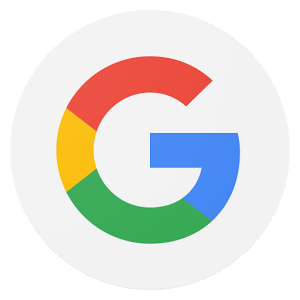 michael galbreath
Professional, and knowledgeable I would recommend them highly.