Ratings/Reviews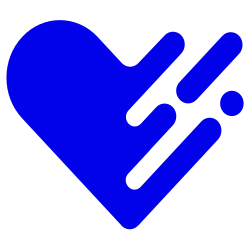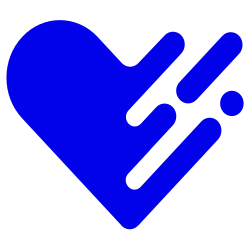 Reviewer
Appreciated Dr. Jaakkola's sincere attention to my medical issue while attending to me. He thoroughly explained what my diagnosis was and the treatment options in a manner that I could understand!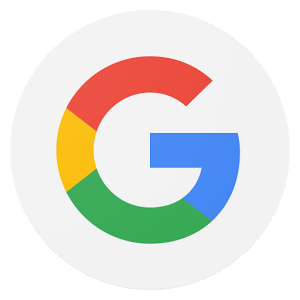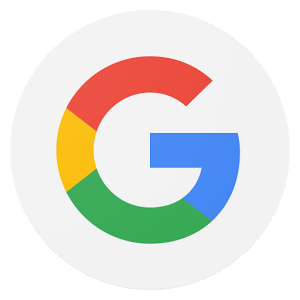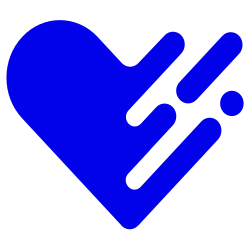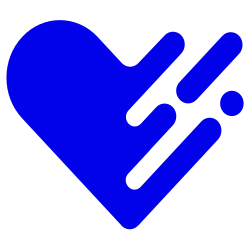 william carter
Dr Jaakkola and Bill have operated on me three times now. The first time was for a badly broken calcaneus and then a second surgery to remove the hardware. In my most recent surgery for the other foot, they have plated and screwed my malleolus. There is a certain amount of suffering that goes with these types of surgeries, but I can hardly complain. They have done a great job both with the surgeries and in the aftermath of them. I am an adventurer and they helped me restore my right foot sufficiently to climb the 26-mile Inca Trail up to Machu Picchu my wife and then the next year do the famous and difficult Trek in Patagonia called Torres Del Paine. In the aftermath of my most recent surgery to the malleolus of my left foot, they help restore my foot so that I could go with my wife on a exploration of both rims of the Grand Canyon and the big five National parks in Utah. These men and their staffs are the best! I hope that I am through with accidents and injuries and reconstructions.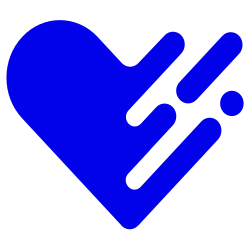 Judy
Very friendly staff. Comfortable waiting area. Kind and caring physicians.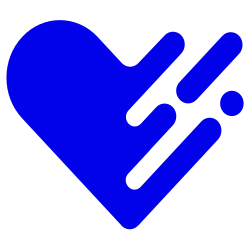 Debbie
He was very thorough and looked my foot over very well and he took time with me in explaining what is going on. I enjoyed my visit and he is an exceptional Dr.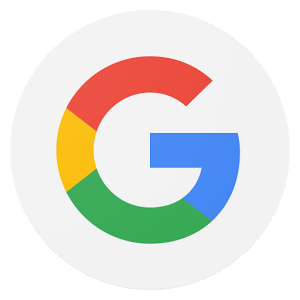 Wendy Kicklighter
Highly recommend. Doctors and staff are friendly and helpful. Treatment is explained in terms I understand and take time with me. I feel like I matter and not just a name on a chart.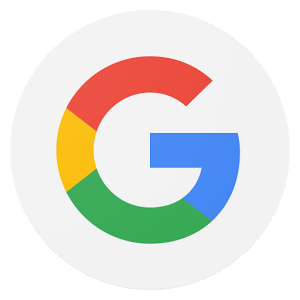 Kerry Freeman
I was very pleased with my visit with Dr. Jaakkola. He quickly diagnosed my problem and came up with a treatment plan. He was very personable and seemed to care about helping me obtain a solution for my foot problem. I would highly recommend his services!