Ratings/Reviews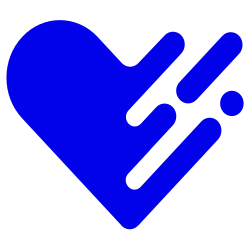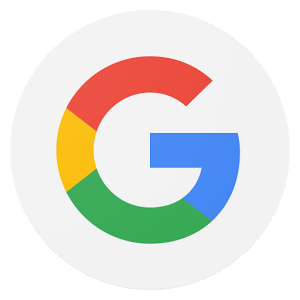 Linda Daniels
Dr Jaakkola has given us compassionate professional care for several years. Our family has used this orthopedic group and are pleased with care received. I have referred many to Optium Orthopedic .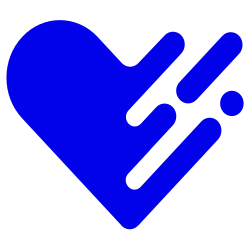 Merlene Cobb
I fractured my foot on Sept. I appreciated the exceptional care I received. Dr Jaakkola and the staff were very caring and professional.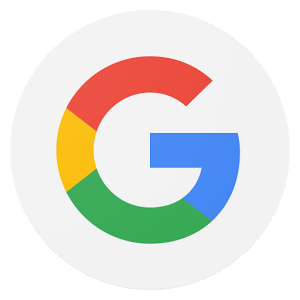 Lynda Lowery
I had an excellent care with doctor jaakola and Bill also with Dr Heigus was very pleased .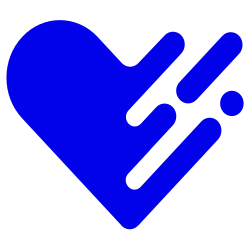 Janice Mock
My experience was top notch. Dr Jaakkola took time to explain my condition and answered all my questions. Loved his sense of humor!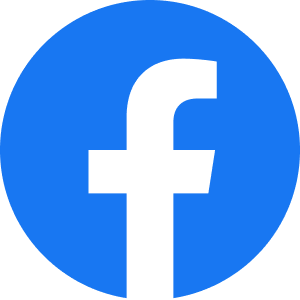 Rosemary Jones
If you are diabetic and suffer with any type of foot problems, Optim Healthcare is a must!!! This year it will be 45 years that I have been Type I diabetic. I began seeing Dr Jaakkola (Dr J) about 11 years ago when He diagnosed me with Charcot Foot. ————— Charcot foot is a condition causing weakening of the bones in the foot that can occur in people who have significant nerve damage (neuropathy). The bones are weakened enough to fracture, and with continued walking, the foot eventually changes shape. —————— I thank God that I was diagnosed early because it has prevented my feet from further damage. Dr Jaakkola has also educated me in taking care of my feet and what to watch for as I age.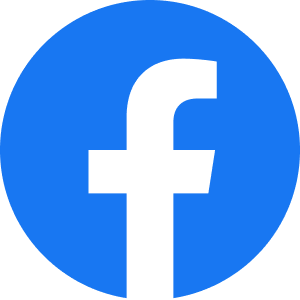 Bonnie Peery
Loved the doctor Nice facility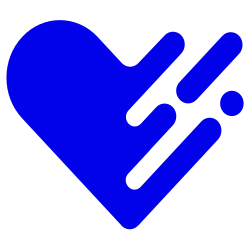 Michael Allard
Very professional and he has a great sense of humor!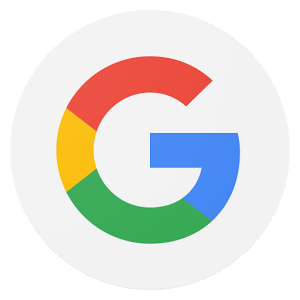 Deb Wilson
Dr Jaakkola was friendly and caring. He understood how my previous history impacted my current situation and was able to provide some thoughtful insight and solutions going forward.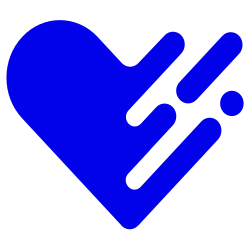 Donald T Creech
Had a new assessment for a mobility wheelchair to give me more ways to be a part of a more normal life ! Bill, Dr Jaakkola's PA wrote a evaluation note to help this to become a reality, so we were happy with the help I received.