Ratings/Reviews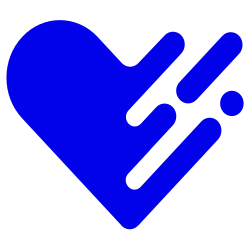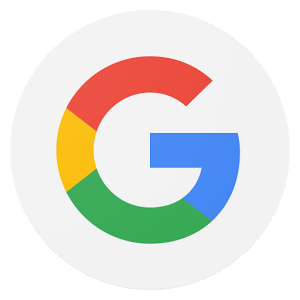 Dr Herbert Barber
Recently I experienced a fairly severe fracture in my ankle that resulted from a boating accident, and I was referred to Juha Jaakkola, MD, a well-respected specialist with a large orthopedic practice in the Savannah metropolitan area. Though this fracture represented my seventh fracture over the years, I remained anxious, but I must admit that his reputation did not disappoint. He and his staff detailed my surgical options with me at length, and we selected the most appropriate correction. I am happy to say that surgery went very well, as well as all follow-ups. His expertise, methodologies, attitude, demeanor, and bedside manner were without equal. I will forever be grateful.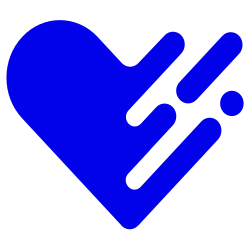 Michael May
Exceptional care from all the staff at Optim Healthcare. Thank You Dr. Jaakkola in getting to the bottom of my injuries. ??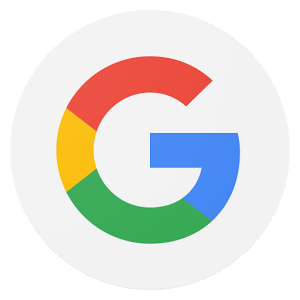 Brandi Collins
The service was fast and the staff was very friendly. And Doctor there are very gentle..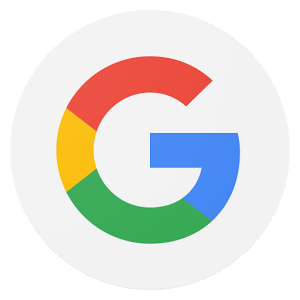 SplashesOfGrey 92
This was my first visit and I wasn't disappointed. The complete staff, from the moment I walked in until I checked out we're wonderful. Dr. Jaakkola was genuinely kind and took the time to listen to my issues, then gave me feed back that I understood. He gave me a plan of action that I'm pleased with. If I need his help in the future I will be more than happy to make that appointment.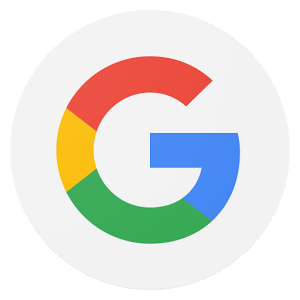 Sharron Howell
Nice office and Staff. Dr. PA was very helpful when I got there with getting my information. Dr. was very attentive and explained what I would need done in surgery. I felt confident with Dr. J ans will have him xomplete my surgery.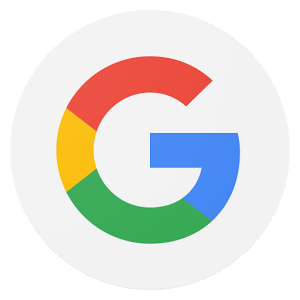 Debbie Roughen
The best of the best! Has always gone above and beyond in giving me the best care as well as a great bedside manner! His whole team is aces!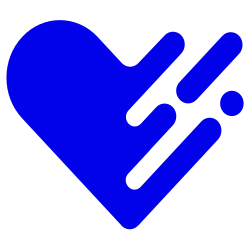 Nadia R Harding
He listens and is thorough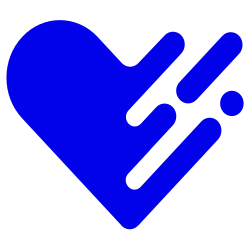 Brigitte
From the moment I hung up the phone when I scheduled my appointment, the communication was seamless, and very easy to understand. This place runs like a well oiled machine! I checked in upon arrival and was quickly ushered through the final registration process (my first time there). I barely sat down before I was called back by the nurse. Dr Jaakkola examined me and explained in depth what my options were. He spent time with me while I asked questions. He made me feel at ease even though my diagnosis was scary. By the time I left, I had instructions for my next steps printed out provided for me. Dr. Jaakkola and his staff Rock!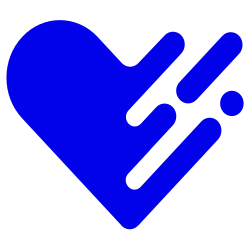 Lynda Hall
I have had two experiences with Dr J. Both have been excellent. He did surgery on my foot in 2012 and I have had absolutely no problem with it!! Great doctor!