Ratings/Reviews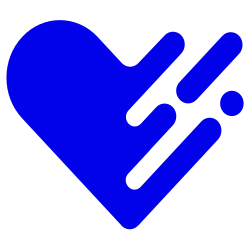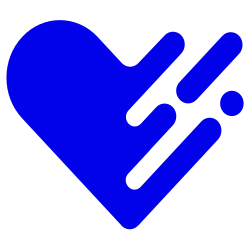 Betty
I was so happy with Dr. Jaakkola he is an amazing dr. He took his time and listen to my problem. He explained what our next steps will be. I highly recommend him. His assistance that helped him out also did an outstanding job. A very friendly and caring office.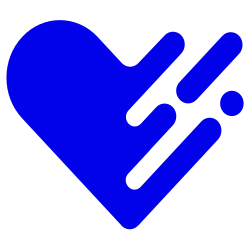 Michael May
Exceptional care from all the staff at Optim Healthcare. Thank You Dr. Jaakkola in getting to the bottom of my injuries. ??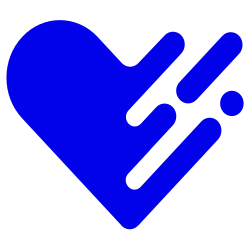 Nadia R Harding
He listens and is thorough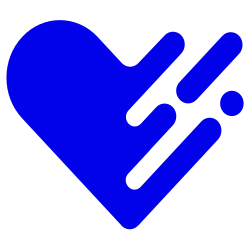 Brigitte
From the moment I hung up the phone when I scheduled my appointment, the communication was seamless, and very easy to understand. This place runs like a well oiled machine! I checked in upon arrival and was quickly ushered through the final registration process (my first time there). I barely sat down before I was called back by the nurse. Dr Jaakkola examined me and explained in depth what my options were. He spent time with me while I asked questions. He made me feel at ease even though my diagnosis was scary. By the time I left, I had instructions for my next steps printed out provided for me. Dr. Jaakkola and his staff Rock!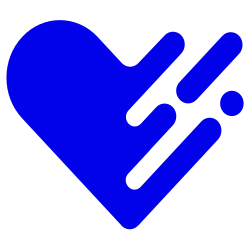 Lynda Hall
I have had two experiences with Dr J. Both have been excellent. He did surgery on my foot in 2012 and I have had absolutely no problem with it!! Great doctor!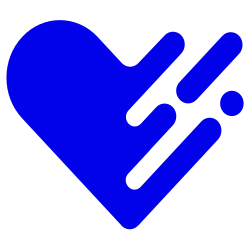 Jo
Been seeing Dr J. off and on for years. He was originally recommended to me by an Orthopedic Surgeon in Atlanta and I wasn't disappointed. He is the best and I'd trust him with any body part. Takes time for opinions and questions. Also, kudos to Bill and Brandon.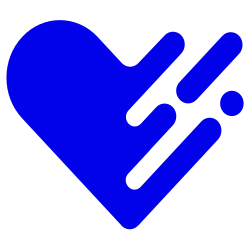 Sheila- Savannah
Dr.Jaakkola is simply the best! Two surgeries and a recommendation to the best physical therapist,and i am able to walk pain free for the first time in decades. He is always patient and answers all the questions you have. Bill is the best as well. Calm and confident.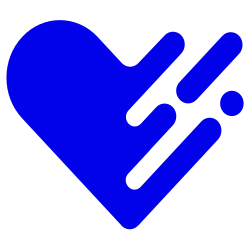 Kristin
I would 100% recommend Dr. Jaakkola to anyone. He has very calm and reassuring bedside manners that make it seem like everything is totally fine (even when you have a terrible injury and surgeries to go through).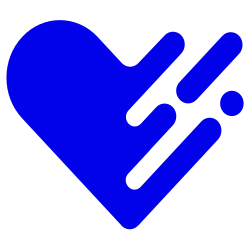 Reviewer
Fantastic! Would definitely see him again!