Ratings/Reviews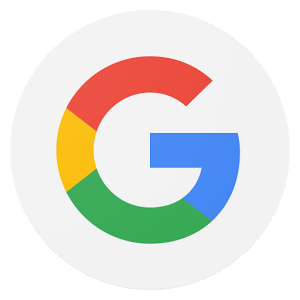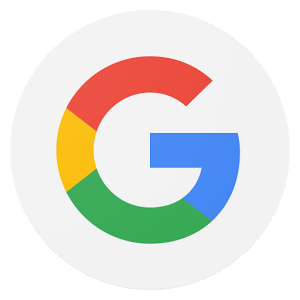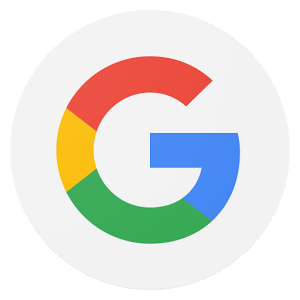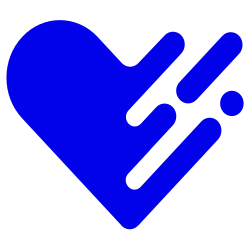 Felecia
He is the best, I choose him over all others!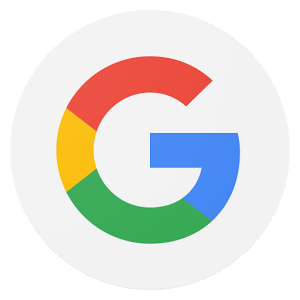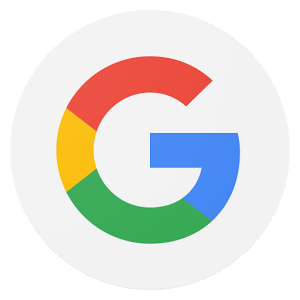 Shireas Peek
Dr. Jaakkola and the young guy nurse was awesome,the staff was very friendly. Thanks for your amazing service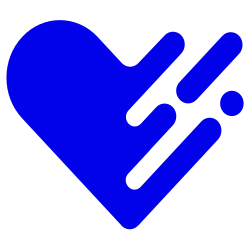 Sheila-Savannah,GA
Great experience with both surgeries. Very focused and truly listens to to you as the patient. Support staff is wonderful too!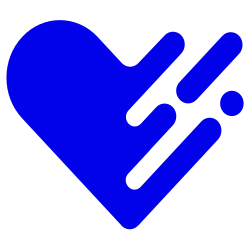 Reviewer
Appreciated Dr. Jaakkola's sincere attention to my medical issue while attending to me. He thoroughly explained what my diagnosis was and the treatment options in a manner that I could understand!