Ratings/Reviews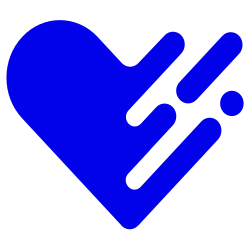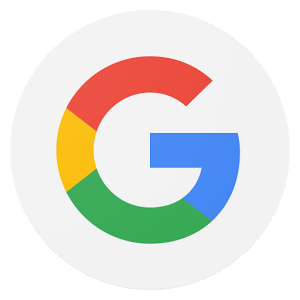 Kristin Beckum
I would 100% recommend Dr. Jaakkola to anyone. He is the best doctor I have ever had. He has exceptional bedside manners, is very knowledgeable, and is timely. The entire staff at Optim are amazing.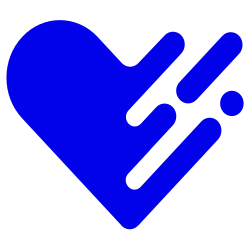 Reviewer
Fantastic! Would definitely see him again!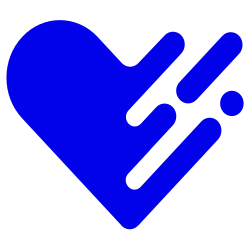 Brenda Smith
I met Dr.Jaakkola and his PA Bill Phillips years ago when I broke my ankle. They treated me like family. I left Savannah for ten years. On my return I went to them with another issue. It was like I had never left. Those guys are super in my book. They know their stuff. I'd recommend them to any and every one.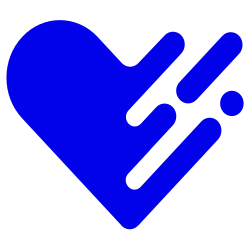 Colin Jones
Came to Dr. Jaakkola seeking a second opinion. Turned out to be the best experience. Very professional and knows his stuff. Will continue under his care.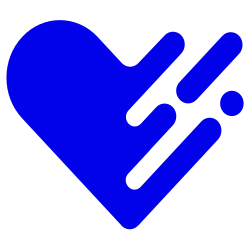 Annette
One of many continued visits to Dr. Jaakkola and Bill Phillips since December 2010 for foot care - won't travel 3 miles at home but I'll go 55 miles to see physicians who know their game and are compassionate about my problems. The best thing I've discovered with these guys is they don't subscribe to "one solution for all problems " and have been willing to discuss options with me . If I had 2 more feet, I'd let them work on them too!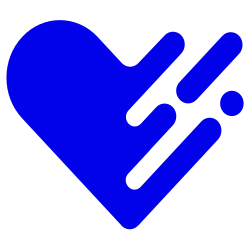 JoJo
Surgery pending. Options discussed thoroughly Complete confidence in decision made. Great listener. Takes whatever time needed.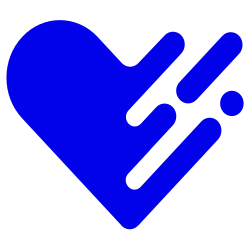 Charles
Follow up post surgery. Stitches out new cast. Dr was very professional, personal, & calming. He is the best.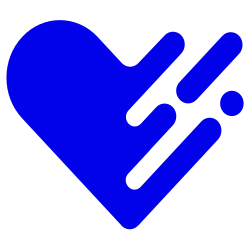 Reviewer
Doesn't get any better with time spent, detail of exam and listening to his patients. Did all 3 of my foot surgeries and both of my daughters. Dr. J and Bill are the BEST!!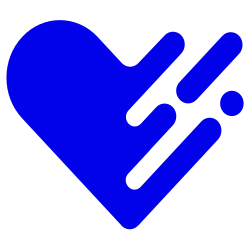 J D Dunn
On time which is good.I was able to get X-rays, see the Doctor and be fitted for a boot. Dr. Jaakkola talked his way through treatment and sought our advise based on my lifestyle.