Ratings/Reviews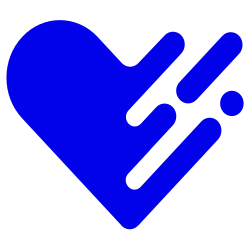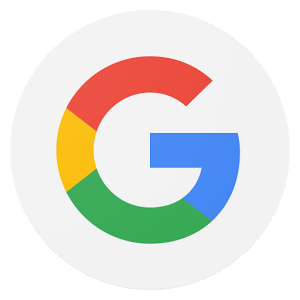 Deb Wilson
Dr Jaakkola was friendly and caring. He understood how my previous history impacted my current situation and was able to provide some thoughtful insight and solutions going forward.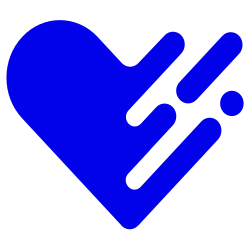 Donald T Creech
Had a new assessment for a mobility wheelchair to give me more ways to be a part of a more normal life ! Bill, Dr Jaakkola's PA wrote a evaluation note to help this to become a reality, so we were happy with the help I received.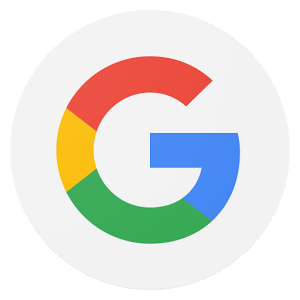 Sidney Karp
Great dr spent a lot of time with me even though it was getting close to closing time on Christmas Eve ! Dr jaakkola came highly recommended and with good reason. I will continue to see dr jaakkola for any foot,ankle issues.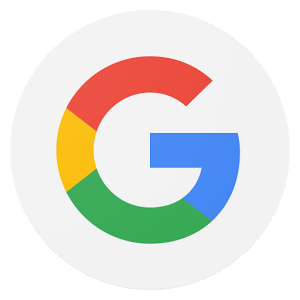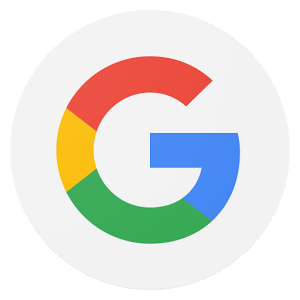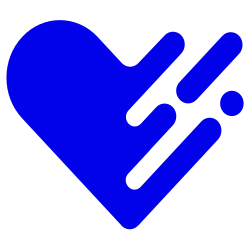 Felecia
He is the best, I choose him over all others!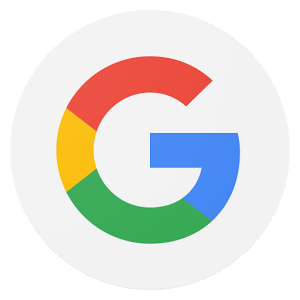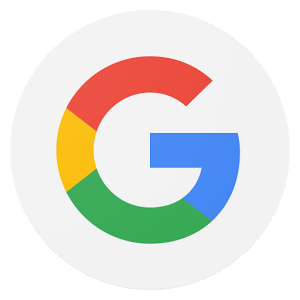 Shireas Peek
Dr. Jaakkola and the young guy nurse was awesome,the staff was very friendly. Thanks for your amazing service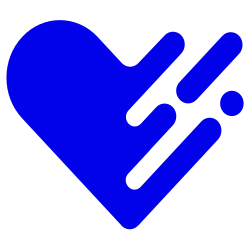 Sheila-Savannah,GA
Great experience with both surgeries. Very focused and truly listens to to you as the patient. Support staff is wonderful too!