Ratings/Reviews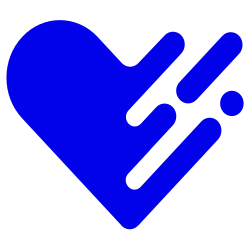 Donna Ward in Richmond Hill, GA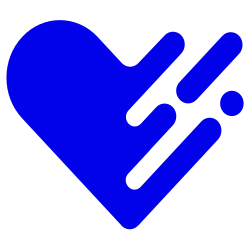 Susanne Lynch in Savannah, GA
I was extremely impressed with Dr. Jaakkola and his staff during my first visit. They treated me like a human being with respect, kindness and caring. Not only were they knowledgeable and efficient, but they made me feel comfortable and put me at ease with humor. I was actually laughing while...Read More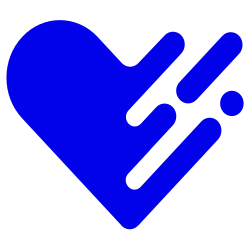 Debbie Roughen
Best doctor ever! Knowledge and compassion above and beyond.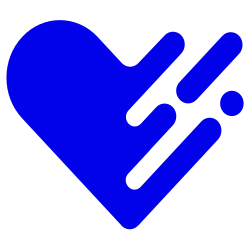 Nell L. Davis in Statesboro, GA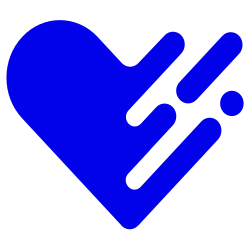 Janet Mixson Player in Beaufort, SC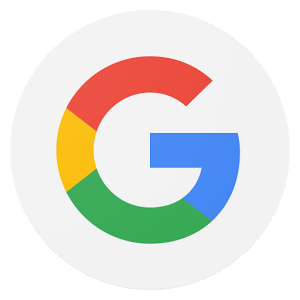 Daphne Covington
I have use Dr. Jaakkola for about 16 +yrs. He is one of the best doctors I have ever used. He get to the problem and don't try to do a lot of things that doesn't have to be done. Thank you Dr J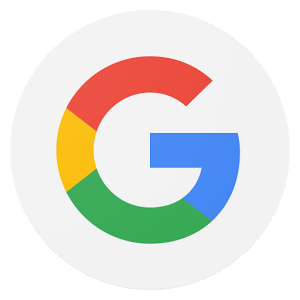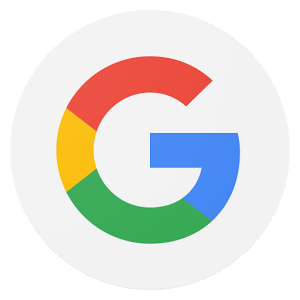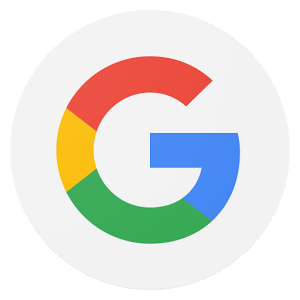 Katherine Williams
Had a very pleasant experience. Information was dispersed in an easy to understand manner. The physician assistant was personable and caring.