Ratings/Reviews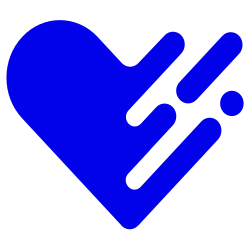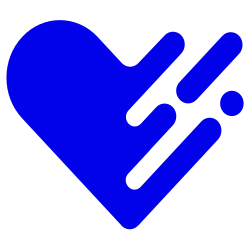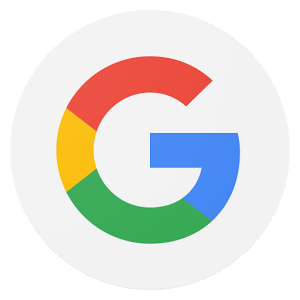 Karen Callanan
Easy check in procedure. The staff, P.A.and Dr. were friendly and informative.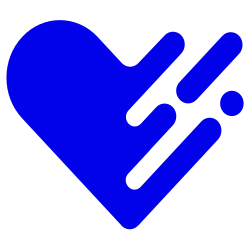 Reviewer
Everyone from front check in, registration, medical assistants and physician were knowledgeable and went above and beyond to care for me during my visit. My problem and treatment plan was explained to me by Dr Jaakkola, I was carefully shown exercises and was provided with the orthotics and splint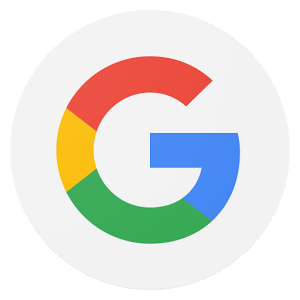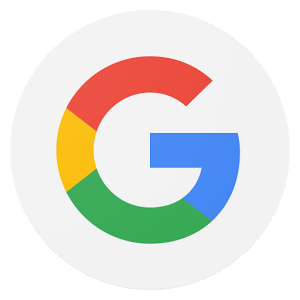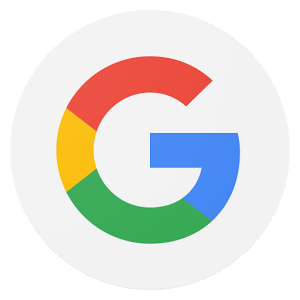 Tyrone Albright
Ma Medical visit was very successful however I wish that the dr. that I saw would have been more connected with the previous diagnosis and built around it instead of a ignoring it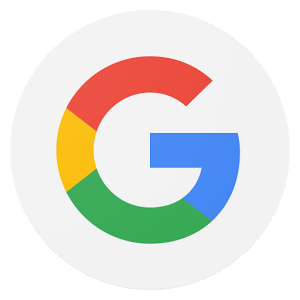 Meredith Kennedy
Amazing team that Dr. Jaakkola lead for my ankle fusion and foot reconstruction! From Optim Tattnall Medical Center on my surgery day to Dr. Jaakkola's amazing office staff, Brandon, Bill and team, everyone was professional, knowledgeable and soo caring!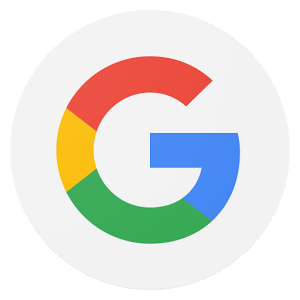 Ruthie Seese
I messed up on my appointment time. The staff was quickly able to accommodate me!! Everyone was very attentive and caring. The doctor quickly diagnosed my problem and sent me off with a new boot to wear!!