Ratings/Reviews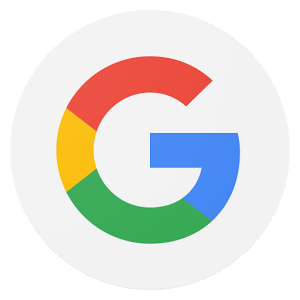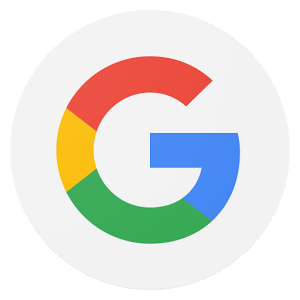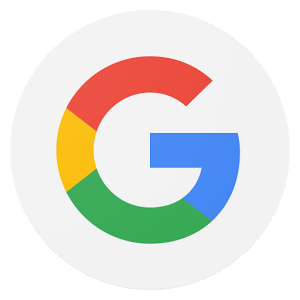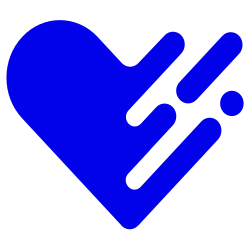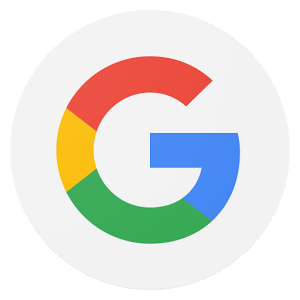 Carla Nesbitt
I hope I never have to have another bunion surgery. But, if I do I would not hesitate to use Dr. Jaakkola. (The only thing I found wrong is the spelling of his last name. I still cannot spell it and my surgery was four months ago). He is a very SKILLED physician with a great staff!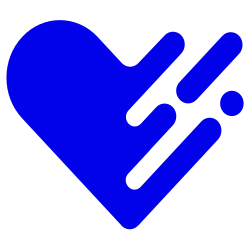 Nancy golson
Very thorough in his examination and the staff was wonderful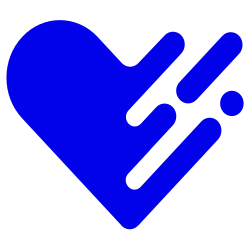 Joan West
Dr. Jaakkola is an outstanding and caring doctor. His skillful work was way beyond my expectations. He also has a friendly and caring staff.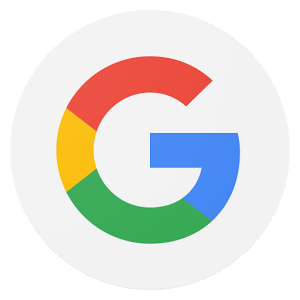 Hot Mess
Dr. Jaakkola is an exception to doctors today! He is caring and compassionate with a great bedside manner. So glad I was paired with him when I broke my foot and ankle.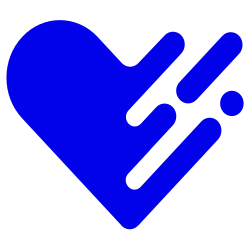 Elaine Bromley
I was very happy with his understanding and explaining everything to me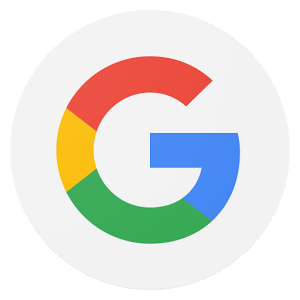 Ron Webber
Good clear information and complete diagnostic reasoning. Best new doctor-patient relationship ever experienced