Ratings/Reviews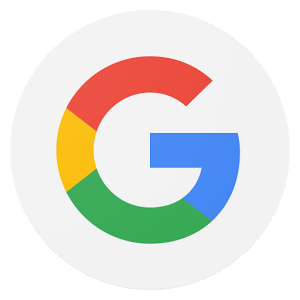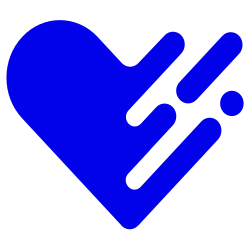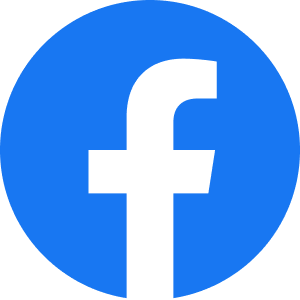 Jeff Stalvey
Probably the best staff and care that I have ever received. Did miracle with my Achilles Heel tendon surgery. Hardly any pain and recovering real nicely.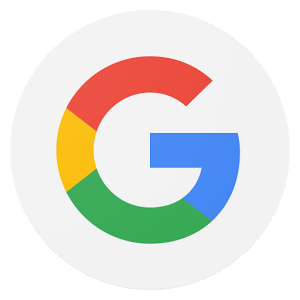 Patricia A. Williams
Limited wait time after initial check in on electronic tablet. Great bedside manner, very personable. Most doctors today fear touching you but not Dr Jaakkola or any of the Optim physicians! I hate it when I have to ask the doctor to feel something that's hurting me! He explained my problem and answered all of my questions. Dr Jaakkola never seemed rushed! Very thorough! The tech person came and fixed the problem that I was having with my boot! Instead of adding cost, he checked the boot and fixed it!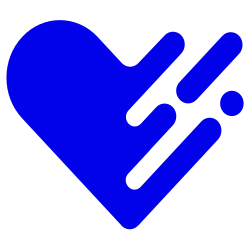 Catherine (Cathy) Plaster in BLOOMINGDALE, GA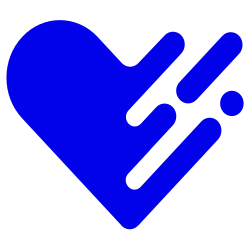 Statesboro
Dr.Jaakkola, has restored my faith in physicians patient care. He was friendly, kind, thorough on his exam and back up diagnosis with pamphlet for educational purposes. He wasn't in a rush with visit, very relaxed and pleasant.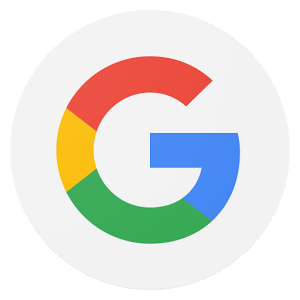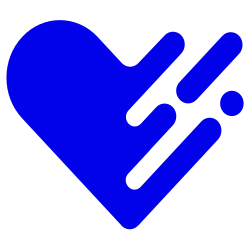 Claxton, GA
My experience has been with Dr. Jaakkola's PA, but have been very pleased with the care and professionalism of the staff.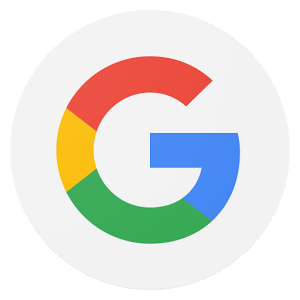 Sean Williams
Dr. Jaakkola takes the time to explain the procedure of his work. And he asked if I had any questions twice, letting me know he want his patients to fully understand and be knowledgeable of the entire process.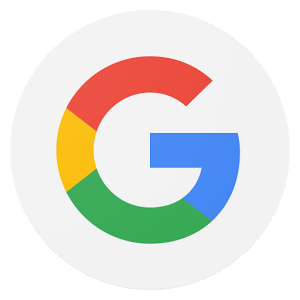 Lynda Lowery
Very. Satisfied