Ratings/Reviews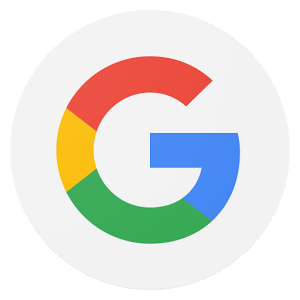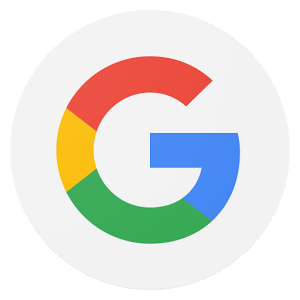 Ruthie Seese
I messed up on my appointment time. The staff was quickly able to accommodate me!! Everyone was very attentive and caring. The doctor quickly diagnosed my problem and sent me off with a new boot to wear!!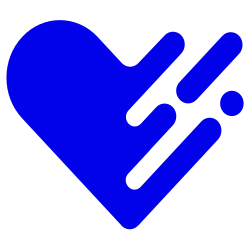 Reviewer
Dr. Jakkolla is very kind and takes time to explain your problem! Brandon takes a lot of time also with me when I call! Great staff!! Would rate this office a 10 out of 10.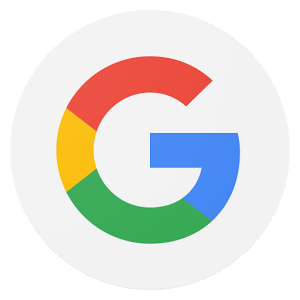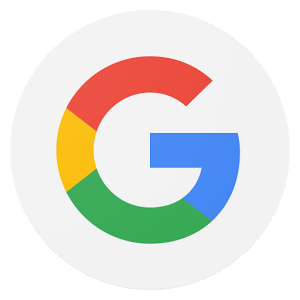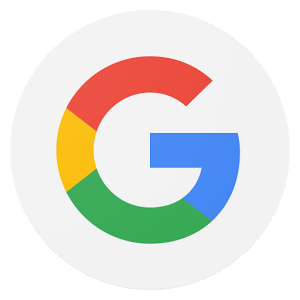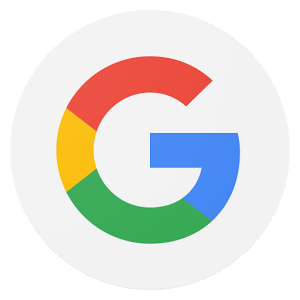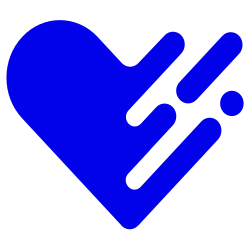 Donna Ward in Richmond Hill, GA
I had to wait almost an hour after my appointment to see Dr. Jaakkola. He apologized for the long wait, which I appreciated because not many doctors will do that. Even though he was clearly behind schedule, I didn't feel rushed. He took the time to explain all my options and told me what the...Read More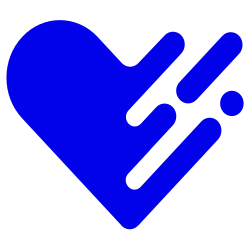 Susanne Lynch in Savannah, GA
I was extremely impressed with Dr. Jaakkola and his staff during my first visit. They treated me like a human being with respect, kindness and caring. Not only were they knowledgeable and efficient, but they made me feel comfortable and put me at ease with humor. I was actually laughing while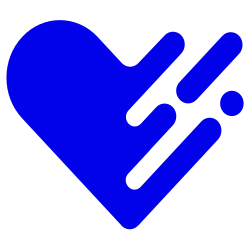 Debbie Roughen
Best doctor ever! Knowledge and compassion above and beyond.