Ratings/Reviews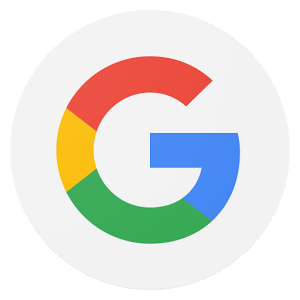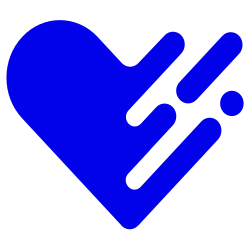 Kay Meeks
As a nurse and patient I have met many physicians. Dr. Jaakkola is absolutely incredible, a truly kind and caring person. One of a kind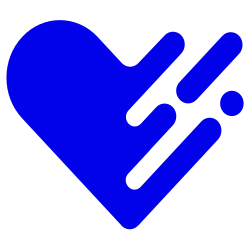 RH
Dr. Jaakkola took a lot of time to assess my problems and explain the diagnosis, prognosis, and treatment. He even noticed and found the cause of other problems I've been having. He took time to share that he had faced something similar and how he dealt with it.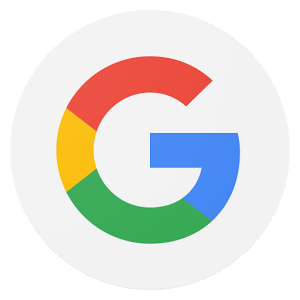 Kristen Terrell
My experience was wonderful from the time I made my appointment to the time I saw my doctor. He was very informative and took the time to answer my questions.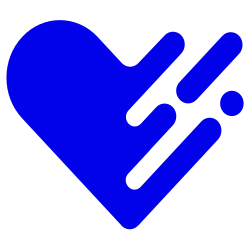 Susanne Lynch
Not only is he extremely knowledgeable, he is a nice and caring human being. He listens and thoroughly explains everything. I have never encountered a more thorough doctor who takes his time and pays attention to detail. I feel confident that I am taken care of, and that means a lot to me. Thank you for everything you and your exceptional team have done for me.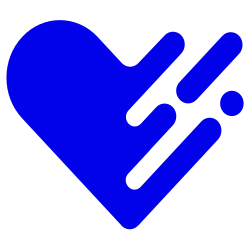 Natasha Patterson
Dr. Jaakkola is a very nice doctor very caring and concerned, he cares about his patients, he gets straight to the point and find the problem, I recommend anyone to go to him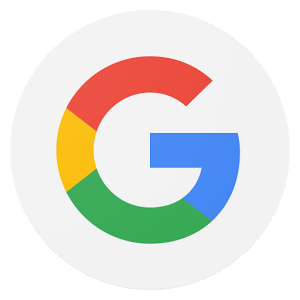 Blue Denham
Thorough, polite, accommodating. Hobbled in on a cane, walked out without any assistance.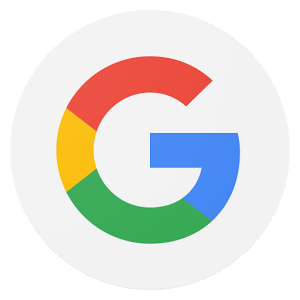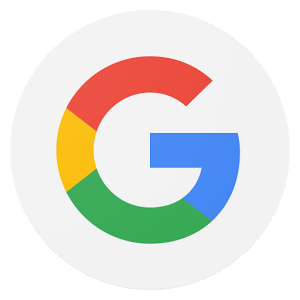 Carolyn Davis
Extremely thorough, professional and caring. Very personable with a great bedside manner.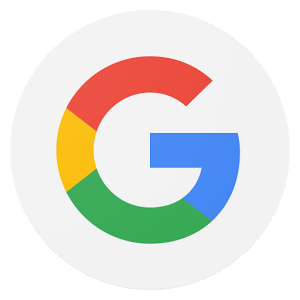 Paula Noble
I went in because of a torn ligament (left foot) and what I thought could be a stress factor (right foot). The doctor had me rush to memorial hospital, where I was rushed into surgery because i had no blood flow in both lower extremities. Optim saved my life.