Kevin L. Stevenson, MD
OPTIM MEDICAL CENTER-TATTNALL: Neurosurgery (Spine)
/ 5
Kevin Stevenson, MD is a Board certified neurological surgeon practicing in Macon, GA. After receiving his BA with honors from Augustana College in Rock Island, IL he went to graduate with honors from Loyola University Stritch School of Medicine in Chicago, IL.  He was chosen by The University of Pittsburgh to enter into their Department of Neurological Surgery to complete a residency in neurosurgery. Following a fellowship in complex and pediatric spinal neurosurgery, Dr. Stevenson began practice in Atlanta, GA and was subsequently recruited to Macon, GA where he now practices spinal neurosurgery.
Dr. Stevenson specializes in comprehensive care for spine disorders and believes in a comprehensive approach to the treatment of back pain and spine conditions, an approach that includes therapy, exercise and nutrition. He utilizes a variety of non-surgical treatments to provide pain relief, improve function and help patients meet their individual goals.
When surgery is necessary, he is trained and experienced in the most cutting-edge neck and spine procedures. Dr. Stevenson is the only physician in the area who performs the endoscopic rhizotomy, and one of just two or three in the entire state. He offers patients who have arthritis pain in their back this simple, outpatient procedure that could significantly reduce their pain and suffering.
Employed Physician
Optim Medical Center-Tattnall: Neurosurgery
Medical School
Loyola University Chicago Stritch School of Medicine (Maywood, IL)
Residency
University of Pittsburgh, Neurological Surgery (Pittsburgh, PA)
Fellowship
University of Washington Hospitals, Complex Spine and Pediatric Neurosurgery (Seattle, WA)
Board Certification
American Board of Neurological Surgeons
Back Pain 

Neck Pain 

Ruptured Discs 

Spinal Stenosis 

Arthritis of the Spine 

Pinched Nerves 

Sciatica 

Scoliosis 

Tumors of the Spinal cord and Spine 

Carpal Tunnel Syndrome 

Ulnar Nerve Entrapment 

Chirari Malformations

Athletic Spine Injuries

Workplace Injuries
Diagnostic and Therapeutic Spinal Injections
All surgical procedures for the spine and peripheral nervous system including:  
Full Spectrum of Minimally Invasive Surgery 

Endoscopic Spine Surgery (the only practice in Middle Georgia offering this) 

Minimally Invasive Discectomy 

Minimally Invasive Spinal Fusion 

Complex Spine Surgery 

Revision Spine Surgery (surgery to correct failed surgery),  

Scoliosis Surgery 

SI Joint Surgery 

Peripheral Nerve Surgery  (ie: Carpal Tunnel surgery) 

Spine and Peripheral Nerve Tumor Surgery 

Spinal Cord Stimulation Surgery 

Implantable Pain Pumps 

Chirari Malformation Surgery
Before your appointment:
It is helpful to our providers for you to bring any recent imaging (within one year), such as x-rays, MRI's, CT scans and the reports for those images to your first visit. Only imaging and reports of the affected body part or region are necessary.
After your appointment:
At each visit you will be given further instructions for follow up and what to expect. Feel free to call our office with any questions between appointments should the need arise.
Debbie Johnston, Slipped Disc in Neck
Find out how Debbie is feeling after undergoing minimally invasive spine surgery with Dr. Stevenson.
Please Select Link Below For More Detailed Information.
Ratings/Reviews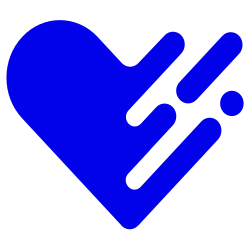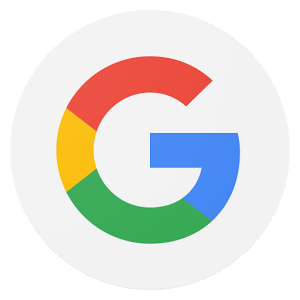 Debra Francis
Great staff. Dr. Stevenson was awsome. Enjoyed my visit. I trust him to help me figure this out.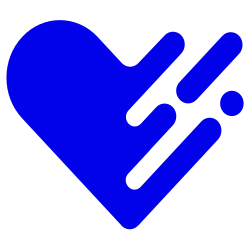 Marla Cox
Dr. Stevenson and all of his staff are the very best. I have been treated with nothing less than truly honest, kindness, care and concern. They have made me feel like family. They always have a spot on their schedule to see me within the week I call it's usually the day I talk to them. I will always recommend him. Absolutely wonderful!!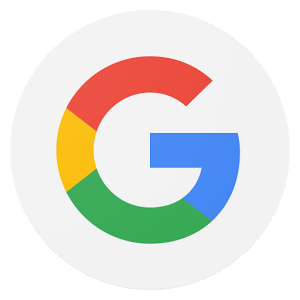 David Jones
Very professional and understanding. Explained their plans to help and identify the spinal problems I have.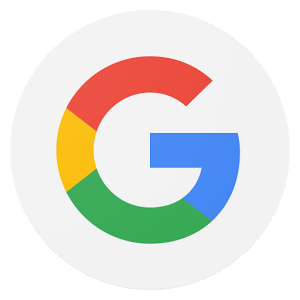 William Haddock
He was great very good bedside manner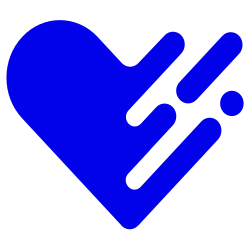 Lucas Allison
Dr.Stevenson is very thorough in treating his patients. He will answer all questions. He has been my neurosurgeon since 2010 and has done 3 surgeries on me. I highly recommend him.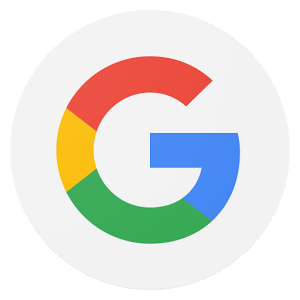 Peggy Hambrick
First. Off, the very first thing that struck me was how immaculate and clean the office was. Miss Renee in the front office was very efficient and very pleasant to work with, I was shown right back to a room and Dr. Stevenson came in and I felt immediately comfortable and I enjoyed his camaraderie, his expert opinion, and the way that he handled my particular situation.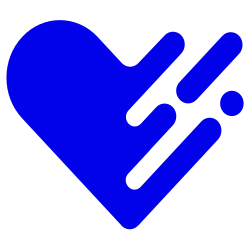 Sandra Andrew
The BEST physician I have ever had! He is genuinely concerned about your condition. He explains everything and gives YOU all options. Not knife happy!!!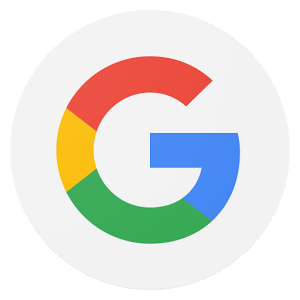 Smittenkitten
I just got home from my first appointment with Dr. Stevenson and I am feeling a lot different than I usually do after my appointments. He really took the time to talk to me and reassured me that I am "not a lost cause." It was nice to hear that because I've been feeling pretty hopeless for awhile now. Just a wonderful experience from The moment I arrived. His staff were all so nice as well. I can't thank him enough for taking the time he did with me and being genuinely optimistic. He has a new, lifelong patient in me! 💜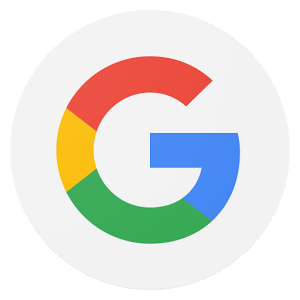 Dale Foskey
Dr. Stevenson took the time to explain everything in detail that he was going to be doing to help solve my back ache. I really appreciate his honesty.