Kevin L. Stevenson, MD
OPTIM MEDICAL CENTER-TATTNALL: Neurosurgery (Spine)
/ 5
Kevin Stevenson, MD is a Board certified neurological surgeon practicing in Macon, GA. After receiving his BA with honors from Augustana College in Rock Island, IL he went to graduate with honors from Loyola University Stritch School of Medicine in Chicago, IL.  He was chosen by The University of Pittsburgh to enter into their Department of Neurological Surgery to complete a residency in neurosurgery. Following a fellowship in complex and pediatric spinal neurosurgery, Dr. Stevenson began practice in Atlanta, GA and was subsequently recruited to Macon, GA where he now practices spinal neurosurgery.
Dr. Stevenson specializes in comprehensive care for spine disorders and believes in a comprehensive approach to the treatment of back pain and spine conditions, an approach that includes therapy, exercise and nutrition. He utilizes a variety of non-surgical treatments to provide pain relief, improve function and help patients meet their individual goals.
When surgery is necessary, he is trained and experienced in the most cutting-edge neck and spine procedures. Dr. Stevenson is the only physician in the area who performs the endoscopic rhizotomy, and one of just two or three in the entire state. He offers patients who have arthritis pain in their back this simple, outpatient procedure that could significantly reduce their pain and suffering.
Employed Physician
Optim Medical Center-Tattnall: Neurosurgery
Medical School
Loyola University Chicago Stritch School of Medicine (Maywood, IL)
Residency
University of Pittsburgh, Neurological Surgery (Pittsburgh, PA)
Fellowship
University of Washington Hospitals, Complex Spine and Pediatric Neurosurgery (Seattle, WA)
Board Certification
American Board of Neurological Surgeons
Back Pain 

Neck Pain 

Ruptured Discs 

Spinal Stenosis 

Arthritis of the Spine 

Pinched Nerves 

Sciatica 

Scoliosis 

Tumors of the Spinal cord and Spine 

Carpal Tunnel Syndrome 

Ulnar Nerve Entrapment 

Chirari Malformations

Athletic Spine Injuries

Workplace Injuries
Diagnostic and Therapeutic Spinal Injections
All surgical procedures for the spine and peripheral nervous system including:  
Full Spectrum of Minimally Invasive Surgery 

Endoscopic Spine Surgery (the only practice in Middle Georgia offering this) 

Minimally Invasive Discectomy 

Minimally Invasive Spinal Fusion 

Complex Spine Surgery 

Revision Spine Surgery (surgery to correct failed surgery),  

Scoliosis Surgery 

SI Joint Surgery 

Peripheral Nerve Surgery  (ie: Carpal Tunnel surgery) 

Spine and Peripheral Nerve Tumor Surgery 

Spinal Cord Stimulation Surgery 

Implantable Pain Pumps 

Chirari Malformation Surgery
Before your appointment:
It is helpful to our providers for you to bring any recent imaging (within one year), such as x-rays, MRI's, CT scans and the reports for those images to your first visit. Only imaging and reports of the affected body part or region are necessary.
After your appointment:
At each visit you will be given further instructions for follow up and what to expect. Feel free to call our office with any questions between appointments should the need arise.
Debbie Johnston, Slipped Disc in Neck
Find out how Debbie is feeling after undergoing minimally invasive spine surgery with Dr. Stevenson.
Please Select Link Below For More Detailed Information.
Ratings/Reviews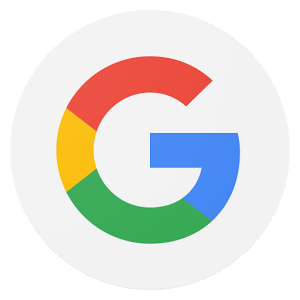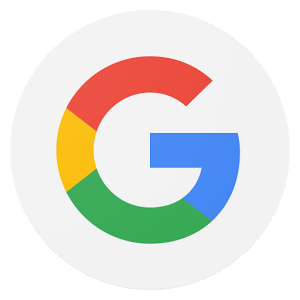 Robert Baker
First visit was amazing and instill day large amount of trust very quickly I really appreciate it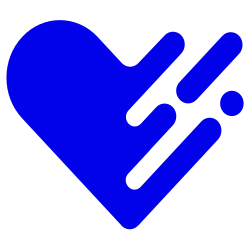 Jennifer B
I just became a new patient of Dr Stevenson after researching his excellent patient reviews. I was extremely impressed with him during my first visit. His bedside manner is just remarkable!! I'm seeking relief (Revision surgery perhaps) from a failed fusion surgery two years ago from a different surgeon (an orthopedic surgeon). Dr. Stevenson listened to me and answered all questions very thoroughly!! He reviewed my recent scans and even explained an MRI I had done prior to the unsuccessful fusion and provided me his honest opinion, which I greatly appreciated. He suggested an updated MRI and even had his nurse submit the MRI request before I left the appointment with him. He realizes and empathizes about how severe and debilitating my symptoms and pain is! I am grateful that I've finally found a spine surgeon who has the knowledge, skills and expertise- but more importantly- a surgeon who actually cares about his patients!!! I very highly recommend Dr Stevenson!!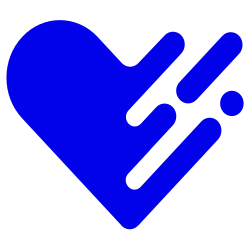 Reviewer
Two surgeries, totally professional yet recomendations are like those of a friend. Highly suggest if you need surgery, check him out.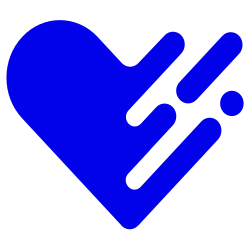 S. Wood
Dr. Stevenson and his staff made me feel like a patient, not a number. Dr. Stevenson explained things to me in an unhurried manner and gave me the time and opportunity to ask questions. I am VERY happy to have discovered Dr. Stevenson and Optimum.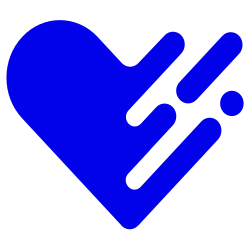 Jon Moore
Dr Stevenson appeared more than willing to help, but he is ahackled by the VA. He wants an MRI, and we have to await approval from them.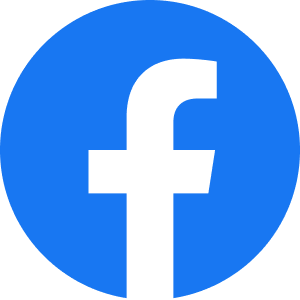 Tammie Peaden Wray
Wonderful staff and physician. Dr Stephenson took the time to actually listen to me in order to understand exactly what my symptoms were. Great follow through on referral appointments. Just overall an exceptional experience.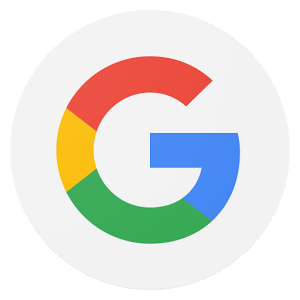 Sara Sercer
Dr Stevenson and his staff made the hour drive worth while! Very professional and very helpful, so glad I was referred to them!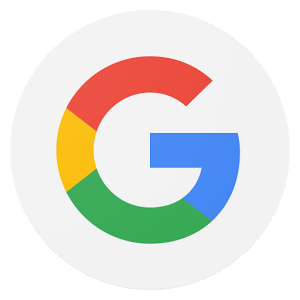 Dee Maurer
The office staff is very professional and friendly. They make you very comfortable when you first come in. Dr Stevenson listens to you and takes his time. You don't feel rushed. Would definitely recommend.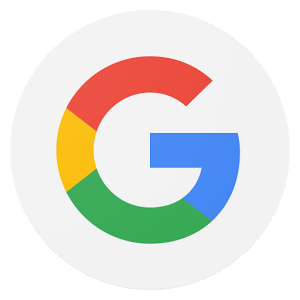 Dennis Andrews
I was treated very well. Unlike Ortho Ga. I actually got to talk to a doctor. I felt like they cared for me and they didn't treat me like I was just an object to make money off of. I went to the other orthopedic place and had a question and called several times a day for three days leaving messages and finally had to drive down there to get my question answered. I went here and left feeling like it was a much better experience. Nobody's perfect but I feel like they are really trying to be. I highly recommend them.