Medical School
Loyola University Chicago Stritch School of Medicine (Maywood, IL)
Residency
University of Pittsburgh, Neurological Surgery (Pittsburgh, PA)
Fellowship
University of Washington Hospitals, Complex Spine and Pediatric Neurosurgery (Seattle, WA)
Board Certification
American Board of Neurological Surgeons
Back Pain 

Neck Pain 

Ruptured Discs 

Spinal Stenosis 

Arthritis of the Spine 

Pinched Nerves 

Sciatica 

Scoliosis 

Tumors of the Spinal cord and Spine 

Carpal Tunnel Syndrome 

Ulnar Nerve Entrapment 

Chirari Malformations

Athletic Spine Injuries

Workplace Injuries
Diagnostic and Therapeutic Spinal Injections
All surgical procedures for the spine and peripheral nervous system including:  
Full Spectrum of Minimally Invasive Surgery 

Endoscopic Spine Surgery (the only practice in Middle Georgia offering this) 

Minimally Invasive Discectomy 

Minimally Invasive Spinal Fusion 

Complex Spine Surgery 

Revision Spine Surgery (surgery to correct failed surgery),  

Scoliosis Surgery 

SI Joint Surgery 

Peripheral Nerve Surgery  (ie: Carpal Tunnel surgery) 

Spine and Peripheral Nerve Tumor Surgery 

Spinal Cord Stimulation Surgery 

Implantable Pain Pumps 

Chirari Malformation Surgery
Patient education is a very important part of healthcare. We believe that a patient's understanding of their condition as well as their treatment plan is beneficial as it allows the patient to become involved in their healthcare as well as their own well-being. We pride ourselves in the time we spend with patients and their families so they understand the "what's wrong?" and the "what do we do to fix it?" at every visit. Before any procedure or surgery, our skilled staff will educate patients on what to expect prior to, during, and after treatment. Our staff is available to answer phone calls with patient questions as well, should the need arise.
Before your appointment:
It is helpful to our providers for you to bring any recent imaging (within one year), such as x-rays, MRI's, CT scans and the reports for those images to your first visit. Only imaging and reports of the affected body part or region are necessary.
After your appointment:
At each visit you will be given further instructions for follow up and what to expect. Feel free to call our office with any questions between appointments should the need arise.
Please Select Link Below For More Detailed Information.
Locations
121 N. Crest Blvd.
Macon, GA 31210

247 South Main St.
Reidsville, GA 30453
Ratings/Reviews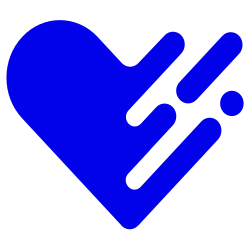 Susan Feehan in Warner Robins , GA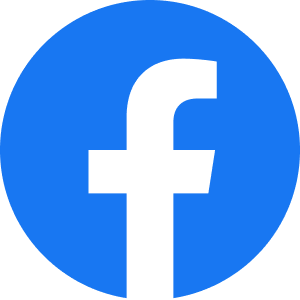 Myra Jean Colter
We love Dr. Stevenson and His office!! Excellant care!!!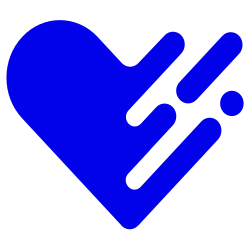 Susan Feehan in Warner Robins , GA
Only surgeon I would have working on my spine. He has repaired my cervical and thoracic spine improving my life greatly.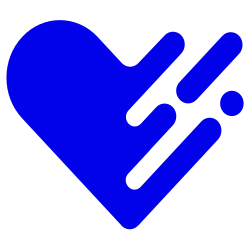 Milledgeville , GA
I had fusions and a laminectomy in Mar 2018. I had an incision problem when a small area didn't heal properly. He did a repair of that area in May and that healing went very smoothly. I have much arthritis in my spine, and so I am not totally pain free, but I can sleep pain free. I have options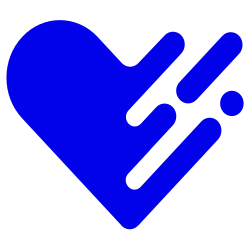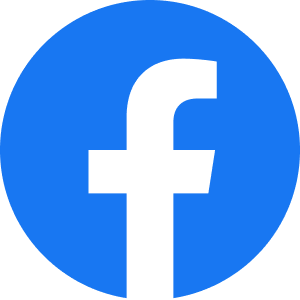 Carole Propst
Dr Stevenson and his staff are always helpful and understanding. I would and have recommended them.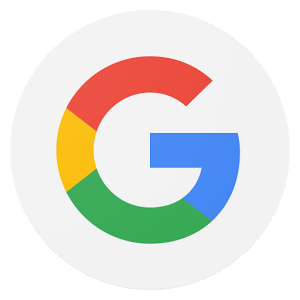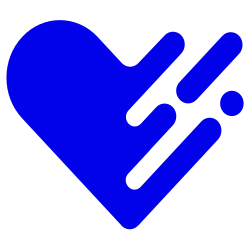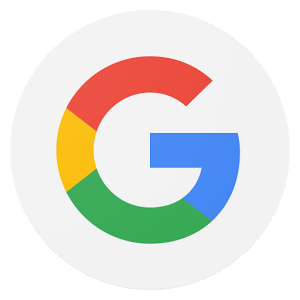 Charles Dukes
My experience with Optim and Dr. Kevin Stevenson was very professional, courteous,and Dr. Stevenson takes the time to explain and show the reason for the pain you're experiencing.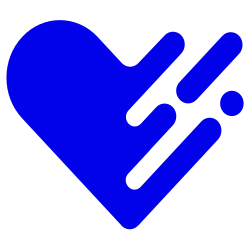 Patient
Dr Stevenson has been my spine Dr for over 10 years. He is compassionate and caring. Most of all he has allowed me to be pain free!!