Thomas Alexander, MD
OPTIM ORTHOPEDICS: Sports Medicine (Knee, Shoulder & Elbow)
/ 5
As healthcare providers, Optim Orthopedics are an essential business and will remain open.
My mission as an orthopedic surgeon is to ensure my patients have easy and convenient access to care at my clinic locations Claxton, Pooler Reidsville and Savannah, GA and Bluffton, SC.
In response to COVID-19 and in an effort to ensure timely and safe care for my patients, I am offering Telehealth appointments in addition to in-person clinic appointments.
Telehealth virtual visits provide you with the specialized orthopedic care you need right from the convenience and comfort of your home.
Not all patients are appropriate for a Telehealth virtual visit, so the majority of Optim Orthopedics clinics remain open for in-person care as well. We are taking extra safety precautions during this time.
At Optim Orthopedics, we take the health and well-being of our patients, our employees and providers, and everyone in the communities we serve, very seriously. We continue to closely monitor the COVID-19 (coronavirus) outbreak through the CDC, WHO, and the Georgia and South Carolina Departments of Public Health (DPH) and update our protocols to mitigate any potential impact and spread of the virus accordingly.
To book a Telehealth Virtual Visit or in-person visit, please call 912.644.5300 or use the Request Appointment buttonat the top of my bio.
As a board certified, fellowship-trained orthopedic surgeon, Thomas Alexander, MD, specializes in sports medicine with a focus on treating the musculoskeletal injuries of the shoulder, elbow and knee. He joined Optim Orthopedics in 2015. 
Dr. Alexander treats patients for a wide range of conditions to include shoulder tendinopathy, tennis elbow, rotator cuff tears, shoulder arthritis, SLAP tears, AC joint injuries, meniscus tears, knee arthritis and ACL tears. Some of the procedures he performs are arthroscopic rotator cuff repair, arthroscopic labral repair, ACL reconstruction, meniscal repair, total and reverse arthroplasty, superior capsular reconstruction, and total knee replacement. 
He serves as Team Physician for the Savannah Bananas, Savannah Country Day School, Savannah State University, St. Vincent's Academy, St. Andrews School, Claxton High School and Pinewood Christian Academy. 
Dr. Alexander earned his medical degree from the Medical College of Georgia in Augusta, graduating with honors in 2009. He completed his residency at the Campbell Clinic of the University of Tennessee. He went on to complete a shoulder reconstruction and sports medicine fellowship at the prestigious Steadman Hawkins Clinic of the Carolinas in Greenville. Dr. Alexander is certified by the American Board of Orthopaedic Surgery. He sees patients in Savannah, Bluffton, Pooler, Claxton and Reidsville.
Orthopedic Practice
Optim Orthopedics
Medical School
Medical College of Georgia (Augusta, GA)
Residency
University of Tennessee: The Campbell Clinic (Memphis, TN)
Fellowship
Steadman Hawkins Clinic of the Carolinas Fellowship in Shoulder Reconstruction and Sports Medicine (Greenville, SC)
Board Certification
American Board of Orthopaedic Surgery
Sports Team Physician
Savannah Bananas
Savannah State
Savannah Country Day
St. Vincent's
St. Andrews
Claxton High School
Pinewood Christian Academy
Journal Publications
Tokish JM, Alexander TC, Kissenberth MJ, Hawkins RJ. Pseudoparalysis: A Systematic Review of term definitions, treatment approaches, and outcomes of management techniques. Journal of Shoulder and Elbow Surgery. 2017 June.
Alexander TC, Beicker C, Tokish JM. Arthroscopic Remplissage for Moderate-Size Hill-Sachs Lesion. Arthroscopy Techniques. 2016 August.
Thomas Alexander, MD, Frederick M. Azar MD, Richard Smith, PhD, Thomas W. Throckmorton MD. The Effect of Humeral Rotation on Elbow Range of Motion Measurements. The American Journal of Orthopedics. 2015 February
Thomas Alexander, MD. What's your diagnosis: Osteoid Osteoma. AAOS Now. 2012 July.
Book Chapter Publications
Tokish JM, Alexander TC. Implementation of a Comprehensive Orthopaedic Registry System. In Throckmorton T (Ed)(2016). Instructional Course Lectures, Volume 65. ISBN: 9781625524355. 2016 March.
Conditions
Rotator Cuff Tears
Shoulder Dislocation
Shoulder Multidirectional Instability
AC Joint Injuries
Proximal Humerus and Clavicle Fractures
SLAP Tears
Biceps Tendonitis
Shoulder Arthritis
Throwing Injuries of the Shoulder
Procedures
Arthroscopic Rotator Cuff Repair
Arthroscopic Labral Repair
Bicep Tenodesis
Latarjet
Superior Capsular Reconstruction
Total and Reverse Arthroplasty
Fracture ORIF/Fixation
Conditions
ACL Tear
Knee Ligamentous Injuries
Patella Instability
Meniscus Tears
Cartilage Injuries
Knee Arthritis
Knee OCD Lesions
Patella Tendon Injuries
Procedures
ACL Reconstruction
Multi-ligamentous Knee Reconstruction
Meniscal Repair
MPFL Reconstruction
Tibial Tubercle Osteotomy
Cartilage Restoration Surgery
Total Knee Replacement
Conditions
General
Adult and Pediatric Fracture Management
Elbow
Tennis Elbow – Lateral Epicondylitis
Golfer's Elbow – Medial Epicondylitis
Distal Bicep Tears
Throwing Injuries of the Elbow
Ankle
Ankle Fractures/Sprains
Achilles Tendon Ruptures
Hand
Carpal Tunnel
Trigger Finger
Distal Radius Fractures
Procedures
Other
UCL Reconstruction (Tommy John)
Tennis Elbow Repair
Distal Biceps Repair
Achilles Tendon Repair
Jones Fracture Fixation
Hip Fracture Fixation
Carpal Tunnel Release
Cubital Tunnel Release
Trigger Finger Release
Ratings/Reviews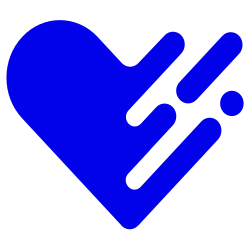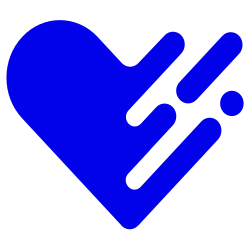 Reviewer
Good bedside manner. Took the time to listen to my son. Thorough.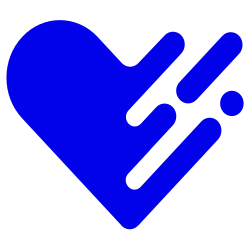 Reviewer
Dr.Alexander is awesome.So is his assistant Tressa.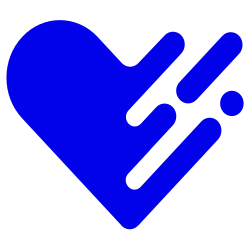 Brandi LeGuin
I was very impressed with the kindness and professionalism of the staff. The doctor was great, explained everything, and answered all of my questions. Check in was fast, easy, and the wait time was very minimal.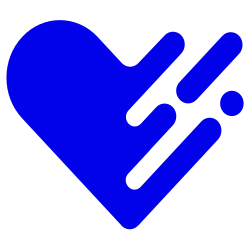 James Foy
Very professional and informative. Did not waste my time.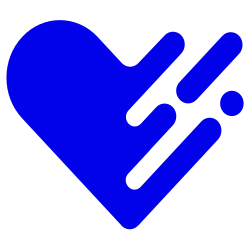 Reviewer
This was my first visit with Dr. Alexander, he was very impressive After looking at the x-rays and telling me what he thought it was probably. Gave me a shot and I went on my way. What a find gentleman.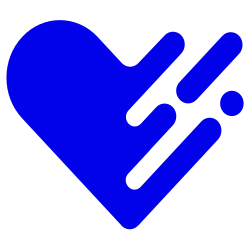 Brenda Roote
Dr. Alexander listened to my concerns and made good suggestions and several opinions!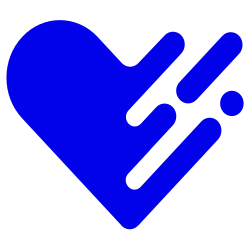 Reviewer
Dr. Alexander assessed my shoulder damage, provided me options, performed my rotator cuff repair & then provided follow up. He took the time to explain everything & answer questions, both in the office & at the surgery center. He listened to my thoughts & input, and I never felt that he brushed them off. The staff at both the Pooler & Savannah offices were extremely professional & I was particularly impressed by the organized inter-office communications. My surgery and aftercare were a huge success & I have my full shoulder use back.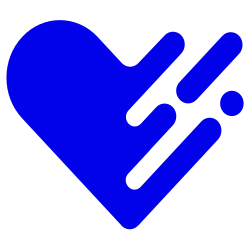 Michael Vickery
On Jan. 6th 2020 I met Dr. Alexander for the first time at a walk in visit. I had swelling in my knee that had spread up and down my leg. To make a long story short it was necrotizing fasciitis (the flesh eating bacteria). Because of Dr. Alexander and his staff's quick response in getting me the help I needed they were able to save my leg as well as my life. I am still recovering but I will be forever grateful to Dr. Alexander for his help.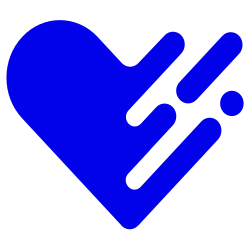 Laura
Best Ortho and surgeon I have ever encountered.