Thomas Alexander, MD
Sports Medicine (Knee, Shoulder & Elbow)
Medical School
Medical College of Georgia (Augusta, GA)
Residency
University of Tennessee: The Campbell Clinic (Memphis, TN)
Fellowship
Steadman Hawkins Clinic of the Carolinas Fellowship in Shoulder Reconstruction and Sports Medicine (Greenville, SC)
Board Certification
American Board of Orthopaedic Surgery
Sports Team Physician
Savannah Bananas
Savannah State
Savannah Country Day
St. Vincent's
St. Andrews
Claxton High School
Pinewood Christian Academy
Journal Publications
Tokish JM, Alexander TC, Kissenberth MJ, Hawkins RJ. Pseudoparalysis: A Systematic Review of term definitions, treatment approaches, and outcomes of management techniques. Journal of Shoulder and Elbow Surgery. 2017 June.
Alexander TC, Beicker C, Tokish JM. Arthroscopic Remplissage for Moderate-Size Hill-Sachs Lesion. Arthroscopy Techniques. 2016 August.
Thomas Alexander, MD, Frederick M. Azar MD, Richard Smith, PhD, Thomas W. Throckmorton MD. The Effect of Humeral Rotation on Elbow Range of Motion Measurements. The American Journal of Orthopedics. 2015 February
Thomas Alexander, MD. What's your diagnosis: Osteoid Osteoma. AAOS Now. 2012 July.
Book Chapter Publications
Tokish JM, Alexander TC. Implementation of a Comprehensive Orthopaedic Registry System. In Throckmorton T (Ed)(2016). Instructional Course Lectures, Volume 65. ISBN: 9781625524355. 2016 March.
Conditions
Rotator Cuff Tears
Shoulder Dislocation
Shoulder Multidirectional Instability
AC Joint Injuries
Proximal Humerus and Clavicle Fractures
SLAP Tears
Biceps Tendonitis
Shoulder Arthritis
Throwing Injuries of the Shoulder
Procedures
Arthroscopic Rotator Cuff Repair
Arthroscopic Labral Repair
Bicep Tenodesis
Latarjet
Superior Capsular Reconstruction
Total and Reverse Arthroplasty
Fracture ORIF/Fixation
Conditions
ACL Tear
Knee Ligamentous Injuries
Patella Instability
Meniscus Tears
Cartilage Injuries
Knee Arthritis
Knee OCD Lesions
Patella Tendon Injuries
Procedures
ACL Reconstruction
Multi-ligamentous Knee Reconstruction
Meniscal Repair
MPFL Reconstruction
Tibial Tubercle Osteotomy
Cartilage Restoration Surgery
Total Knee Replacement
Conditions
General
Adult and Pediatric Fracture Management
Elbow
Tennis Elbow – Lateral Epicondylitis
Golfer's Elbow – Medial Epicondylitis
Distal Bicep Tears
Throwing Injuries of the Elbow
Ankle
Ankle Fractures/Sprains
Achilles Tendon Ruptures
Hand
Carpal Tunnel
Trigger Finger
Distal Radius Fractures
Procedures
Other
UCL Reconstruction (Tommy John)
Tennis Elbow Repair
Distal Biceps Repair
Achilles Tendon Repair
Jones Fracture Fixation
Hip Fracture Fixation
Carpal Tunnel Release
Cubital Tunnel Release
Trigger Finger Release
Ratings/Reviews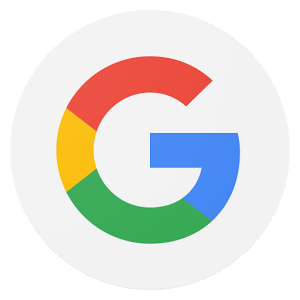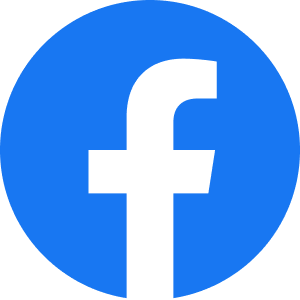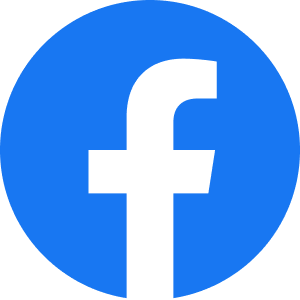 Joan Newhall
Everyone was helpful and kind. I was in extreme pain.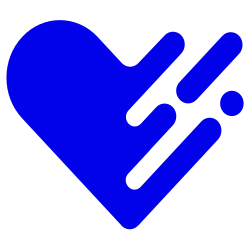 Tom Hedrick
Excellent surgeon; my total knee replacement surgery (August 2018) and recovery have been more than satisfactory. Good communicator and has an exceptional PA (Pavel) who is a master of patient follow-up and support.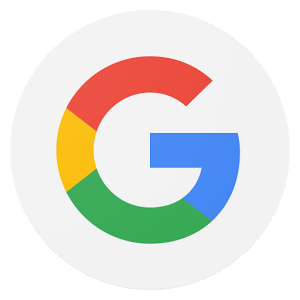 Ruth zeigler-dobson
My recent visit was the results of an accident while performing my Civic duty in my State and community. The Medical Staff and support staff were professional, caring and resourceful throughout my treatment session. Thank you for all that you do to alley our anxieties and forecast objective outcomes.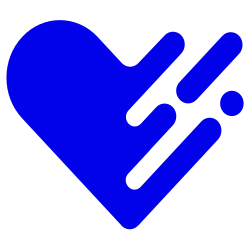 Kathy G. Whitfield in GA, GA
I highly recommend Dr. Alexander, he did a wonderful job on my surgery, he took the time to explain to me all the information on my surgery. His staff are absolutely some of the best you will find. He and his staff are helpful, prompt, professional and never fail to find an answer to any question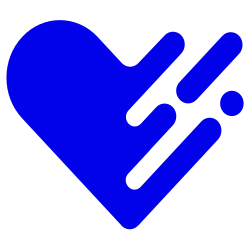 Dr Sam DeMartino
Nice bedside manner, explains well , very accommadating,is realistic and straight foreword.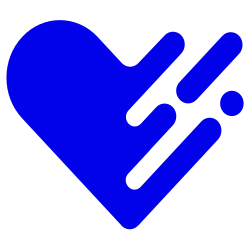 Dr Sam DeMartino
Nice bedside manner, explains well , very accommadating,is realistic and straight foreword.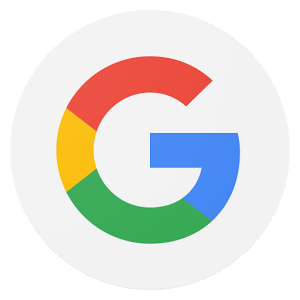 Victor Grant
Dr. Alexander performed my ACL Surgery. Barely see the scars and everything's going great with the recovery. Thank you Optim Health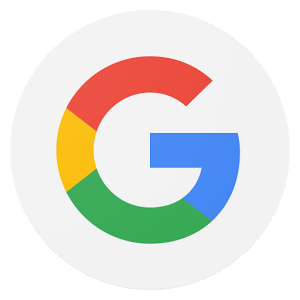 Connie Fillingim
Dr. Alexander is a wonderful and very qualified Doctor. I would not be able to take care of my disabled son and do all the other things that make a home run smoothly without his medical care. The office is run with every thought of the patients time and condition.