Dr. Thomas Lawhorne & Optim Orthopedics are OPEN for Patient Visits
As healthcare providers, Optim Orthopedics are an essential business and will remain open.
My mission as an orthopedic spine surgeon is to ensure my patients have easy and convenient access to care at my clinic locations across Southeastern Georgia in Brunswick, Dublin, Savannah, Statesboro, Reidsville, Vidalia, and Waycross.
In response to COVID-19 and in an effort to ensure timely and safe care for my patients, I am offering Telehealth appointments in addition to in-person clinic appointments.
Telehealth virtual visits provide you with the specialized orthopedic spine care you need right from the convenience and comfort of your home.
Not all patients are appropriate for a Telehealth virtual visit, so the majority of Optim Orthopedics clinics remain open for in-person care as well. We are taking extra safety precautions during this time.
At Optim Orthopedics, we take the health and well-being of our patients, our employees and providers, and everyone in the communities we serve, very seriously. We continue to closely monitor the COVID-19 (coronavirus) outbreak through the CDC, WHO, and the Georgia and South Carolina Departments of Public Health (DPH) and update our protocols to mitigate any potential impact and spread of the virus accordingly.
To book a Telehealth Virtual Visit or in-person visit, please call 912.644.5300 or use the request an appointment button at the top of my bio.
I AM HERE TO HELP!
Orthopedic Practice
Optim Orthopedics
Medical School
Undergrad: Princeton University (Princeton, NJ)
Medical School: Emory University (Atlanta, GA)
Residency
Hospital for Special Surgery (New York, NY)
Fellowship
Rush University (Chicago, IL)
Board Certification
American Board of Orthopaedic Surgery
Coccydynia
Degenerative Disc Disease
Herniated Disc (Cervical)
Kyphosis
Osteoporosis
Scoliosis
Spinal Stenosis (Cervical)
Spondylosis
Non-Surgical
Cervical Epidural Steroid Injection (without contrast)
Cervical Selective Nerve Root Block
CT Scan (Computed Tomography; CAT Scan)
Facet Joint Injections
Lumbar Epidural Steroid Injection
Lumbar Epidural Steroid Injection (without contrast)
Lumbar Transforaminal Epidural Steroid Injection
MRI (Magnetic Resonance Imaging)
Myelography (Myelogram)
Thoracic Epidural Steroid Injection
Surgical
ALIF: Anterior Lumbar Interbody Fusion
Anterior Cervical Discectomy and Fusion (ACDF)
Cervical Posterior Foraminotomy
Disc Replacement, Lumbar (Maverick™)
ILIF: Interlaminar Lumbar Instrumented Fusion
Kyphoplasty (Balloon Vertebroplasty)
Laminectomy
Laminectomy (Cervical) with Fusion
Lumbar Disc Microsurgery
Lumbar Inter-Body Fusion (IBF)
Posterior Lumbar Interbody Fusion (PLIF)
Spinal Cord Stimulation (Boston Scientific)
Spinal Cord Stimulator Implant
Vertebroplasty
Frank Hook, Back Surgery and Knee Replacement
In the Fall of 2011, I started having severe back pain. I decided to ask three different doctors who were friends of mine as to who they would recommend. Each of the doctors gave me the same response: Dr. Thomas Lawhorne. I was able to get into see Dr. Lawhorne the next week and during my appointment he told me typically, there are about three steps to go through to try and alleviate the pain before surgery, but that he would be able to accurately find the best solution after my MRI. I had my open MRI, at which point, he told me that I had Stenosis of the spine and that the bone was sitting right on the nerve.   Read More
---
June Jones, Back Surgeries
I live in Hawaii most of the year, and the island I live on does not have great medical care. My husband and I are originally from Adrian, GA. Dr.  Lawhorne was recommended to us through our primary care physician in Swainsboro, GA before we left for Hawaii in January 2011.
I had severe back pain for several years, but in April 2010 I was in a vehicle accident and fractured my L2. After X-rays and an MRI, Dr. Thomas Lawhorne decided the best treatment was a fusion of L2, L3 and L4. This was done at Optim Medical Center-Tattnall in Reidsville, GA on January 24, 2013. The relief was immediate. After my return to Hawaii, I fell and compromised one of the cages Dr. Lawhorne put in.  Read More
---
Michelle Edge, Back Surgery
Meet Michelle Edge, a 26 year old Soperton, Georgia native who spent years struggling with back pain.
"I grew up on a farm and probably lifted a lot of stuff I shouldn't have," Michelle stated.
In 2009, when she was just 19 years old, Michelle underwent her first back surgery. Things improved for a while, but in 2014 she realized that she would again need to seek treatment for her back pain. Michelle tried chiropractic care, physical therapy, and even injections before meeting Optim's Dr. Thomas Lawhorne.
Michelle suffered from a lumbar disc bulge, also known as a herniated disc. "I went to an appointment and was scheduled for surgery within two weeks," Michelle said. "I had a job that depended on this surgery."  Read More
---
Ratings/Reviews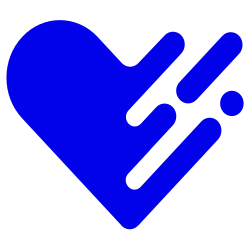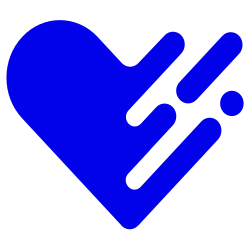 Reviewer
Dr Lawhorne performed cervical spine surgery for me. Excellent care, successful outcome. I would highly recommend this physician.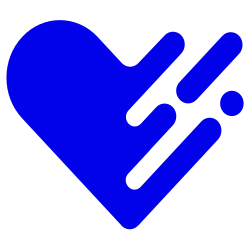 Great Experience!
Great Doctor, Great Staff and Great environment and Office!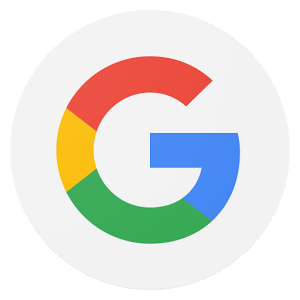 Gregory Unterwagner
Very very thankful I was sent to doctor Lawhorn and his amazing team of nurses and staff. Did wonders for my neck, oh my goodness very pleased very appreciative so so thankful. I can throw a frisbee, a football,fish and golf again😎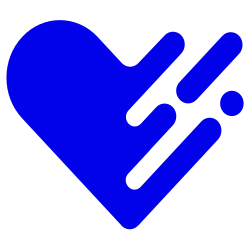 Don Crowson
dr. Lawhorn is an excellent doctor. One of the reasons I continue to walk today is because of his expertise. He listens and does what is best in the interest of his patient. I do not hesitate recommending him two people that I have come into contact with with spinal issues. his staff and office Personnel at the Dublin office are friendly and always eager to help.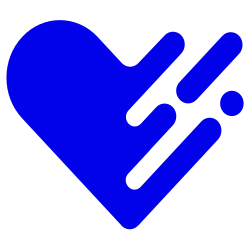 Virginia
I have been seeing him for several years for different issues. I have always been impressed by his caring attitude. He is willing to discuss your problems but sometimes he is not the most communicative and you have to ask questions. He has always been willing to answer my questions. He is not wordy. Wait times in the office need to be shortened, but cleaning between patients may be taking up some time. My wait was 35 minutes this visit.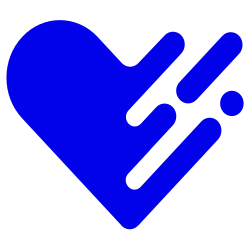 Reviewer
My visits to Dr. Lawhorne have been the best healthcare experience I've had since moving to the Savannah area about 2 years ago. Both the doctor and his staff are pleasant, knowledgeable, and prompt. Communication with the office is excellent and timely.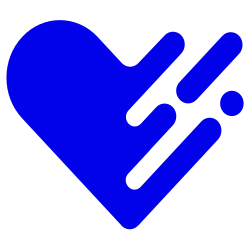 Dr Lawhorne
Was excellent and very professional and I give the staff as well as the Doctor the Tops for his performance toward me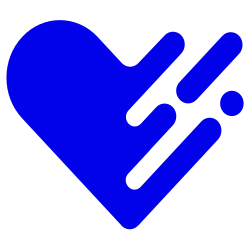 Gary Drew
Dr Lawhorne did surgery on n my neck Feb. 24, it's still sore but he took an X-ray 3/24/2020 and he would need to see me 4/2 . I think he is a very good Doctor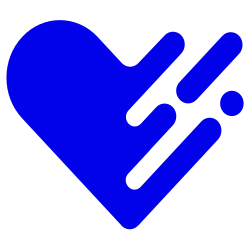 Reviewer
Really impressed with the visit.