Thomas E Niemeier, MD is an orthopedic spine surgeon with Optim Orthopedics who provides consultation and treatment for patients with all spinal disorders, including cervical spine and complex spinal deformities.
Dr. Niemeier earned a bachelor's degree at Clemson University before attending medical school at the Medical University of South Carolina (MUSC) where he was inducted into the Alpha Omega Alpha Medical Honor Society. He completed a residency in orthopedic surgery at the University of Alabama at Birmingham Medical Center where he was selected as the Kurt Niemann Most Outstanding Resident. Following residency training, he went on to complete specialized fellowship training in Spine Surgery at the Stanford University Hospital in Palo Alto, California. He has published over a dozen peer reviewed journal articles on a wide spectrum of orthopedic topics and continues to have an active role in clinical research.
In addition to the latest techniques in spinal reconstruction, Dr. Niemeier is trained in minimally-invasive surgery and motion-preserving techniques.
Orthopedic Practice
Optim Orthopedics
Medical School
Medical University of South Carolina (Charleston, SC)
Residency
University of Alabama at Birmingham (Birmingham, AL)
Fellowship
Stanford University Spine Surgery (Palo Alto, CA)
Board Certification
Board Eligible, American Board of Orthopedic Surgery
Professional Affiliations
American Academy of Orthopedic Surgeons (AAOS)
North American Spine Society (NASS)
AO Spine
Radiating Arm & Leg Pain
Disc Herniations (ruptured disc)
Sciatica (tingling sensation)
Spondylolisthesis (forward slip of vertebra)
Spinal Stenosis (narrowing of spinal canal)
Spinal Instability
Spinal Fractures
Scoliosis (curvature of the spine)
Spinal Tumors
Lumbar Disc Microsurgery
Minimally invasive Lumbar Fusion Surgery
Artificial Cervical Disc Replacement
Cervical Laminoplasty
Cervical Fusion Surgery
Scoliosis/deformity correction
Kyhpoplasty (Ballon Vertebroplasty)
Cervical Epidural Steroid Injections
Facet Joint Injections
Lumbar Epidural Steroid Injections
Lumbar Transforaminal Epidural Steroid Injections
Sacroiliac Joint Steroid Injections
Ratings/Reviews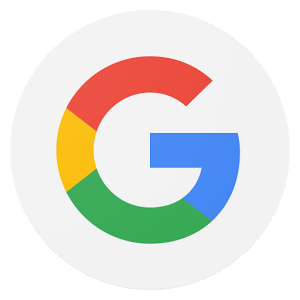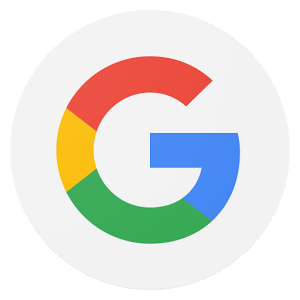 Frank Chance
I recently did a "walk in" at Optim with back pain, the lady at the desk went right up stairs to find out which Dr. could see me. I was sent up after only a few minutes. The lady upstairs was also very helpful and after checking in, I sat for about 15 minutes and was sent back for an x-ray. Within 5 minutes I was seen by Dr. Neimeier. He was very thorough and had a paper copy of my film and explained what my problem was. He listened and answered my questions and was very polite and professional. I need to have an MRI to get a better idea of treatment but everyone was great, the Dr. called in meds and I was in and out in an in about an hour. Great job Optim !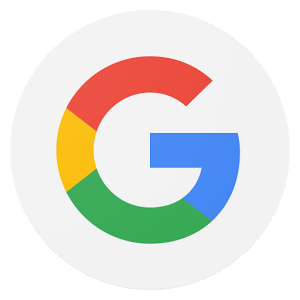 JessicaAshley Velazquez
Typical wait time for a follow up from the ER with a specialist including diagnostics. Kind, attentive, humorous (no pun intended), patient bedside manner when asked many questions. Slight mix up with medicine being sent in, but was extremely fast in resolving the issue. Staff was courteous and friendly. Co-vid procedures in place. Pleasant experience considering I was so worried and in lots of pain. While waiting for my departure ride downstairs, the patient ambassador checked to make sure I was taken care of even though there was a bunch of people in the waiting room for PT. Being that I've been to Chatham Ortho, and loved my P.A. there, it seemed at Optim, my time was more valuable (unlike the long wait (45 mins) and boot sizing wait times (almost an hour) at CO). Happy to have ended up in the ER on this awesome doctors round. Thank you very much Dr. N and staff for putting me at ease! Highly recommend!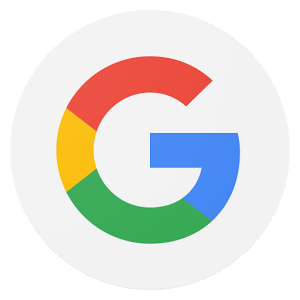 Shermika Harris
The staff is extremely helpful. A place I would definitely recommend to family and friends. Great conversations, positive attitudes, people helping all around, in and out services. I chose the right place to get answers.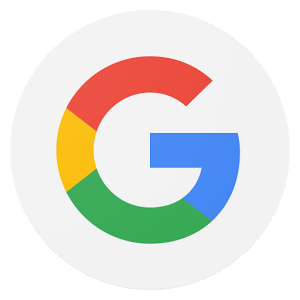 angie angiegross@bellsouth.net
I put off getting back surgery for 3 years. I've been to the chiropractor, I've had steriod injections, I even had RF Ablation. Nothing worked for more than a couple of weeks. I got to the point of taking 2 different prescription painkillers just to get through the work day And I spent all my time off sitting on ice, and avoiding anything of a physical nature. Even walking one mile would cause 2 to 3 days of bed rest and ice. I was scared to death to have back surgery. Doctor Niemeier showed me on the MRI my problem and also listened to what I was experiencing. He did a tlif for my S1/L5 And it turned out to be better then I could have ever imagined! Within 2 weeks I was walking a mile pain free. I take no pain killers and and 6 weeks I'm starting to feel like myself again. Doctor Niemeier Has a great bedside manner and a very confident, calming attitude. He gave me back my life! I should have done this years ago. Thank you so much!!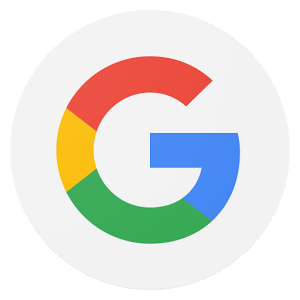 Mack Kitchens
My doctor is the best ! Straight forward young but very confident in his work ! I would reccomend thomas to anyone having spinal issues that are over 60 and still leading a very active lifestyle!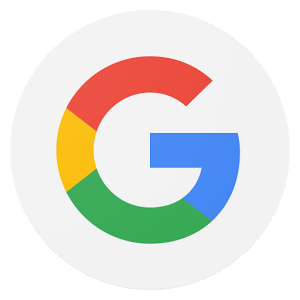 Marah March
"This was my first visit with dr. Neiman and he was very friendly: he listened well. He was kind enough to also speak with my catehive over the phone to explain his findings prescription and the conservative therapies I need to begin with. He was cheerful, confident, and seemed very knowledgeable. It was a great first visit over all." PR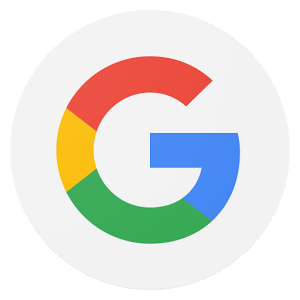 Angie Roark
Dr. Niemeyer and Shelby have been so good to me. Dr. Niemeyer found a mass in my hip that I have been treated for being rheumatoid arthritis for at least a year and a half. He took the time to go beyond his specialty as an orthopedic Dr 2 find the cause of my problem. Him and Shelby are always available if I have a question I can email them and get a response quickly. I know I have been aggravating but they always say it's fine. I'm really grateful that I found them I would still be trying to figure out what was wrong with me and the cancer would just keep spreading I highly recommend them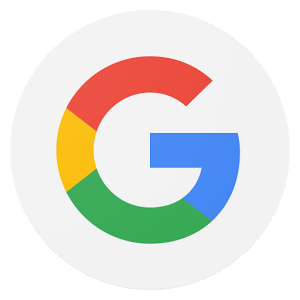 Robert Stoler
My appointment with Dr Niemeyer went well. I was told I needed a MRI. I Saw the Dr after the MRI and it was suggested that surgery would help. I concurred . They gave me a date for surgery 5 days later. I went for the surgery at St Joseph's in Savannah, where the staff were fantastic and the doctor came in and spent a lot of time with me before the surgery. It was a great experience under the circumstances. The operation was 1 1/2 hours and we were home in Bluffton, SC by 1:30 pm. I walked almost 3/4 of mile at 3:00. Amazing!! I would recommend Dr Niemeyer and his staff for surgery. Thank you Rob Stoler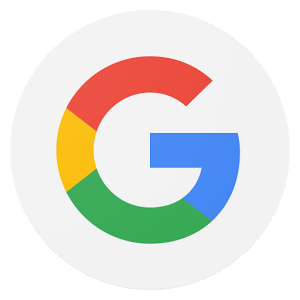 John Gerstle
Very caring and staff is excellent. A very professional organization. I have been unable to walk with extreme pain for 4 months. Met the doctor on Monday, had surgery Friday, and was walking pain free immediately . Happy to recommend to anyone needing an orthopedic spine surgeon.